With its Cucina del Sole, Mario Gamba's Acquarello restaurant is not only popular with Munich locals. The renowned Italian restaurant guide has just published its
50 Top Italy
has just voted it one of the best Italian restaurants in the world: in a sensational 13th place!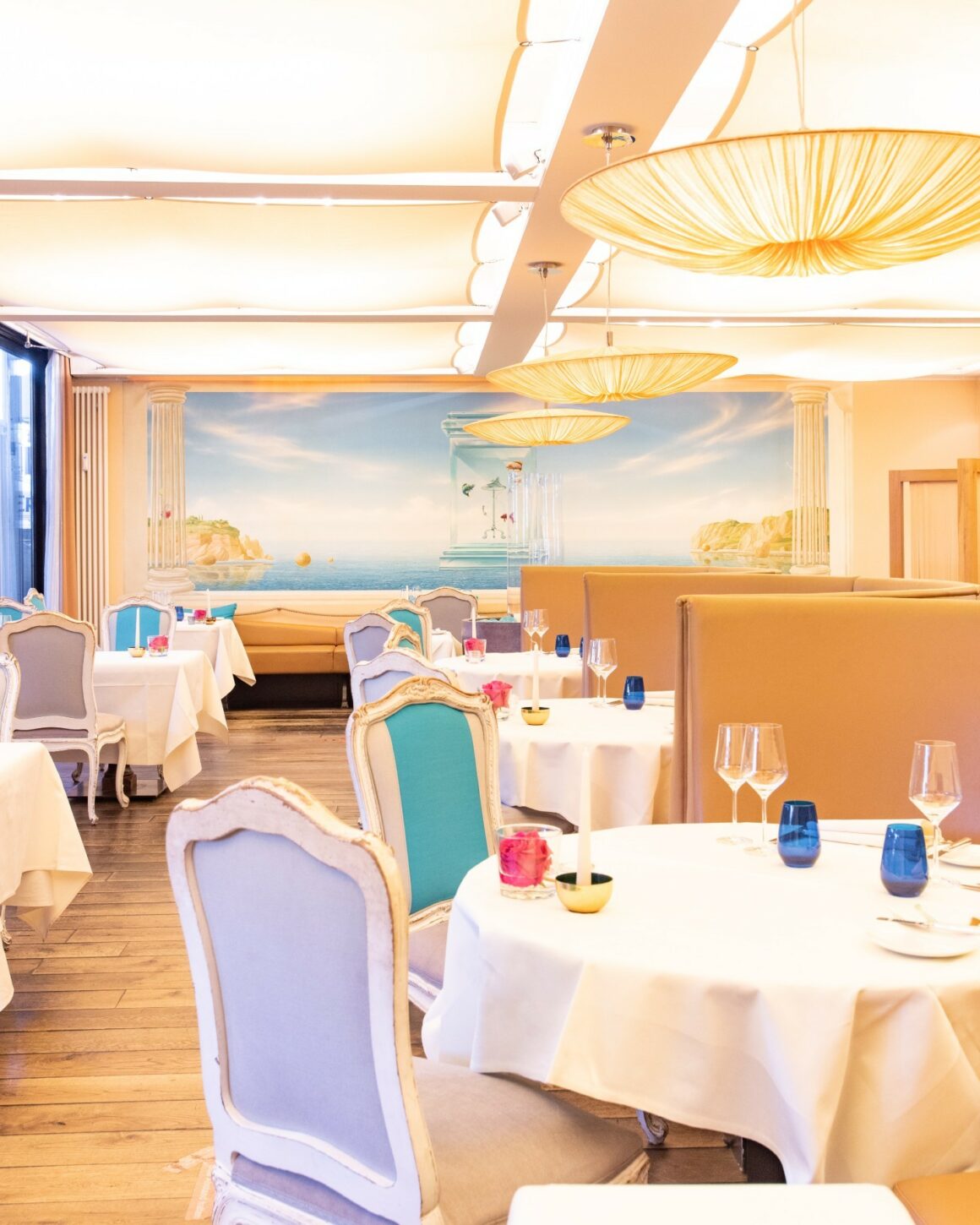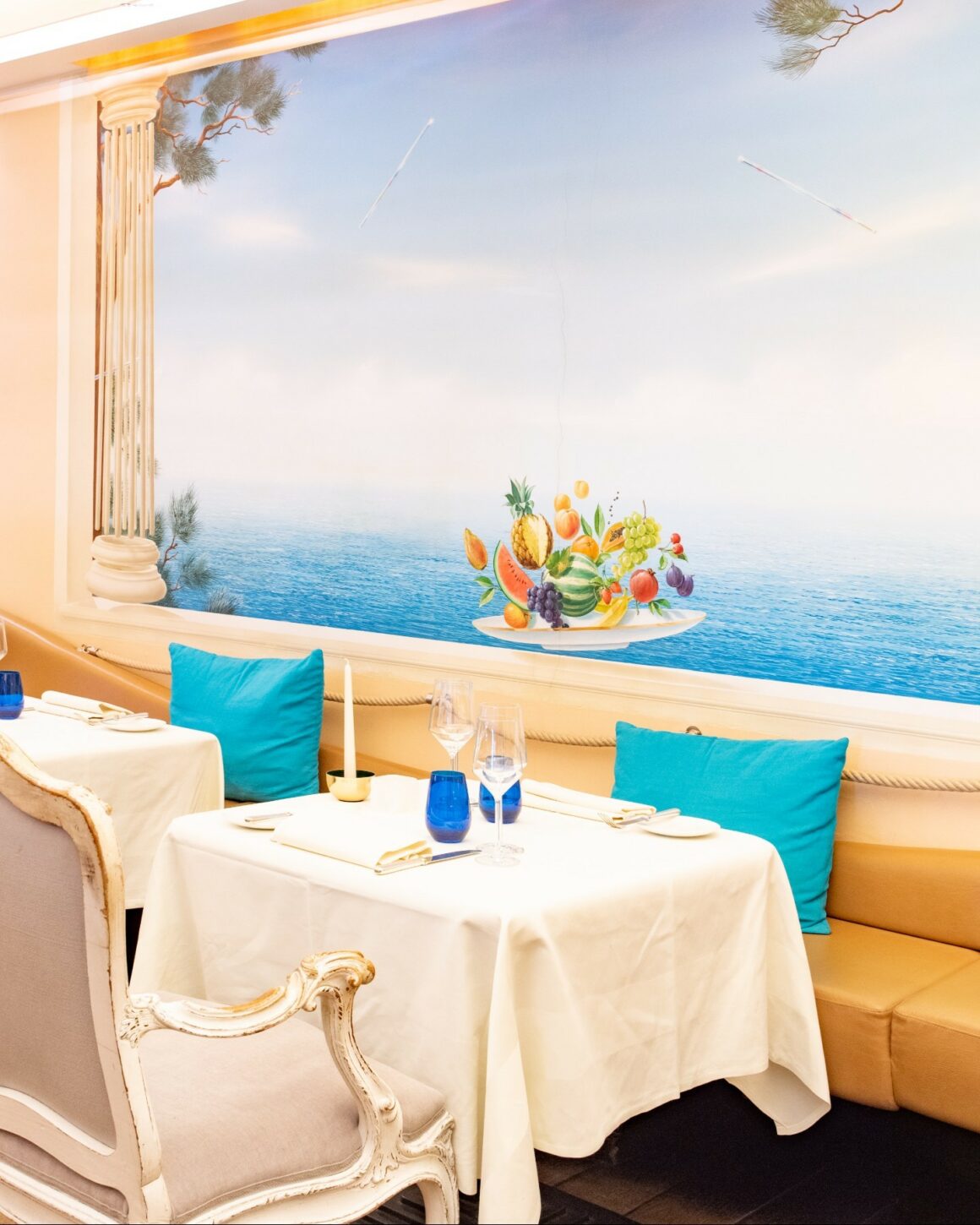 According to the jury, the cuisine at Acquarello impresses with its balance on the palate and the sophistication of the combinations. As a result, the contemporary menus reflect reminiscences of traditional cuisine – a unique combination.
Mario Gamba cooks fine Mediterranean cuisine with an avant-garde, luxurious style, international excursions and an excellent flair for presentation.
The Italian-born chef sees enjoyment as a holistic experience:
"If you want to enjoy, you have to open your heart. My creations, their taste, their consistency must touch your innermost being, your soul. Only this enables true enjoyment".

Mario Gamba's aim is to achieve this with every guest. Mario Gamba has obviously touched the souls of the critics of "50 Top Italy" and can proudly claim to be one of the best Italian restaurants in the world and even number 1 in Germany.
ACQUARELLO
Cucina del Sole.
Mühlbaurstraße 36 | D-81677 Munich
+49 89 4704848

---
Editorial contribution | Free advertising