French lifestyle with New York vibes
Although it's a little chilly outside, the tables in front of the restaurant are still set with white linen tablecloths and table lamps. The charming Kull buffet attracts our attention from afar.
A glance through the window and it looks cozy inside too: upholstered leather furniture, a wooden bar and nostalgic pictures shimmer in the candlelight. Good-humored, laughing guests clink their glasses while waiters in white shirts and long bistro aprons serve champagne and wine. A mix of French lifestyle with New York vibes is in the air and we look forward to the legendary classics, as well as seasonally changing dishes on the menu.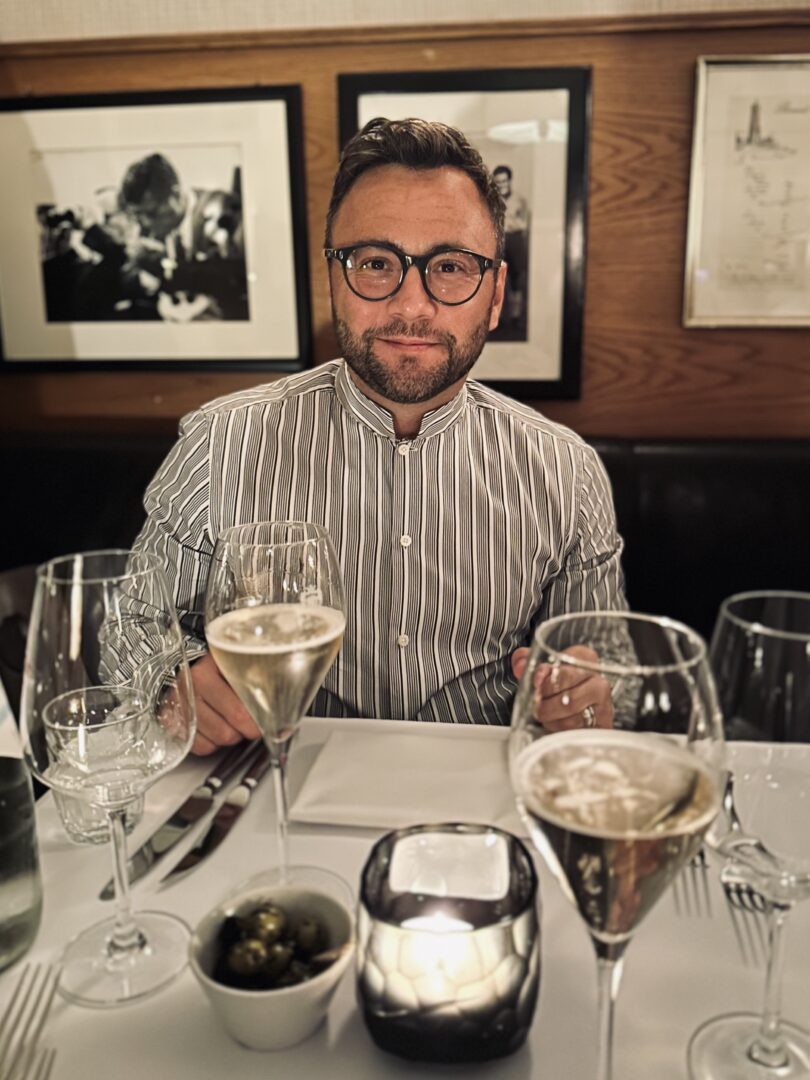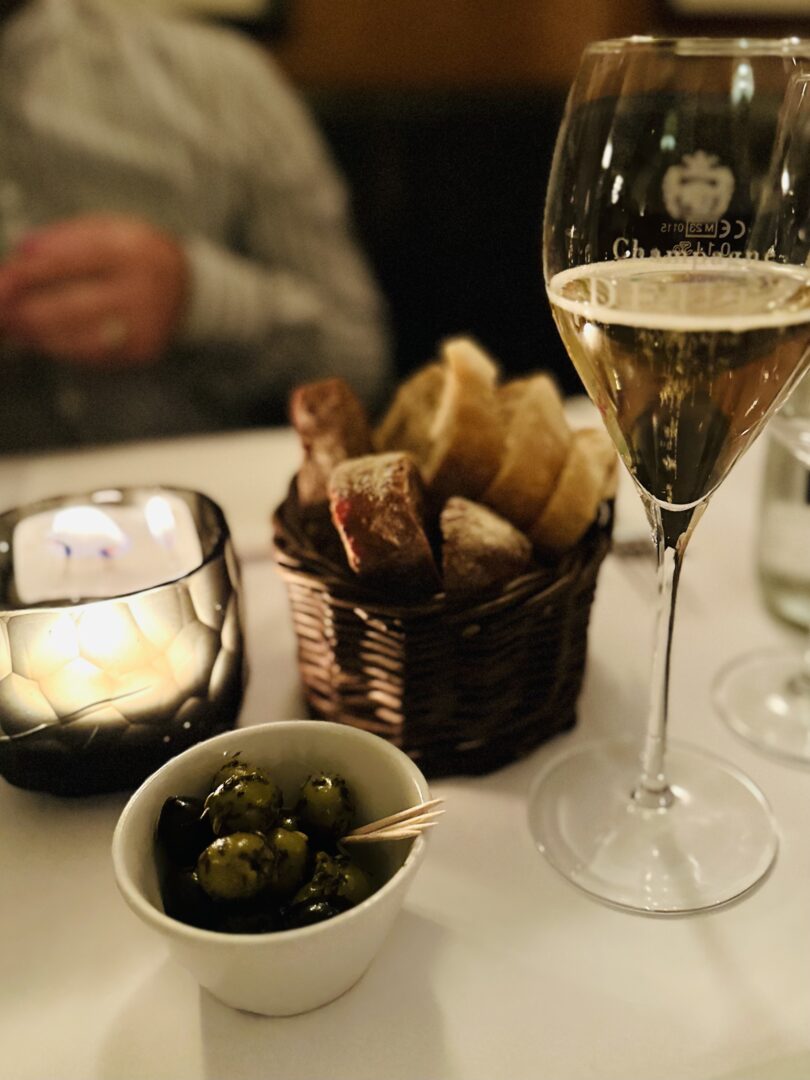 Bonjour!
We start the evening with a glass of Deutz Brut champagne . It is served with olives pickled in herbs and fresh bread. For the first course, we opt for a sea trout tartare and a brioche with porcini cream.
The succulent flesh of the fish harmonizes perfectly with the freshly marinated fennel and the acidity of the lemon and pickled shallots.
The homemade brioche with porcini cream from the recommendation menu is a little more autumnal. Served with pickled plums, mustard herb and fine shavings of black autumn truffle from Piedmont.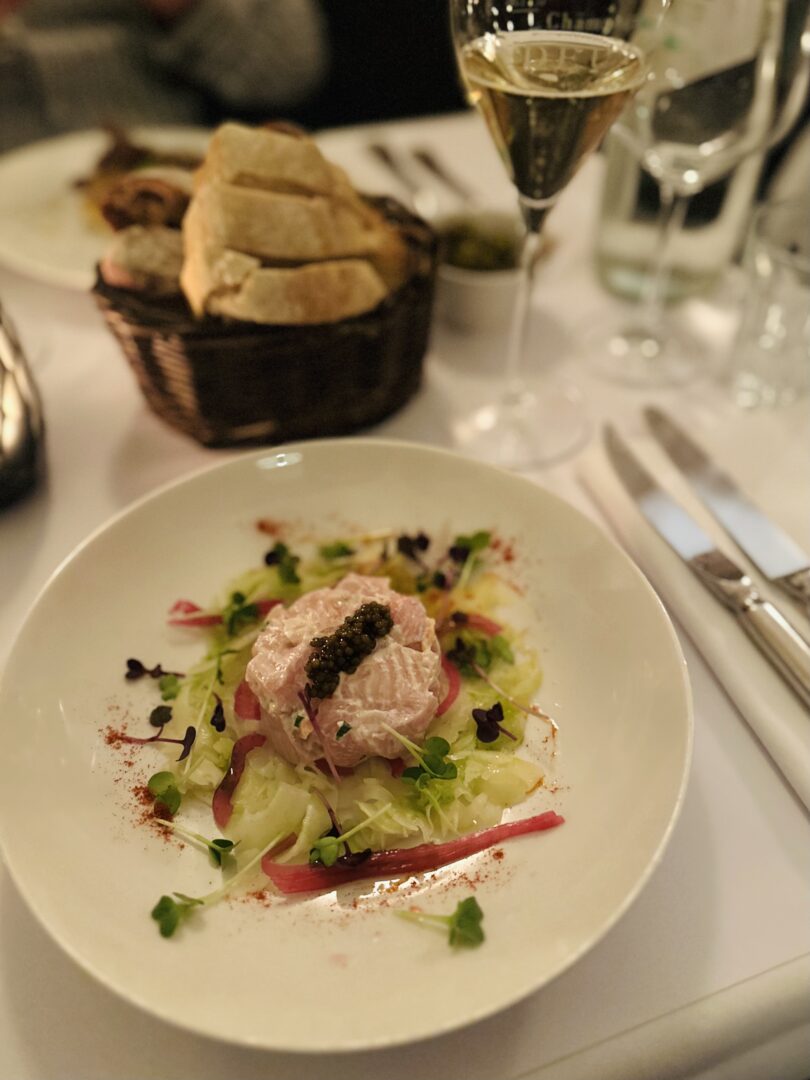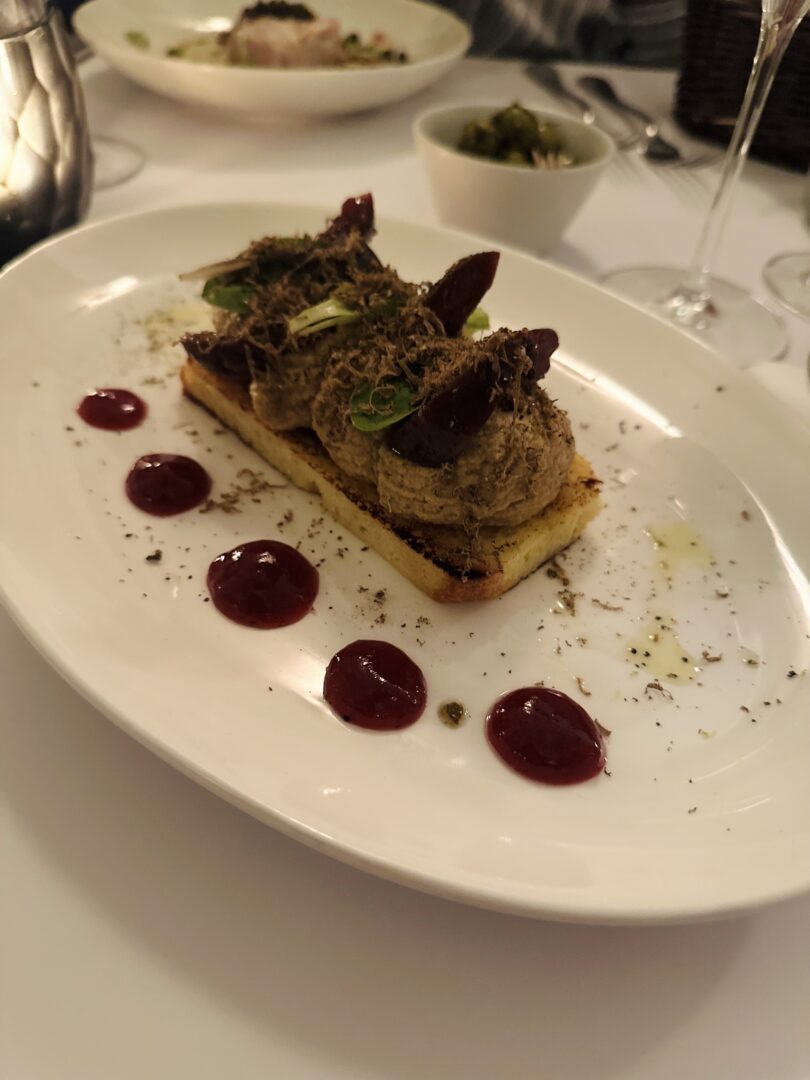 In wine & pleasure heaven
When choosing the wine, we relied on the recommendations of the charming service team. The Chablis from Michel Laroche & ses enfants harmonized perfectly with our main courses with its freshness and elegance.
This time we were also surprised by the current recommendations: Duck breast with parsnip cream, raw marinated red cabbage, cranberries & chestnut jus.
Also a highlight for the eye and palate: salmon trout with kalettes, mashed potatoes, salmon caviar and lemon butter .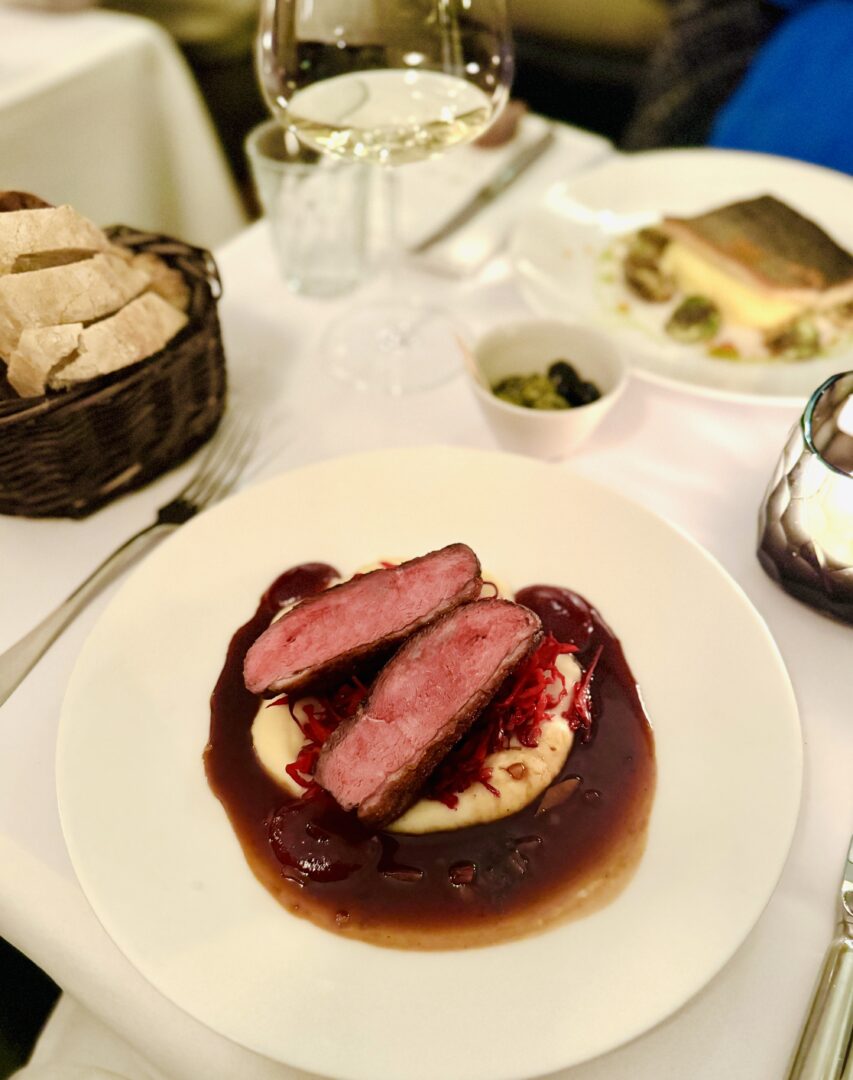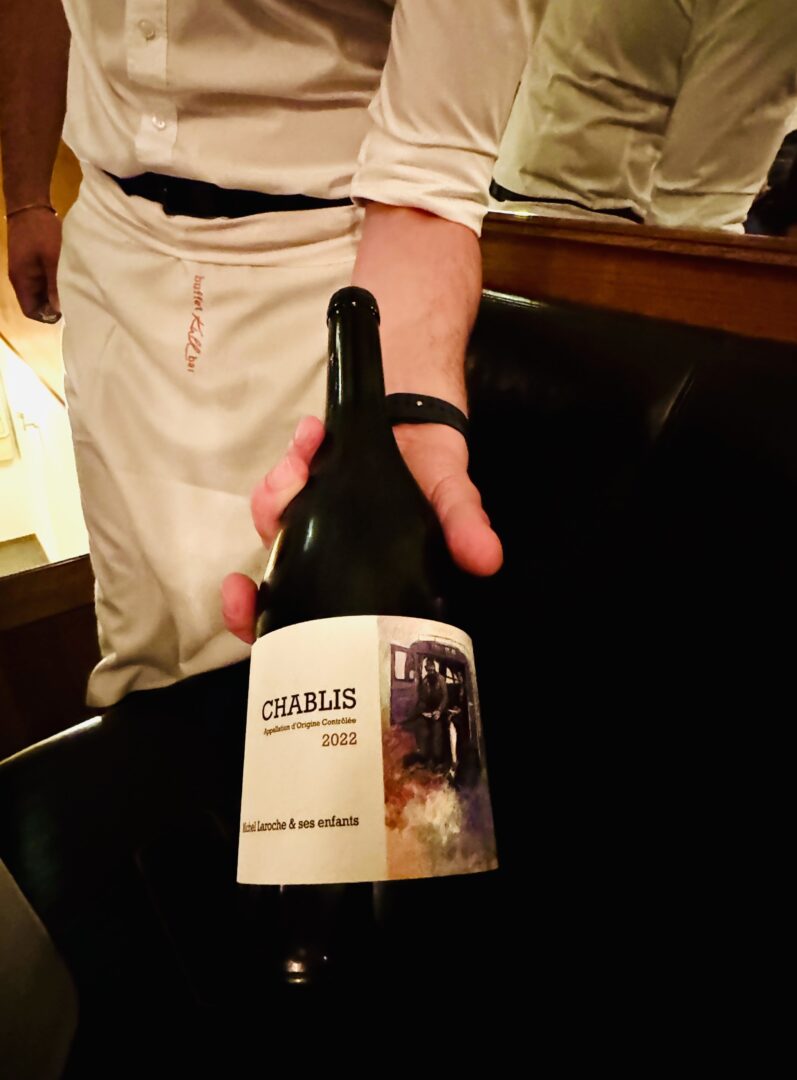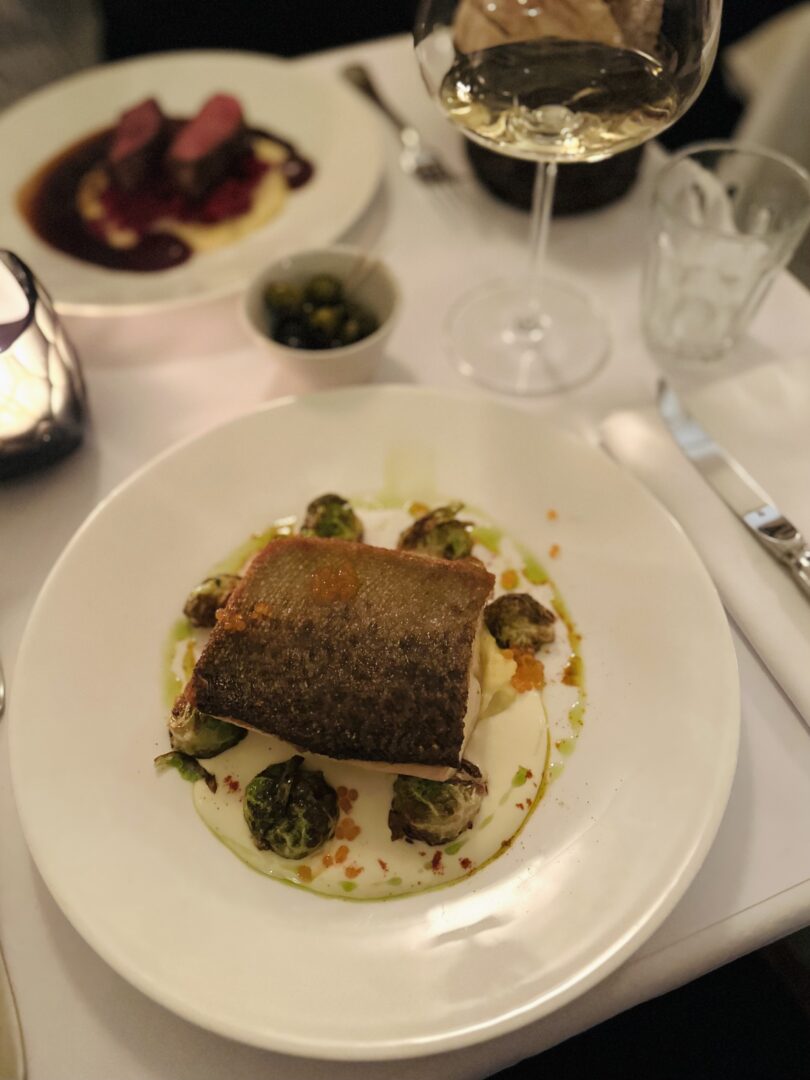 From the farm & the lake
French cuisine stands for the finest fish and meat dishes. To be able to offer this with a clear conscience, the chefs at Buffet Kull rely on selected regional suppliers.
The fish come from the Birnbaum fish farm in Landsberg am Lech, the steak from the Klobeck butcher's shop on the Viktualienmarkt and the duck from the Lugeder poultry farm in Altötting.
We love classics
At the end, it had to be a real buffet pull classic: Crêpe Suzette.
The dessert is served with vanilla ice cream and flambéed at the table with Grand Marnier. Good for tucking in: thin, fluffy dough, the perfect balance of sweetness and acidity and fruity notes of fresh orange zest.
Paris or New York? We have arrived.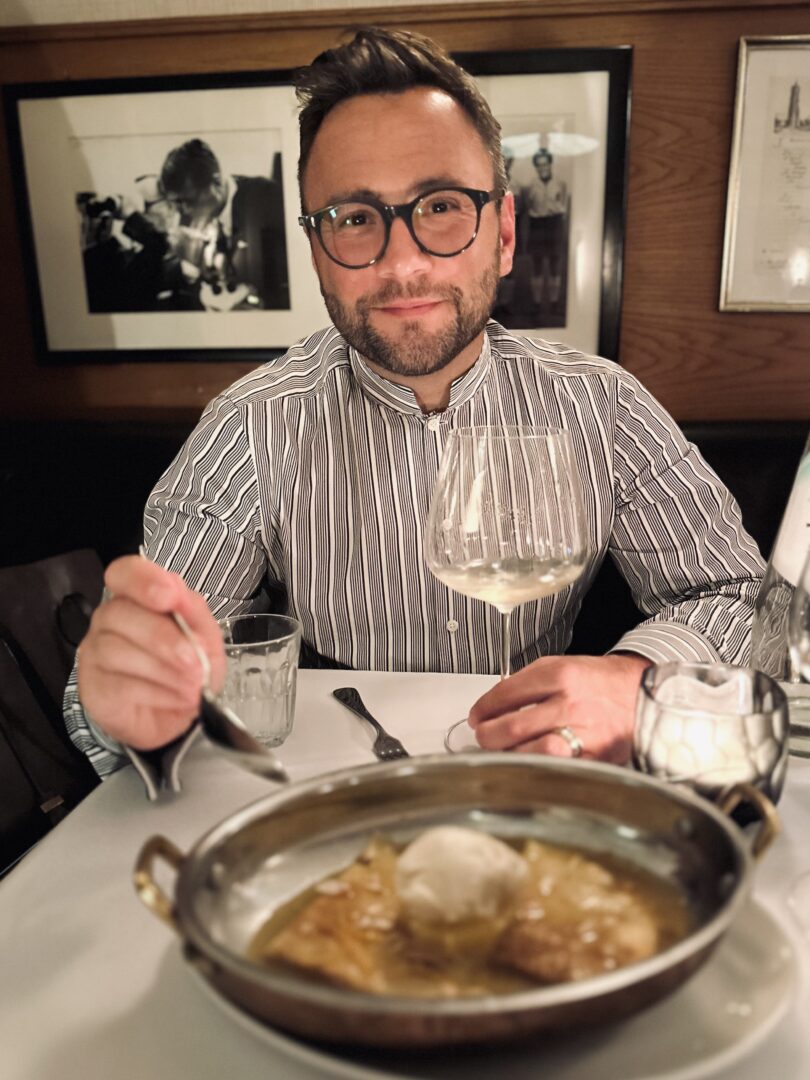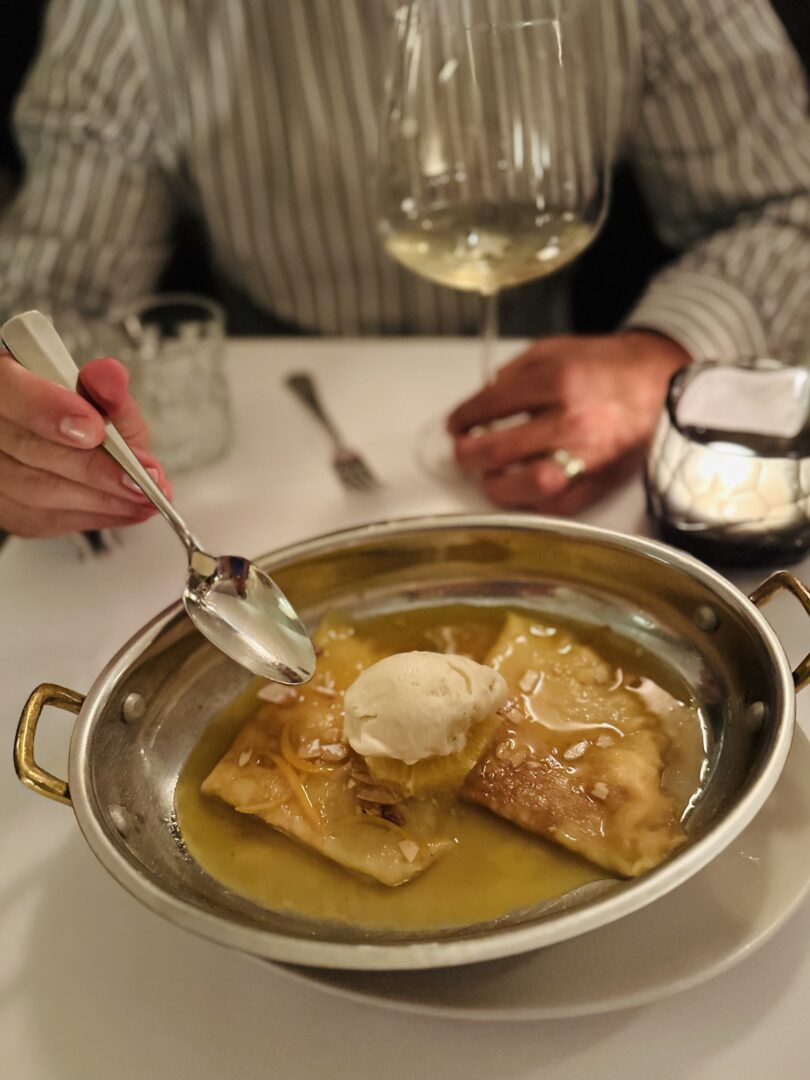 A Munich Classic
Buffet Kull is a Munich institution. The atmosphere is metropolitan, communicative, lively and urban. The concept is classy yet modern. There's more than just steak tartare and coq au vin here. French bistro and brasserie classics are combined with seasonal recommendations on the menu, flanked by hand-picked wines and rounded off by fast and very friendly service.
If you like sophisticated bistros in New York, you'll love Buffet Kull.
---
BUFFET KULL BAR
Marienstraße 4 | D-80331 Munich
+49 89 221509
---
Opening Hours:
Tuesday to Saturday from 6 pm to midnight
Sunday from 6 pm to 11 pm
Monday day off
---
Editorial contribution | Free advertising