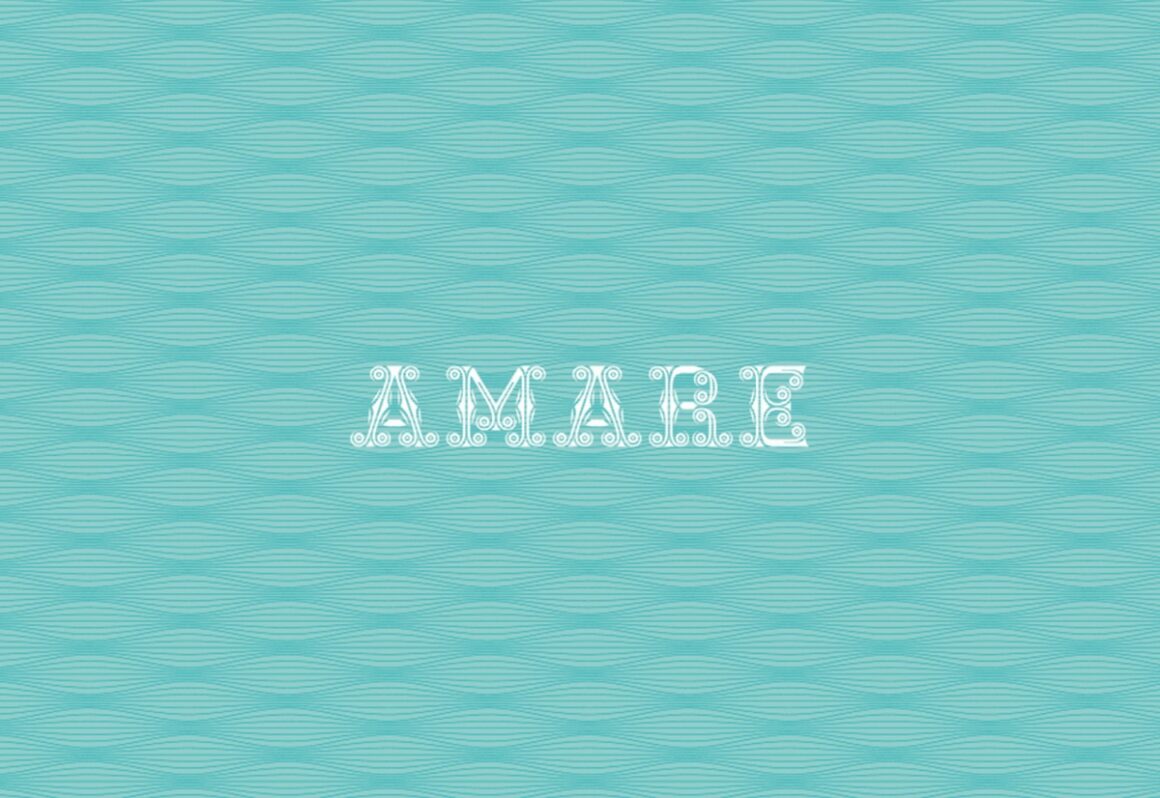 Until February 11, 2023, Fulvio Pierangelini from the Verdura Resort in Sicily will be visiting Munich and bringing that real Italian feeling to the Isar!
The menu, lovingly put together by the Director of Food at Rocco Forte Hotels, offers regional Italian specialties such as crudo, a thinly sliced fish prepared with olive oil, citrus fruits and salt.
You can also look forward to a creamy carbonara, veal cheeks cooked in red wine and delicately fragrant lamb refined with fresh herbs.
To round off the meal, don't miss the cannoli with pistachio ice cream. Heavenly!
A truly Italian experience! Not least because Fulvio Pierangelini's dishes are perfectly matched to the delicate Italian wines, which are presented with pleasure by Sophia's sommeliers.
AMARE
Sophia's Restaurant Munich
at The Charles Hotel Munich
Sophienstrasse 28
D-80333 Munich
+40 89 544 555 1200
To the booking:
Link to the Amare at Sophia's Munich

---
Editorial contribution | Free advertising.