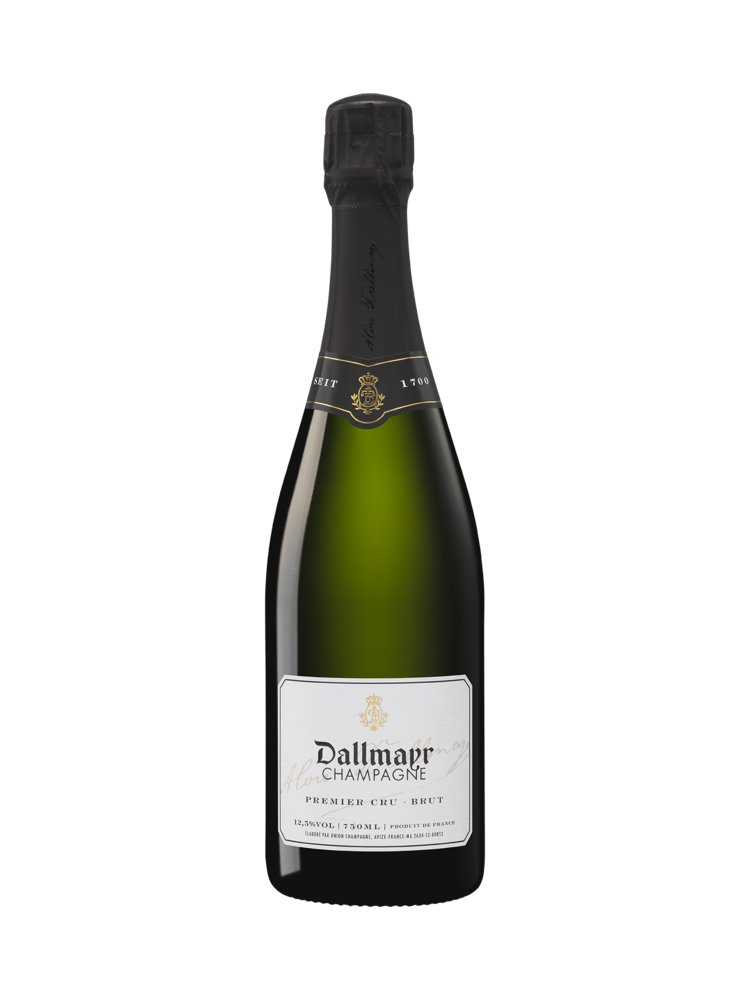 42,00 € per piece
56,00 € per 1 L incl. VAT
The perfect blend of more than 20 top-class wines, matured for up to 3 years on the fine lees, guarantees the high quality and character of this champagne.
Race, brilliance, finesse and complexity in a rendezvous with freshness, fruitiness and lively perlage. A votre santé!
Affiliate link – we receive a commission.