Discover the world through food!
The
Bangkok edition of the Michelin Guide
is on everyone's lips year after year. Six restaurants have been awarded an incredible 2 stars for 2022, 26 restaurants have been awarded one star, the PRU (plan, raise, understand) has also been awarded a green star and, of course, there is still starred street food.
Bangkok is making the international gastronomy scene sit up and take notice and is increasingly becoming a gourmet mecca for top chefs, foodies and gourmets! We have exclusively created an exciting dinner trip through the lively capital of Thailand!
Eating in Bangkok
Bangkok is the cradle of
street food
. Small stalls and food stalls on wheels crowd every corner. The entire range of Asian and Thai delicacies is available around the clock. This can only be topped by a visit to the colorful food markets, which usually only really come to life well after midnight.
Seductive aromas waft through the city and there are foods to discover that you have never seen live before. Freshly picked, from farm to table. The stalls are bustling with people tasting, discussing and gesticulating. Bangkok's top chefs are also out and about at the night markets to buy the ingredients for the next day.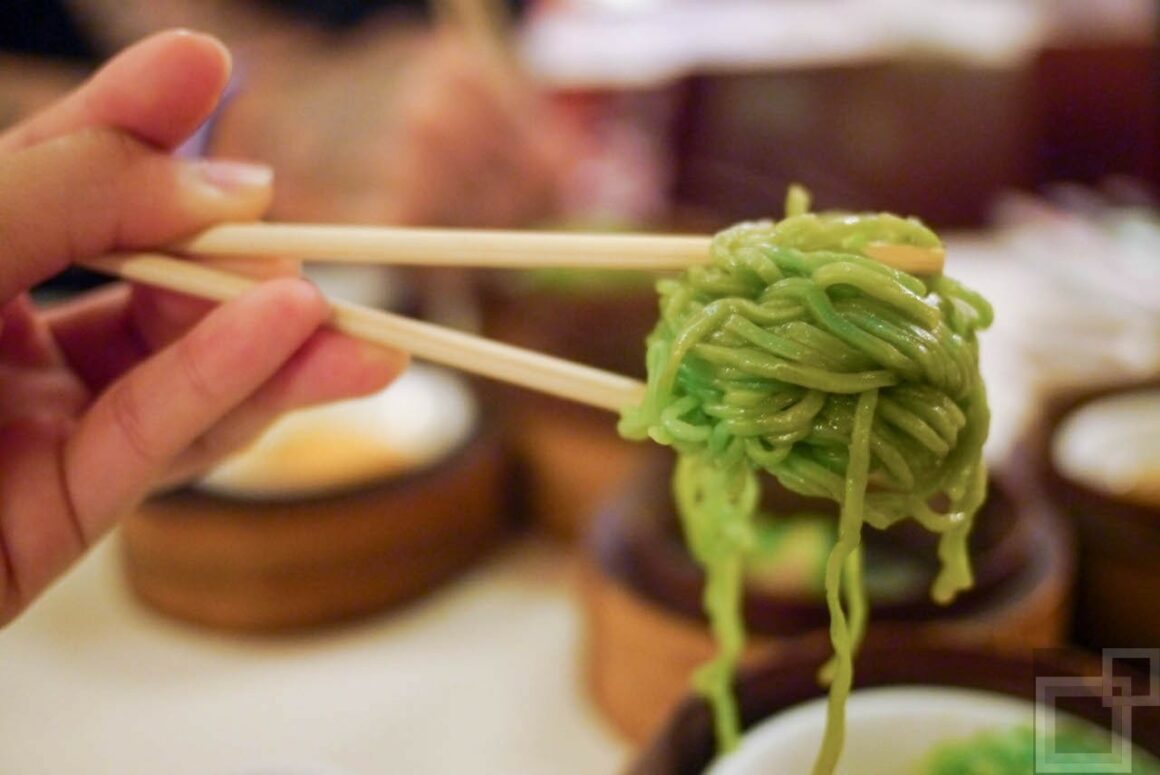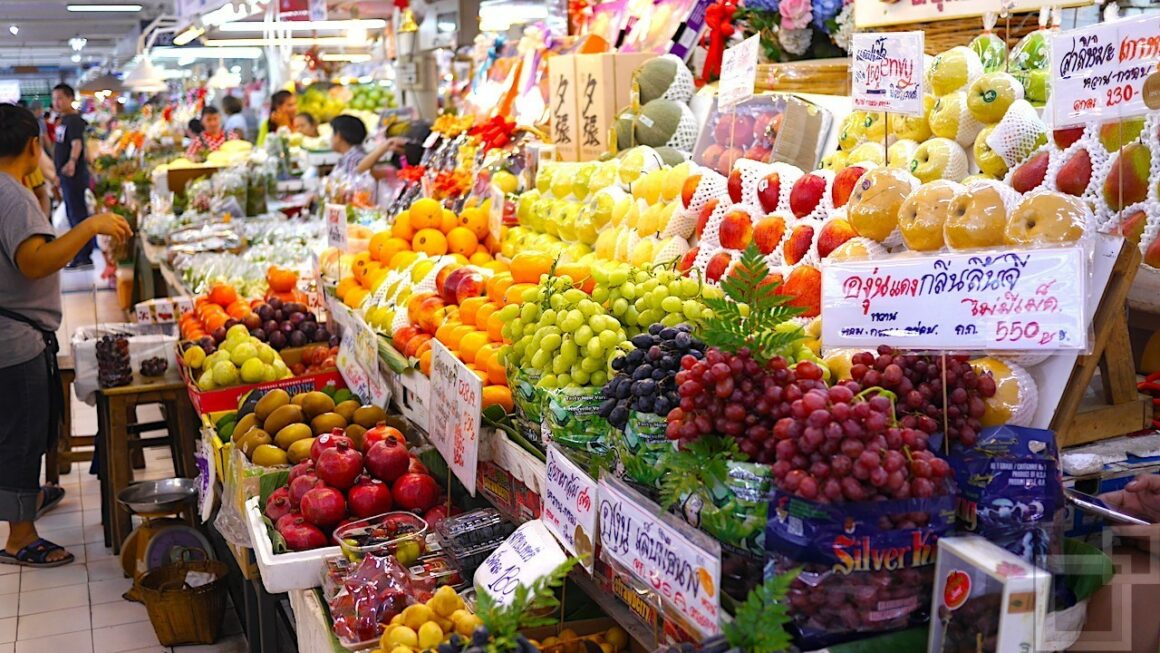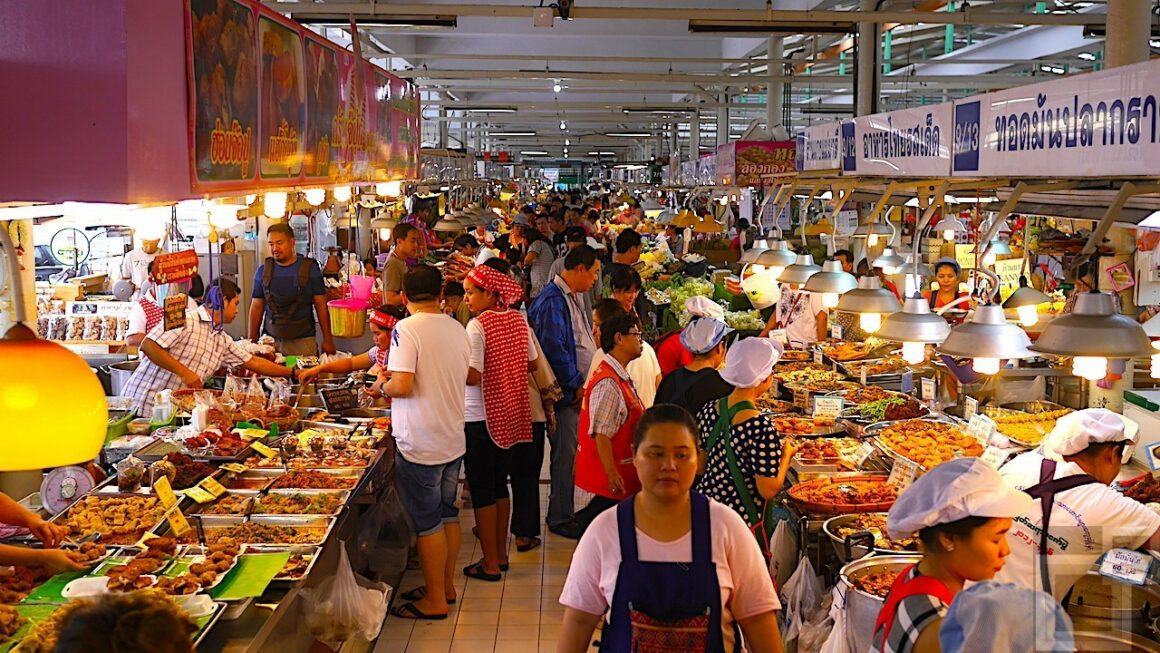 Top gastronomy in Bangkok
Bangkok is also a melting pot of many cultures and has become an absolute fine dining hotspot in recent years. Creative kitchen cracks from all over the world now characterize the vibrant gastronomy scene.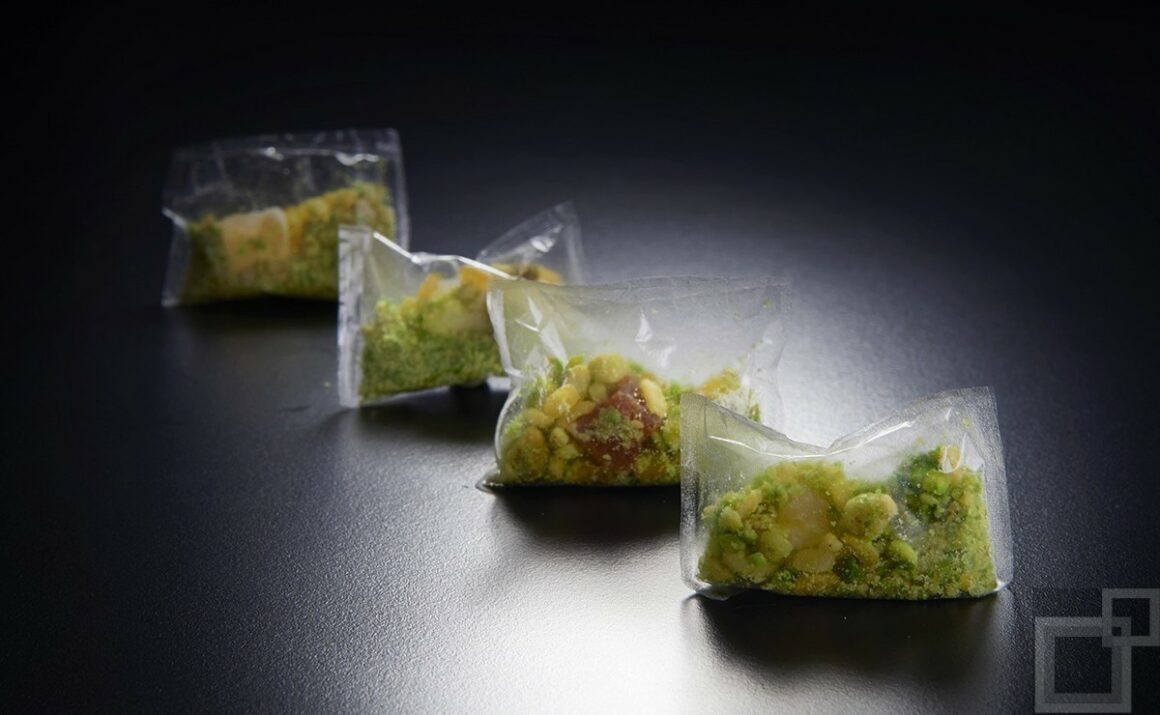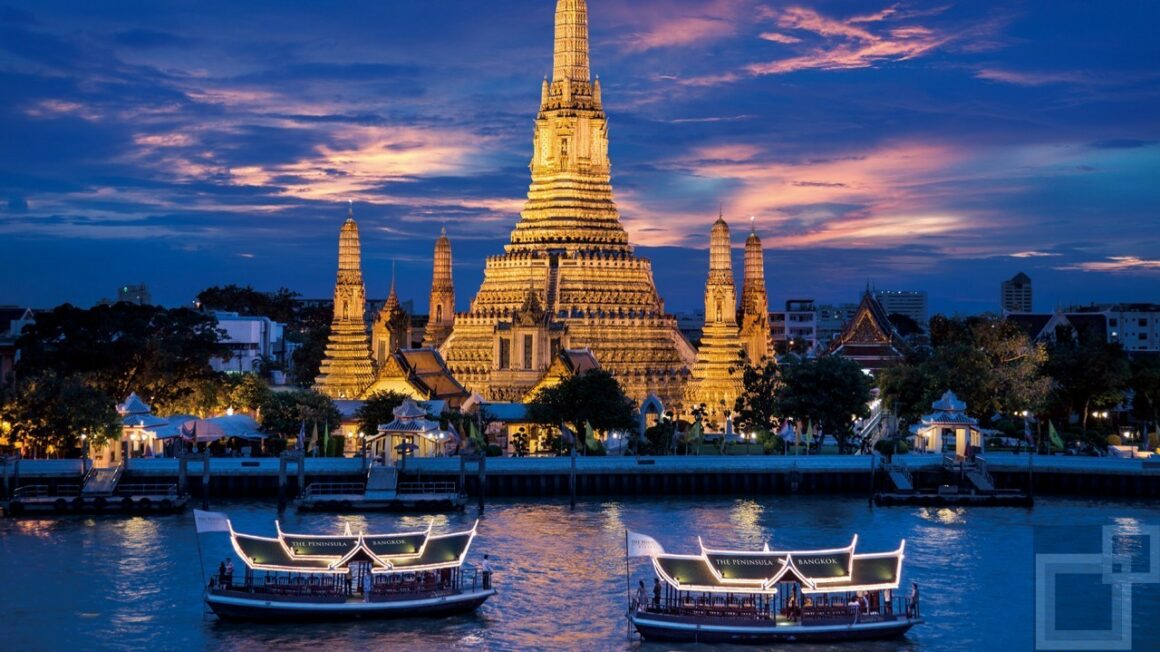 Fine dining trip to Bangkok
You can experience the unique lifestyle of the Thai capital on our 6-day

Fine Dining Bangkok Tour

up close and with all your senses! Starting with the best traditional Thai food in the

Bo.Lan

(1 star), to innovative Modern Thai Cuisine at Ian Kittichai in the

Issaya Siamese Club

to a cooking course at the world-famous

Blue Elephant

or the flavorful fireworks in one of the 2-star restaurants of your choice.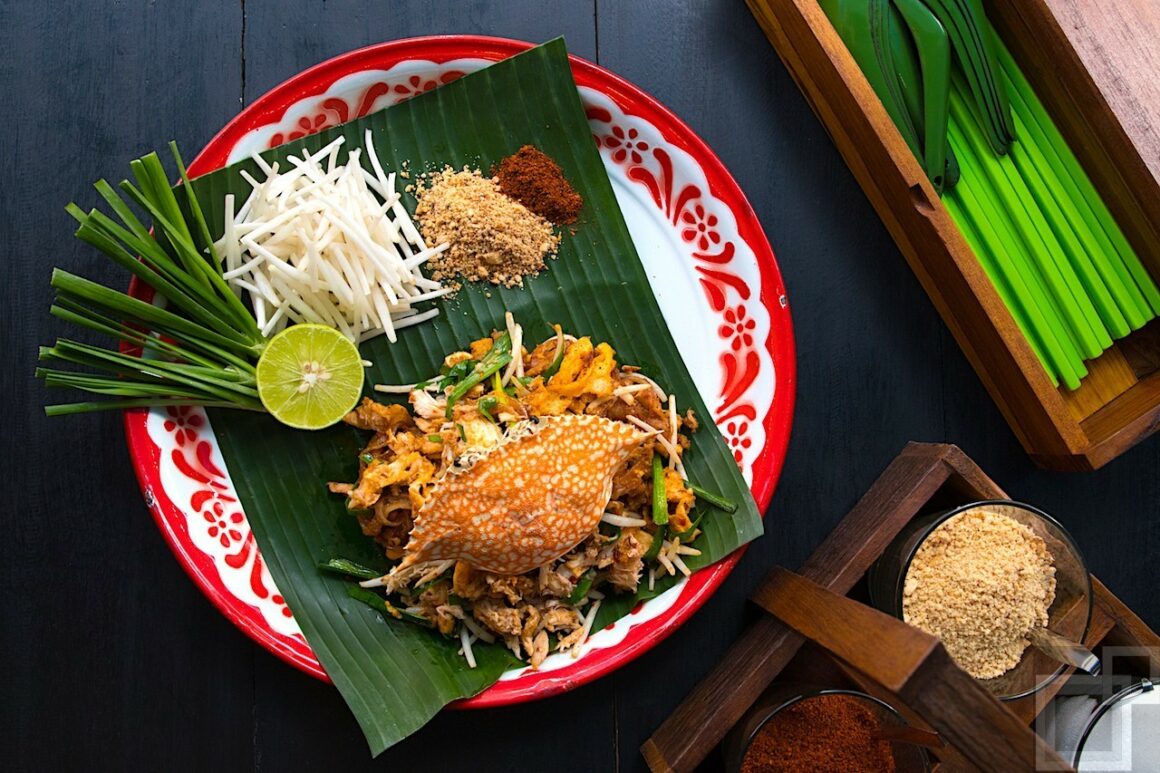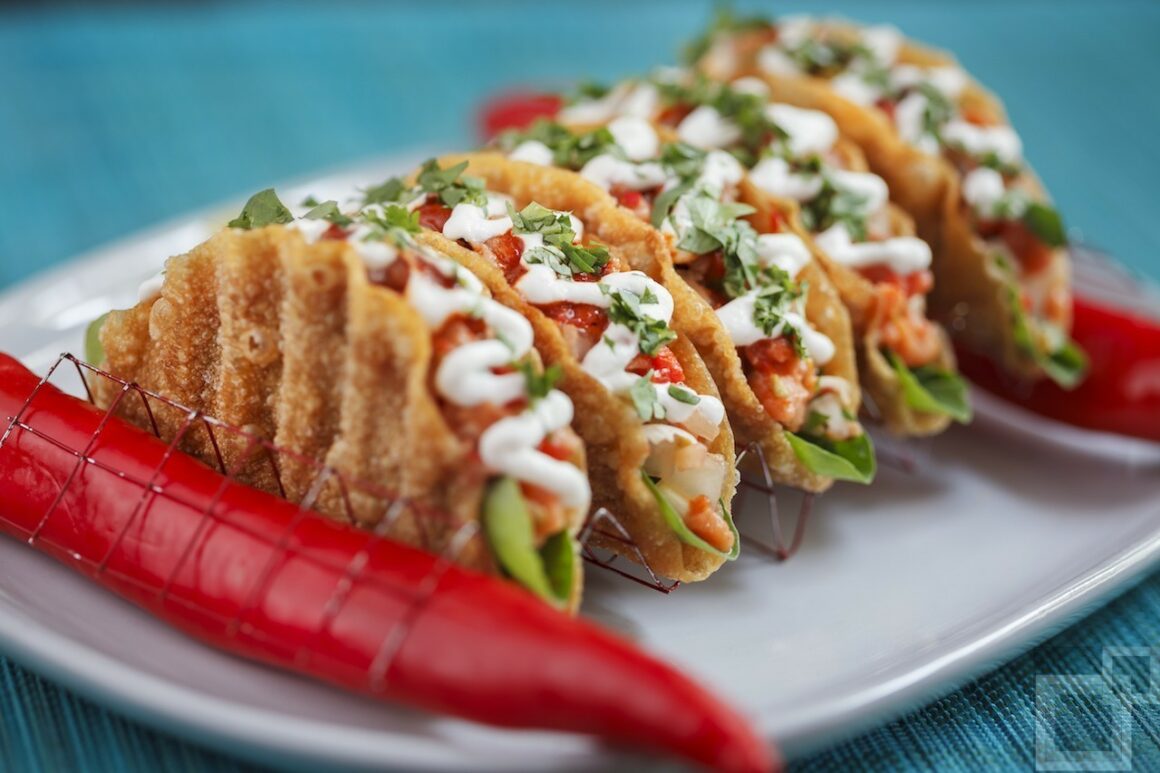 Our special
Exclusively for Murmelz readers, a private half-day street food tour is also included in the tour price – as a "contrast program" to the star gastronomy.
Our travel cooperation
Please contact Henning Richter & Sören Eichhorst for the entire program and all information on availability and current prices for our "Fine Dining in Bangkok" trip. We are happy to fulfill your personal travel wishes in the planning and development. We also have lots of ideas for connecting trips throughout Asia!
Booking hotline: +49 – 89 – 50 222 873
Monday – Friday from 10 a.m. to 5 p.m. or by appointment.
By email to: travel@mrfoodandtravel.com
Around the clock.
This trip is organized by:
Photo Credits: © Travel for Life, Peninsula Bangkok, Gaggan Anand, Bangkok Food Tours, Baan Phadthai, Namsaah