Salut, Dimanche!
Every Sunday lunchtime, Chef de Cuisine Kevin Kecskes opens his land of milk and honey in the restaurant La Grenouille in the Hotel München Palace in Trogerstraße in Bogenhausen.
Fluffy egg dishes, pickled salmon and delicious salads to start open the palate. Afterwards, creamy soups and fragrant fish fly through the house as a flying buffet. Fresh oysters are cracked open and placed on ice at the buffet. Next to it, fresh moules bathe quietly in a white wine broth.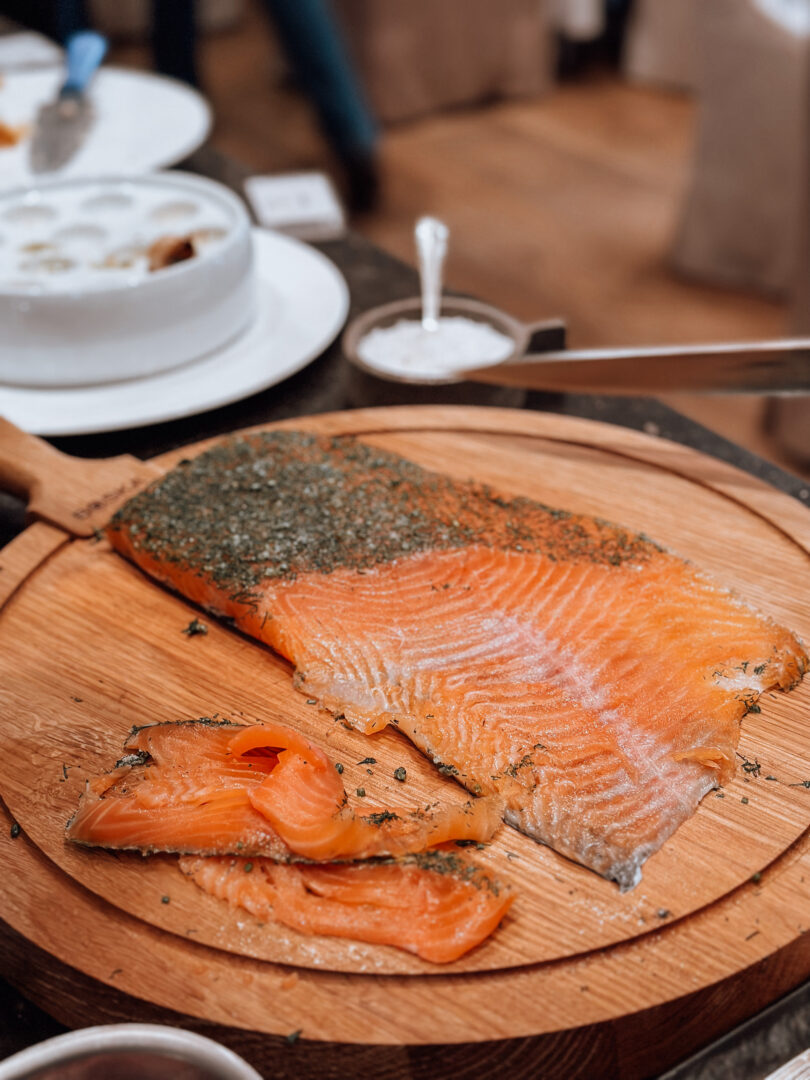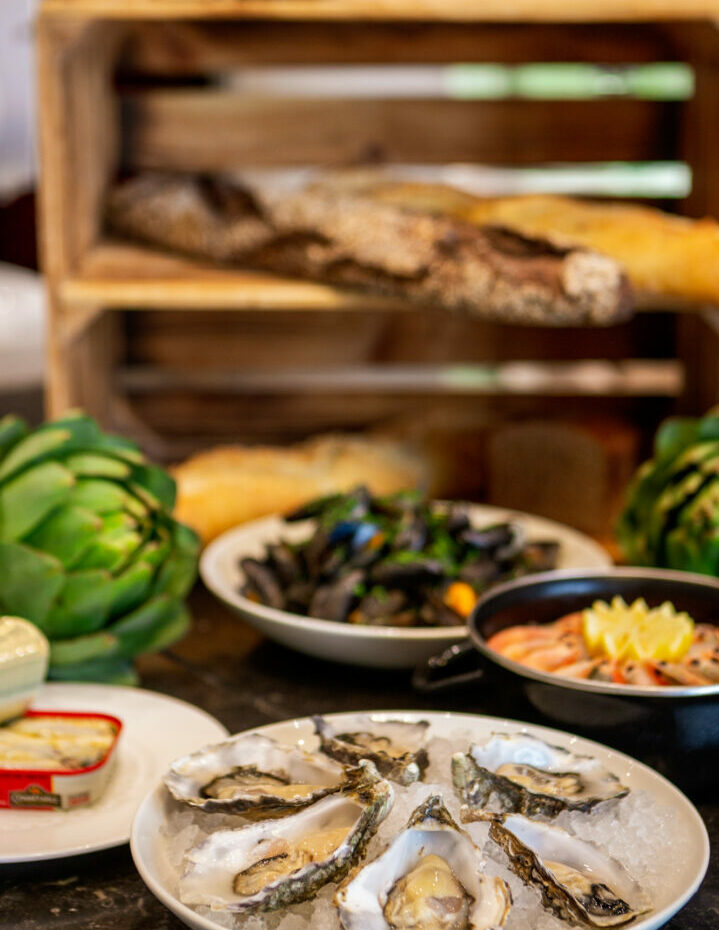 Depending on the season, the chef collects all kinds of delicacies fresh from the market and uses them to prepare a culinary cross-section of French cuisine.
Of course, the finest cheese from Normandy, quiches, prawns and – if you like – snails are not to be missed. In addition to fish, there is always poultry and a roast: a classic Rôti de Bouef or Veau, of beef or veal. Served with various side dishes. Vegetarians will of course also get their money's worth.
The brilliant finale is heralded by the kitchen crew with crêpes suzette – classically flambéed with Grand Marnier. Plus profiteroles, macarons and petit fours.
Brunch like God in France.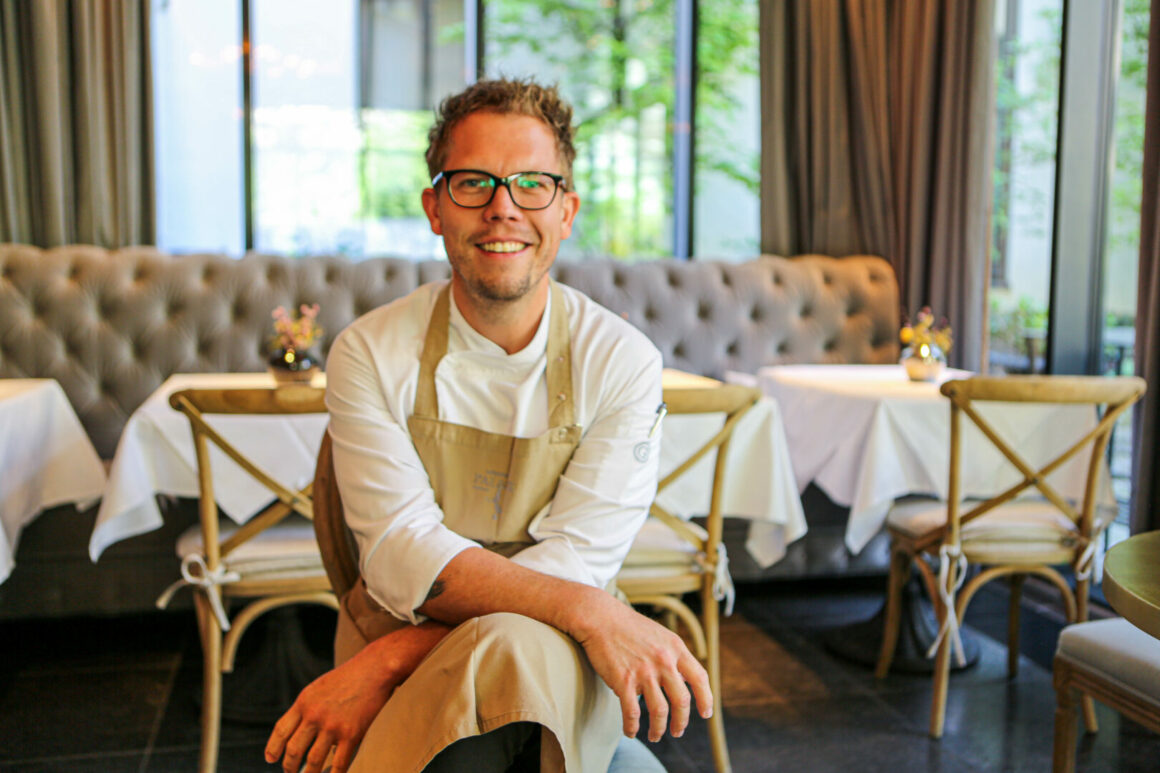 Sunday brunch at La Grenouille
Every Sunday from 12 to 3 pm, last reservation at 2 pm.
Prices in 2023:
65 € per person, 35 € for children up to 12 years, children under 6 years are invited.
In addition to a glass of champagne, various juices, flavored water, coffee and tea specialties and, of course, an abundance of delicious food are included.
---
LA GRENOUILLE
at the Hotel München Palace
Trogerstraße 21 | D-81675 Munich
+49 89 419 710 |

info@hotel-muenchen-palace.de


Editorial contribution | Free advertising