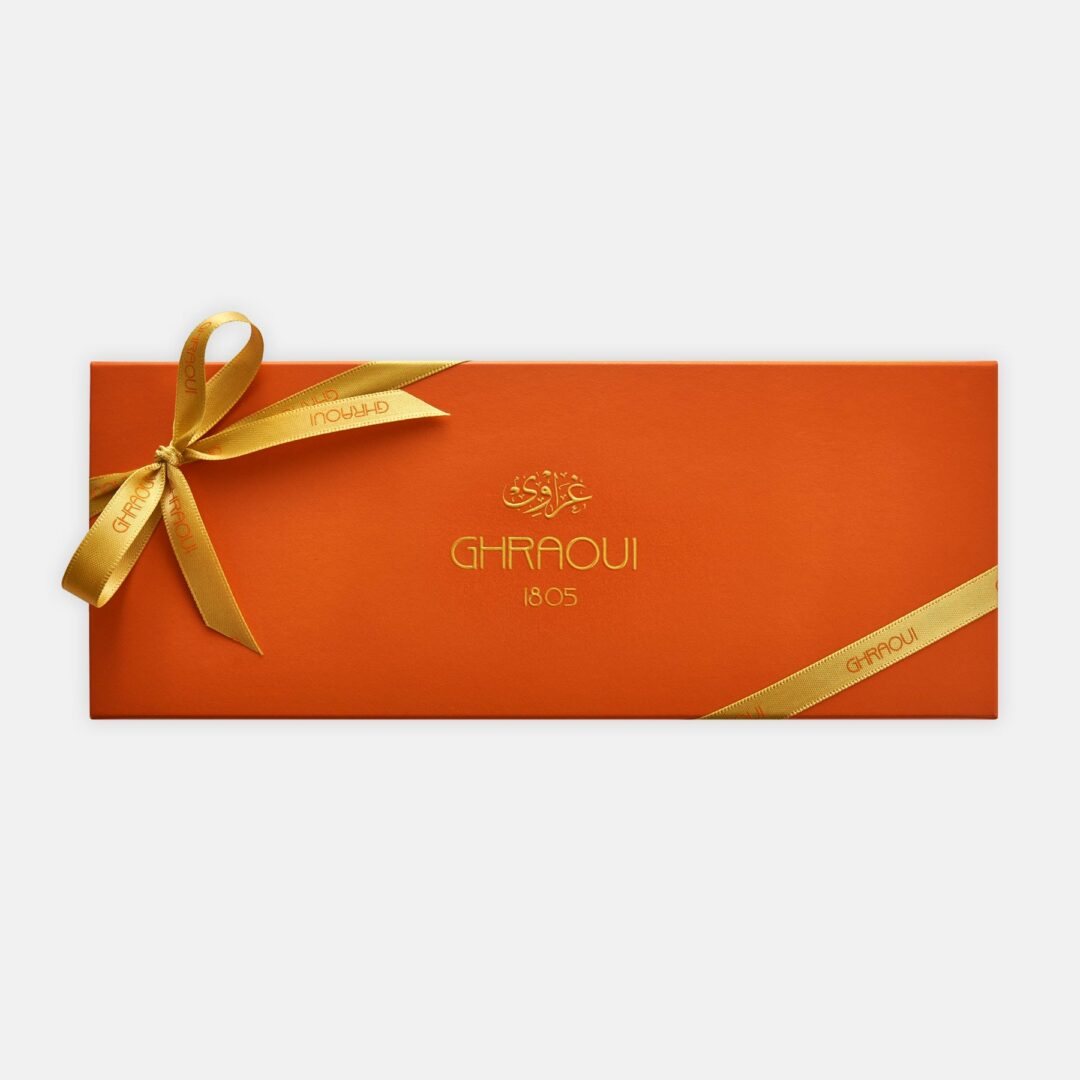 Gianduja pralines filled with chocolate and hazelnut cream
in gift box – 120 g
Total weight – 220 g
19 € per pack
1,58 € per piece incl. VAT
Gianduja describes a homogeneous chocolate mixture refined with hazelnut cream, which was invented in Turin during Napoleon's reign.
Ghraoui has come up with his very own creation of delicious pralines.
Absolutely seductive & recommendable!
Storage and consumption
Store your Ghraoui confectionery in a cool, dry place.
Affiliate link – we receive a commission.