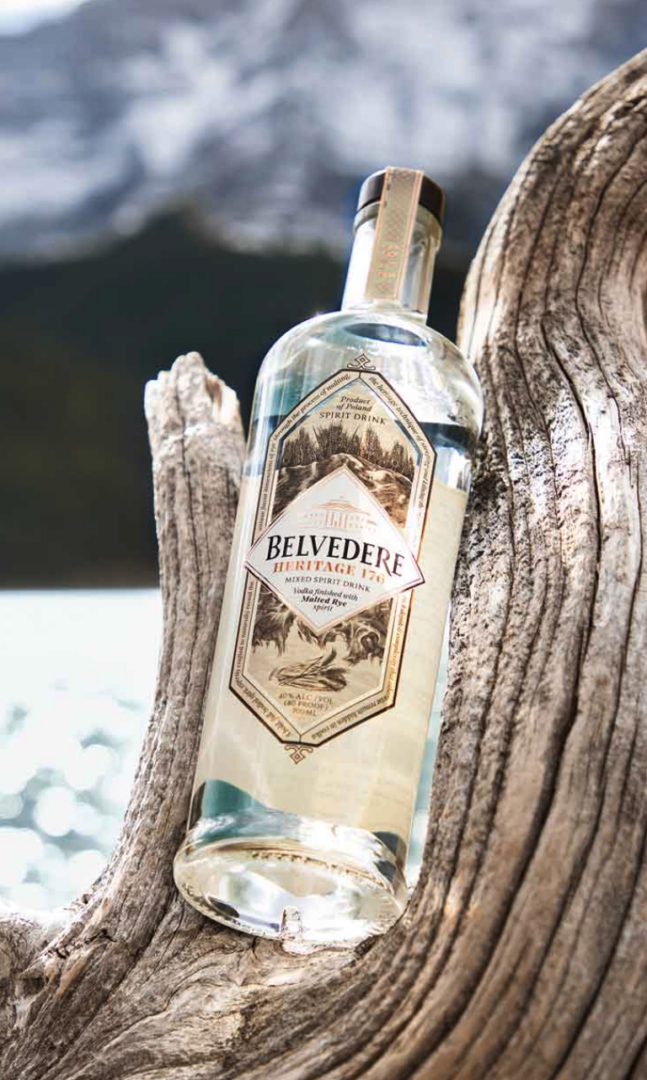 50 € per bottle
71,43 € per liter incl. VAT
Belvedere Heritage 176 is rich, full-bodied and complex, created using the traditional malting process of heating Dankowskie Rye to 176 degrees (Fahrenheit), which brings out its true character.
A vodka for cocktail lovers and those who like a complex taste – Belvedere Heritage 176 differs from Belvedere Pure in every respect and features the rich, deep aromas of rye.
Properties
Serve perfectly: on a large ice cube and with a slice of lemon
Serving temperature: room temperature
Maturity: ready to drink immediately
Storage tips: store horizontally in a cool (10 – 15 °C), dark place, protect from shocks
Health advice: Enjoy Belvedere in moderation
Alcohol content: 40.0 % vol.
Affiliate link – we receive a commission.