It's finally summer in the city and fresh, open-air restaurants are booming – especially this year. Munich's flagship restaurateur Rudi Kull will be a repeat offender: just like last year, he is sending his legendary Bistro Buffet Kull to lofty heights: to München Hoch5 at Atelierstraße 10. Until August 23, we will be celebrating the Kull Rooftop Pop Up – including a fantastic view of the city and the world's largest portable Ferris wheel.
Urban Chilling
Rarely does Munich feel a little like New York. People chill out around the pool, sunbathe and enjoy the sweeping view of the Ostbahnhof and the entire city of Munich. Gentle summer beats, bubbles in a glass and ice-cold drinks from the Aperol-Spritz bar create a real city flair. This roof terrace is The Place to B, especially at sunset – a wonderful place for a sundowner after work or a relaxed dinner with your loved ones!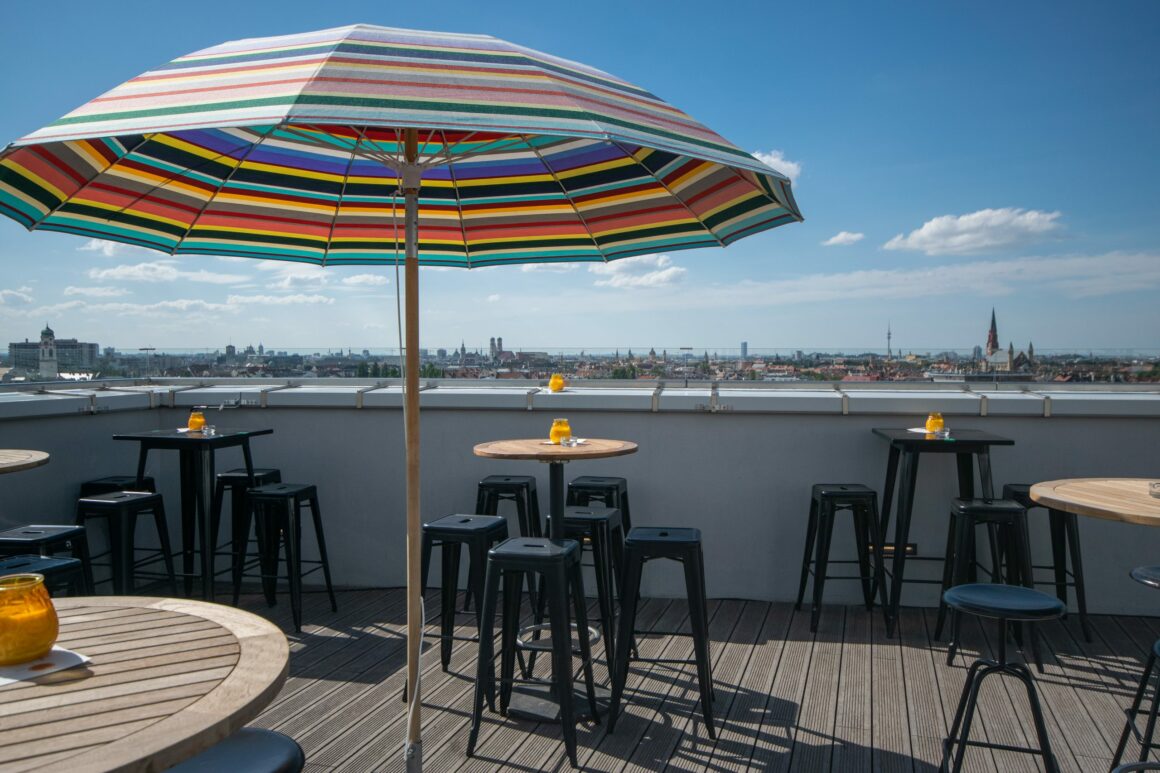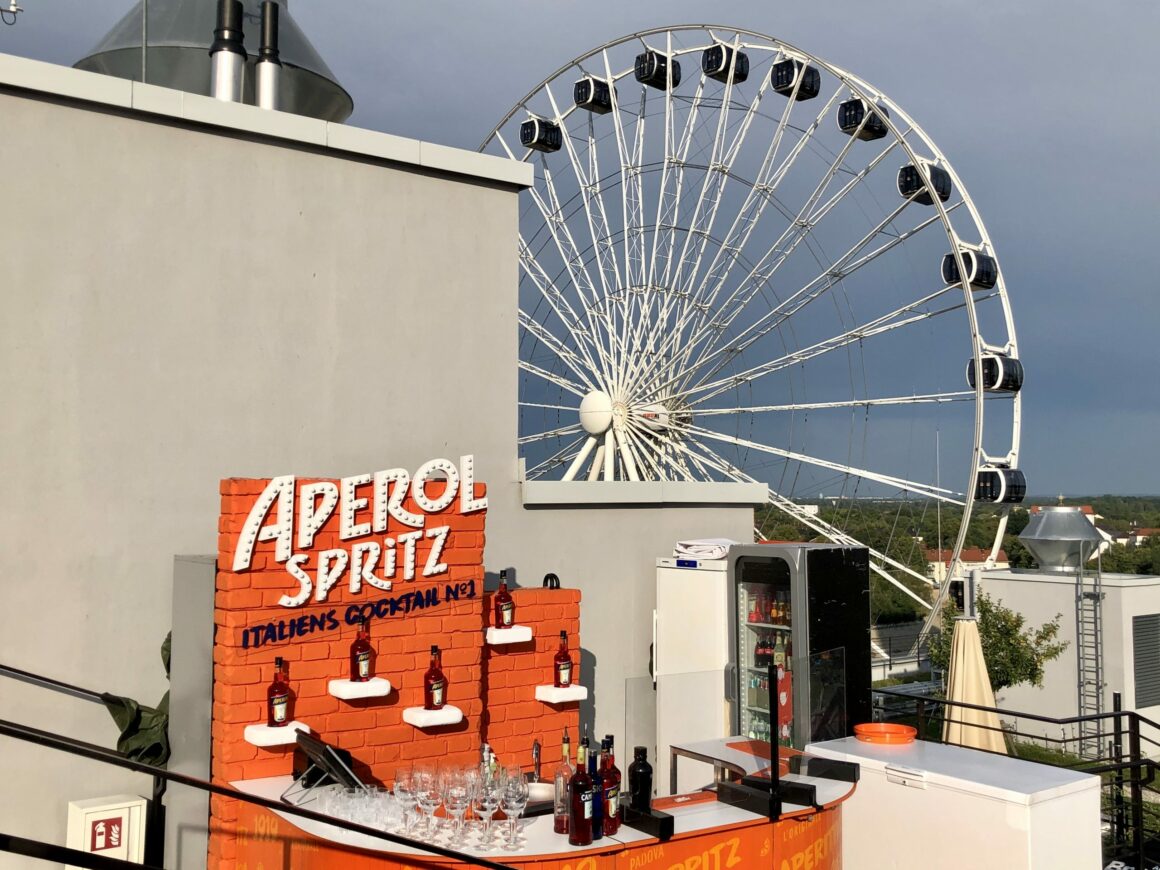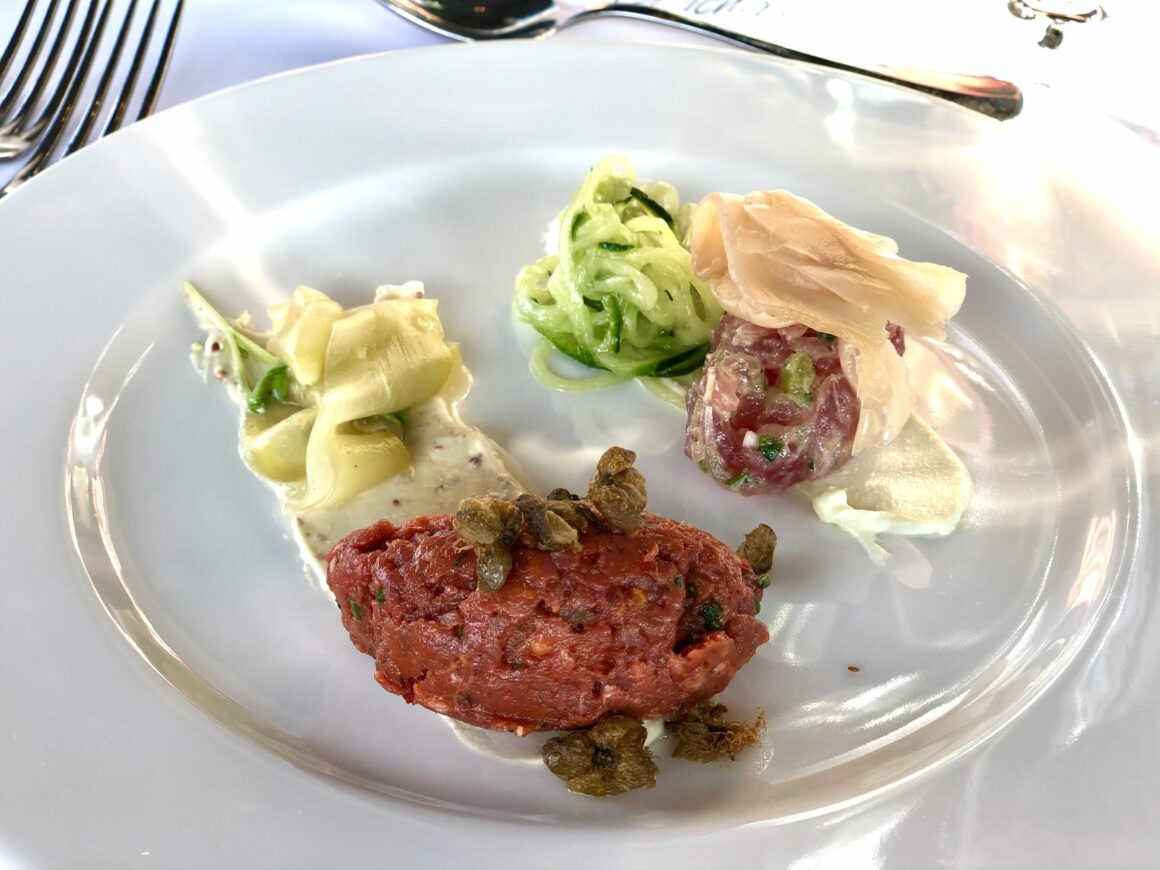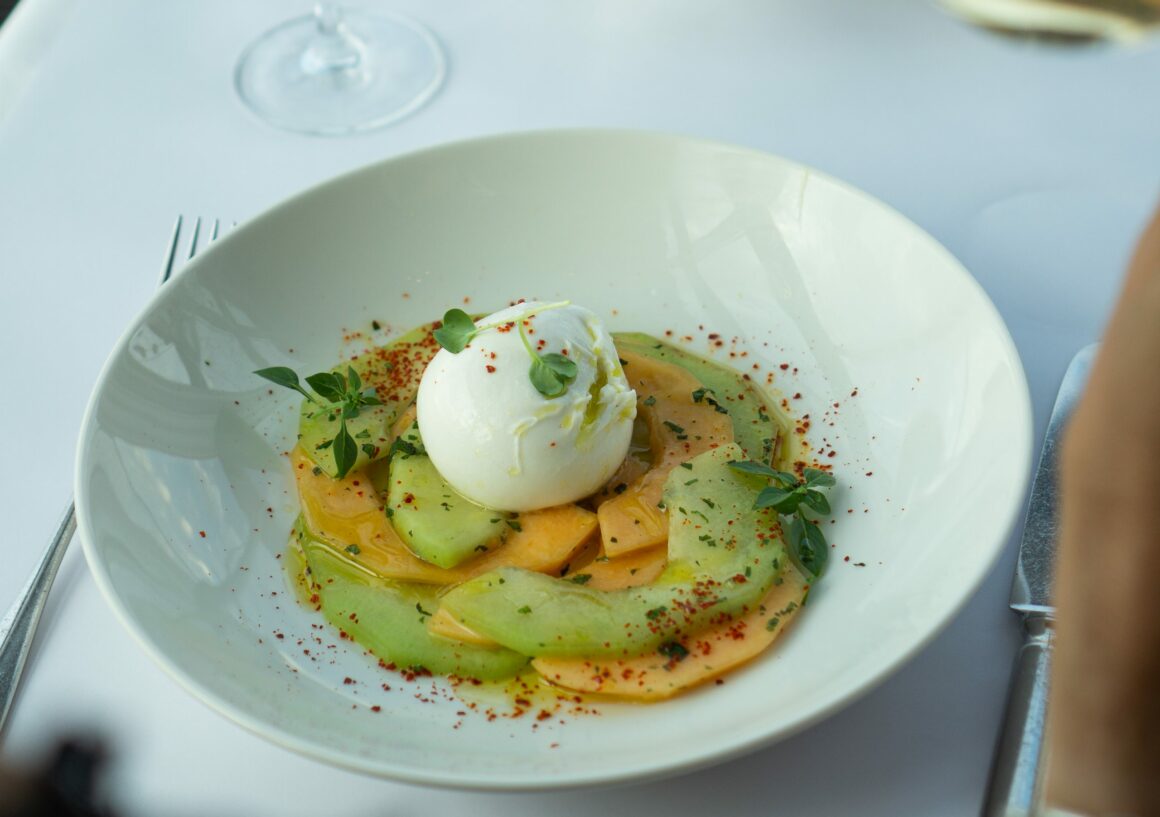 French Bistro Cuisine
Under the colorful parasols with a view of the Ferris wheel and in the immediate vicinity of Munich's famous rooftop sheep, the charming
Buffet Kull-iers
French bistro classics such as steak tartare, a large artichoke with two different dips, honeydew melon from Ferrara with burrata or grilled octopus. Then perhaps a fine NY-style fillet of beef, a grilled Atlantic sole or the crispy char fillet with artichokes … and finally sweet sins in the guise of crème brûlée, lemon sorbet with vodka and mint or the creamy gâteau au chocolat with vanilla ice cream.
Served with fresh summer wines in white or rosé – that's the taste of summer in Munich!
Murmelz likes!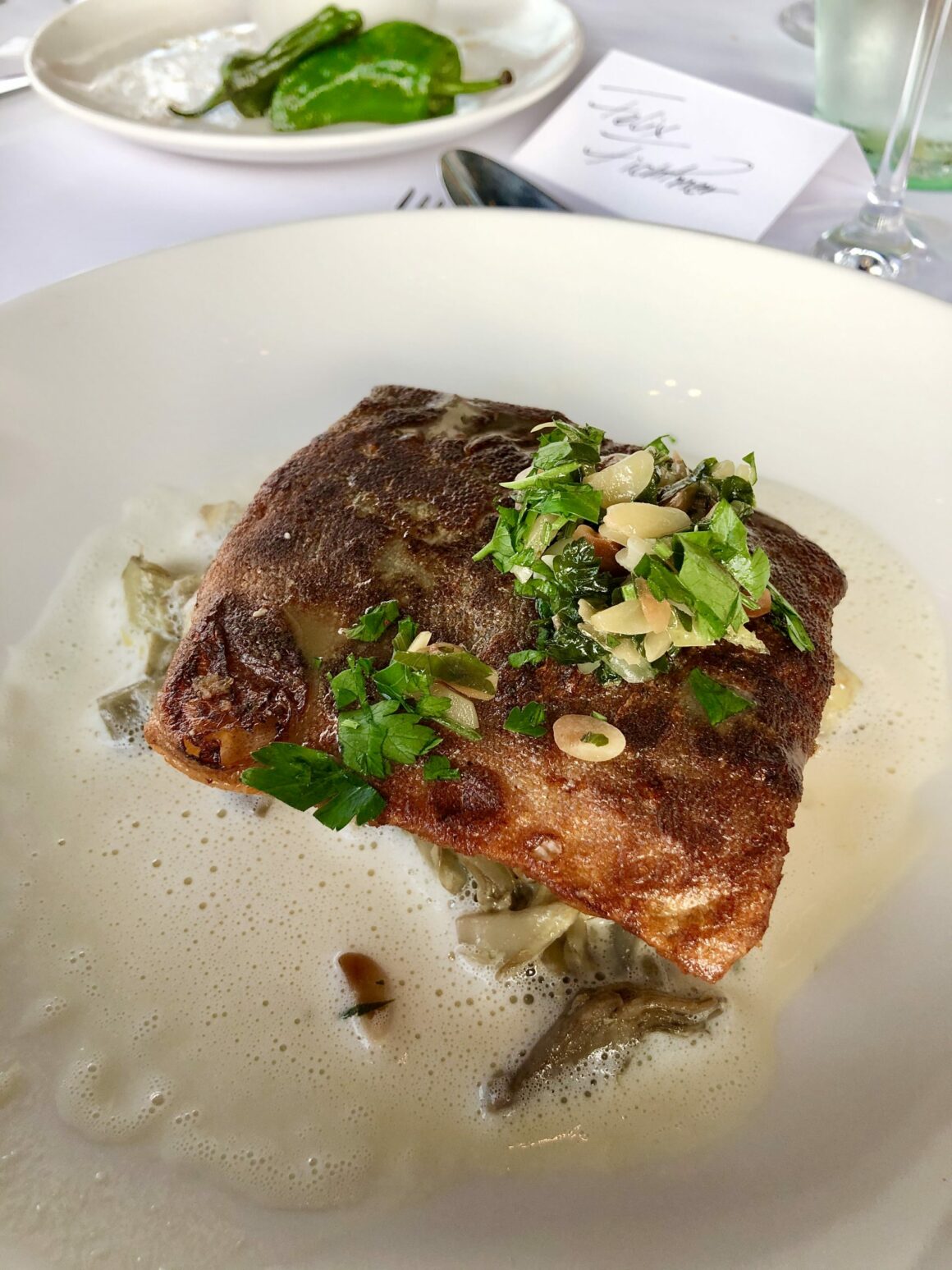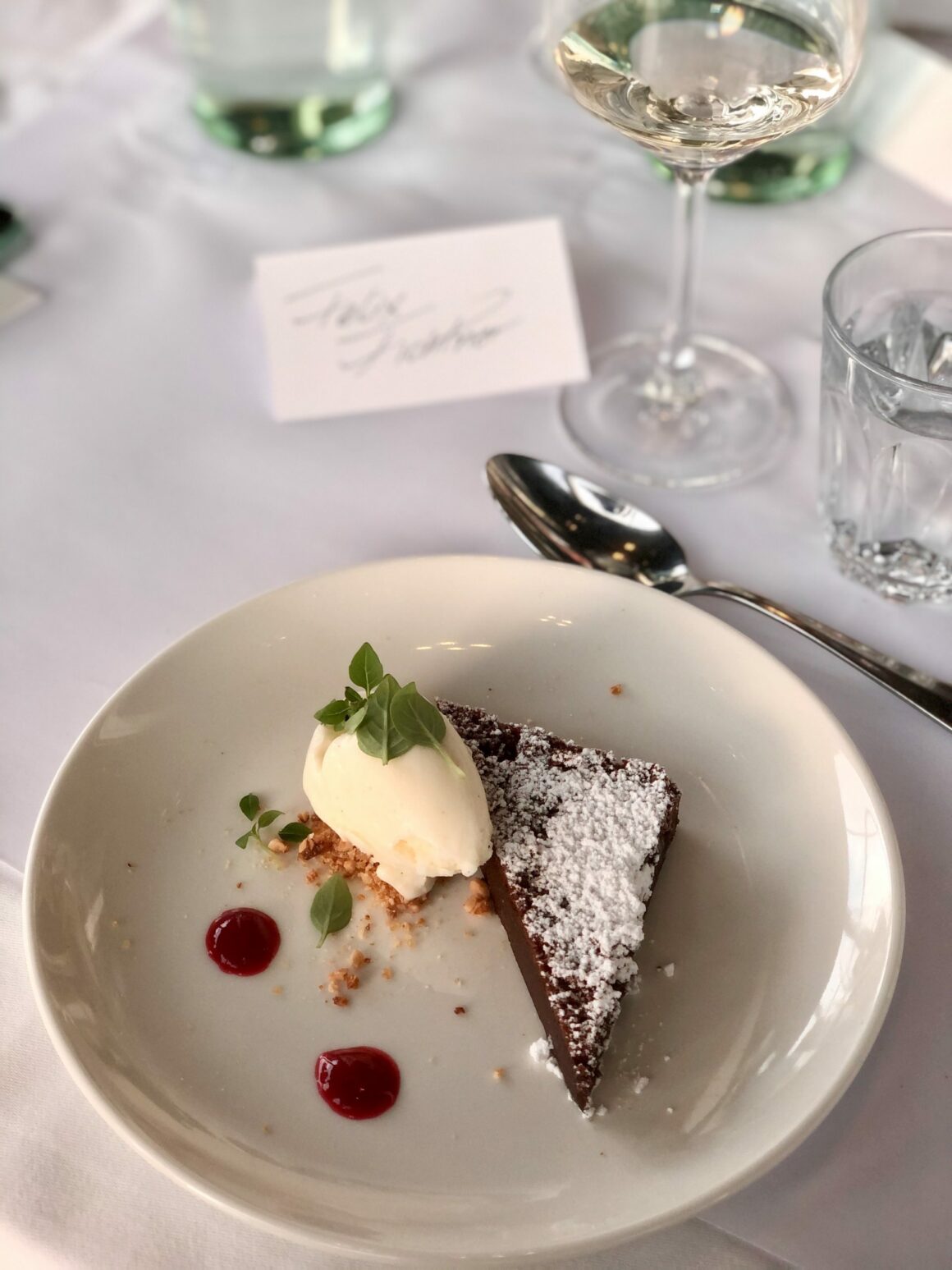 Editorial contribution | No advertising.