I now love lunch! Sometimes with a glass of wine or fine bubbles in the glass. With friends, business partners and even all to myself. Because those who enjoy lunch simply get more out of the day. I have newly discovered the

Kleine Kameel

at Hofgraben 3 in Munich, which has been run by friends and gastronomy professionals Stefan Aumeier and Georg Weber since this summer.
Click here for the current To-Go & Delivery menu:
Located in the heart of the city between Marienplatz and the State Opera, this small, fine wine bar seats up to 50 people. When the weather is fine, there are a few tables on the sidewalk in front of the restaurant from where you can admire the towers of the Frauenkirche over an espresso or sprizz.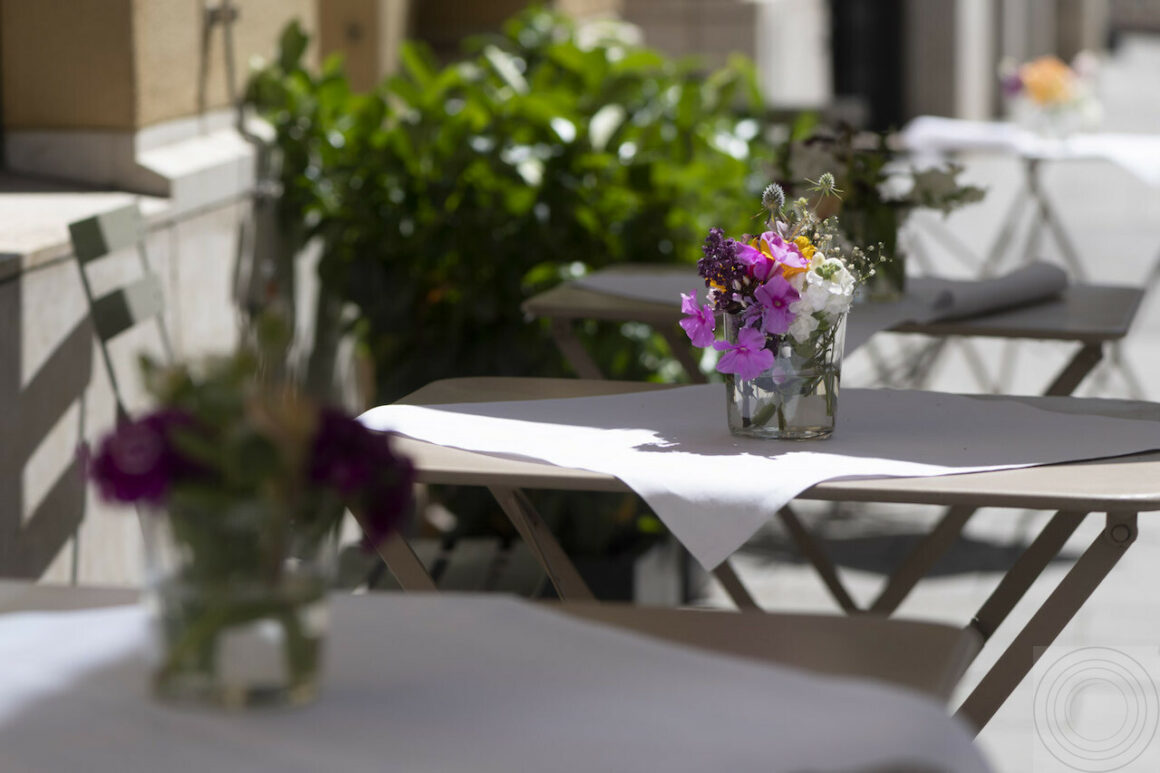 Inside, I prefer to sit at the high tables right by the window, where I can lean back and watch the hustle and bustle in the restaurant and on the street. There are cozy seating areas for larger groups to the side of the passageway towards the opera.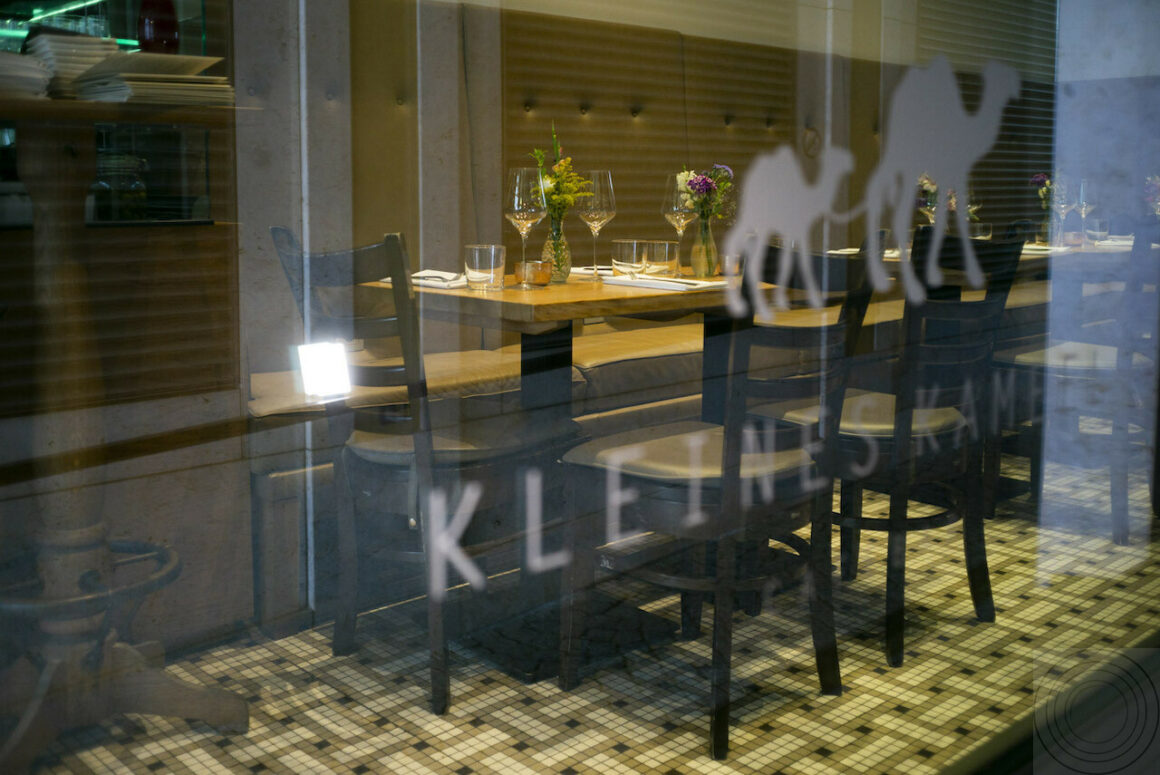 The centerpiece: the bar
With its cream-colored leather sofas, the Kleine Kameel is somehow reminiscent of bars in Italy – just like there, life pulsates at the bar. A large, red slicing machine sits enthroned on top – the fine ham, which is matured in Markus Schneider's Black Print barrels and draped wafer-thin on the plates, is sensationally good. Perfect for snacking before the culinary delights really kick in.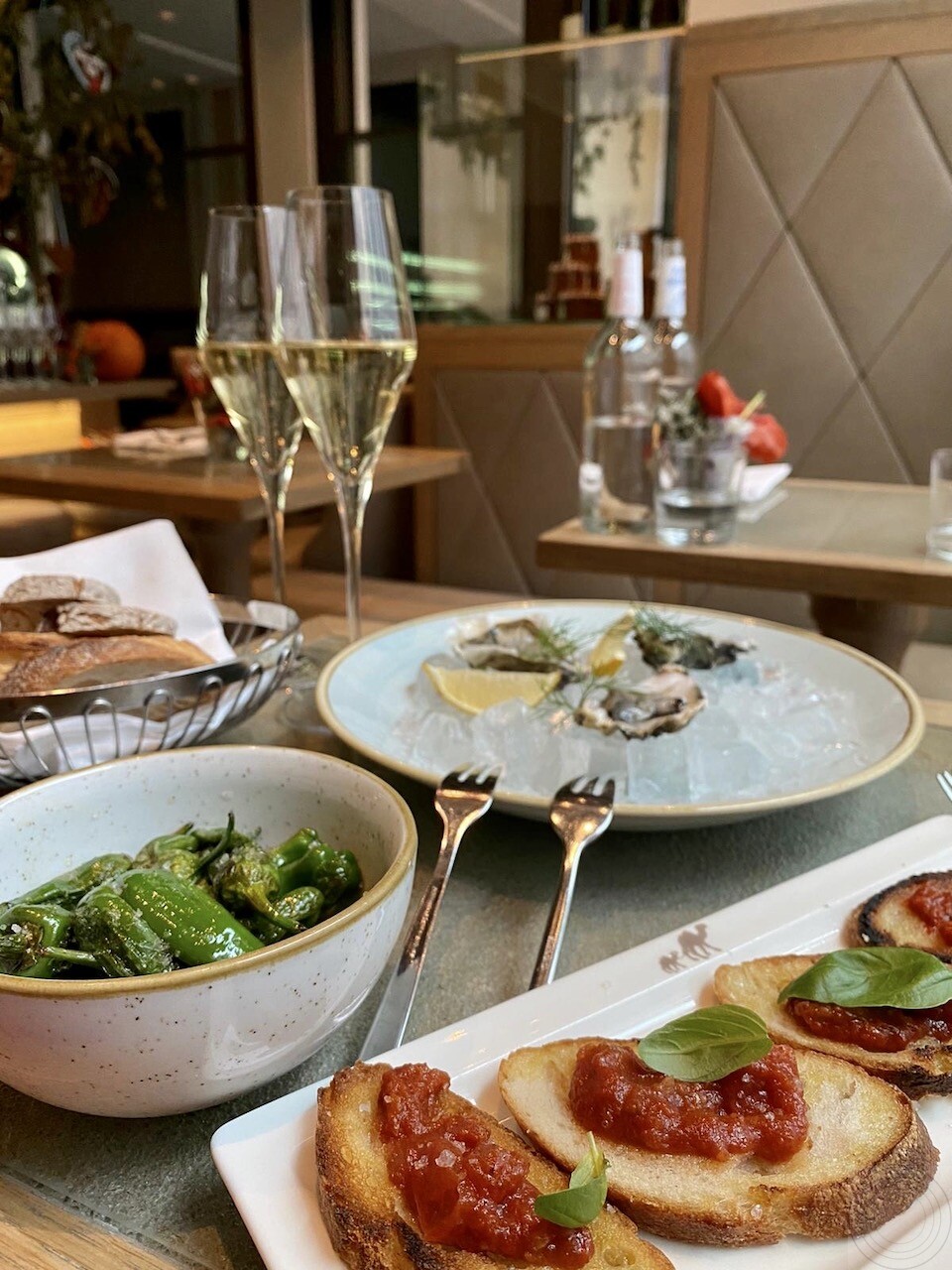 Alpine-Mediterranean cuisine
Georg "Schorsch" Weber, who has worked in Munich's best restaurants (Königshof, Käfer Schänke, Bogenhausener Hof, Restaurant Dallmayr) and has run the

Restaurant Jennerwein

on Lake Tegernsee to new culinary heights, offers seasonal highlights of his Alpine-Mediterranean cuisine in a trendy neo-bistro style.
His focus is on produce, which he likes to source locally and usually combines with just a few other ingredients on the plates to create light, creative dishes.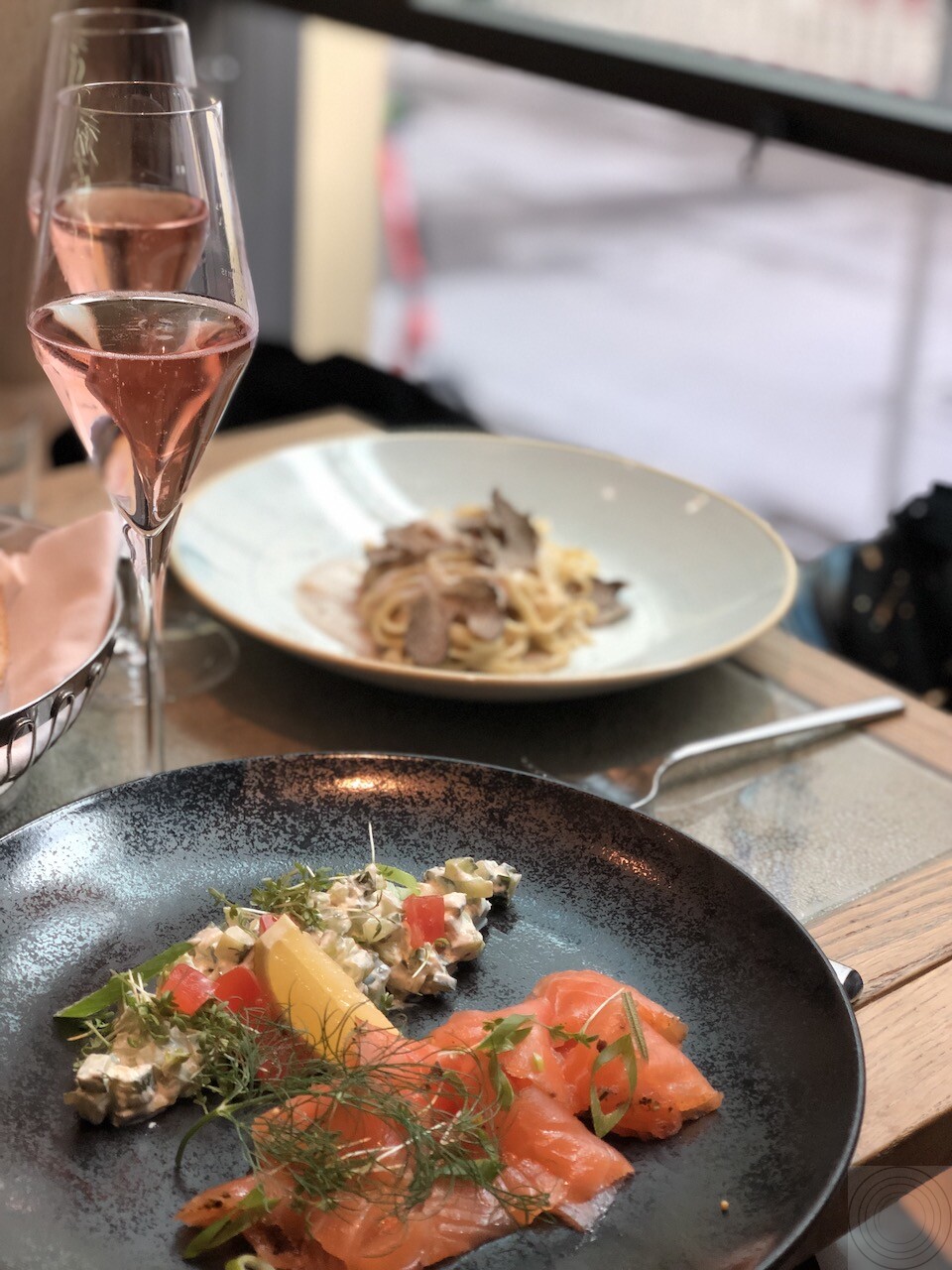 Classics such as our ever-popular beef tartare or deliciously fresh, home-pickled salmon with creamed cucumbers compete with daily changing specials – such as truffle pasta, Böfflamott, scallops or beetroot risotto – for the favor of our guests. Friday and Saturday there's an oyster special – three Fine de Premier oysters and a glass of champagne for a friendly €19.90. The vintage sardines, which are served stylishly in a tin, are also delicious as an aperitif at the moment. For dessert, homemade cheesecake or apple strudel are always a good choice, accompanied by an espresso with a perfect crema. Dolce Vita feeling in Munich.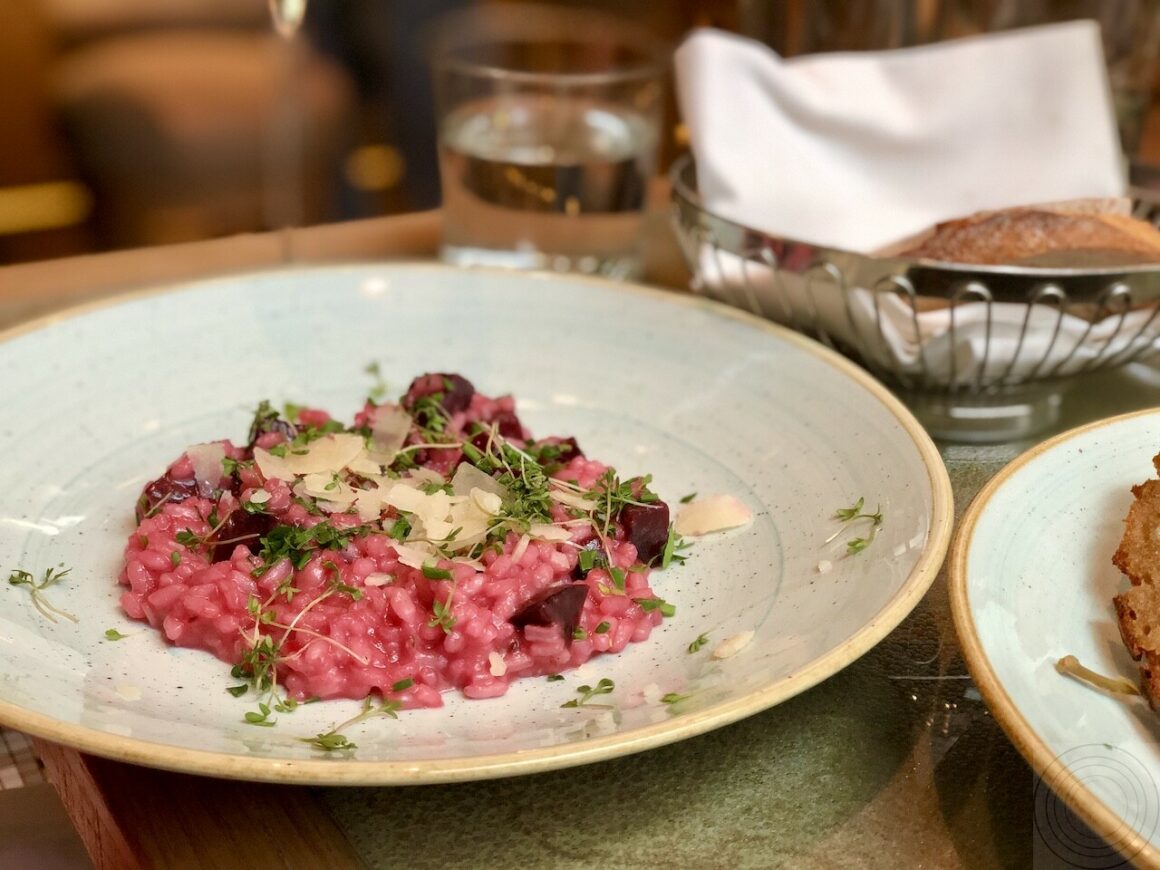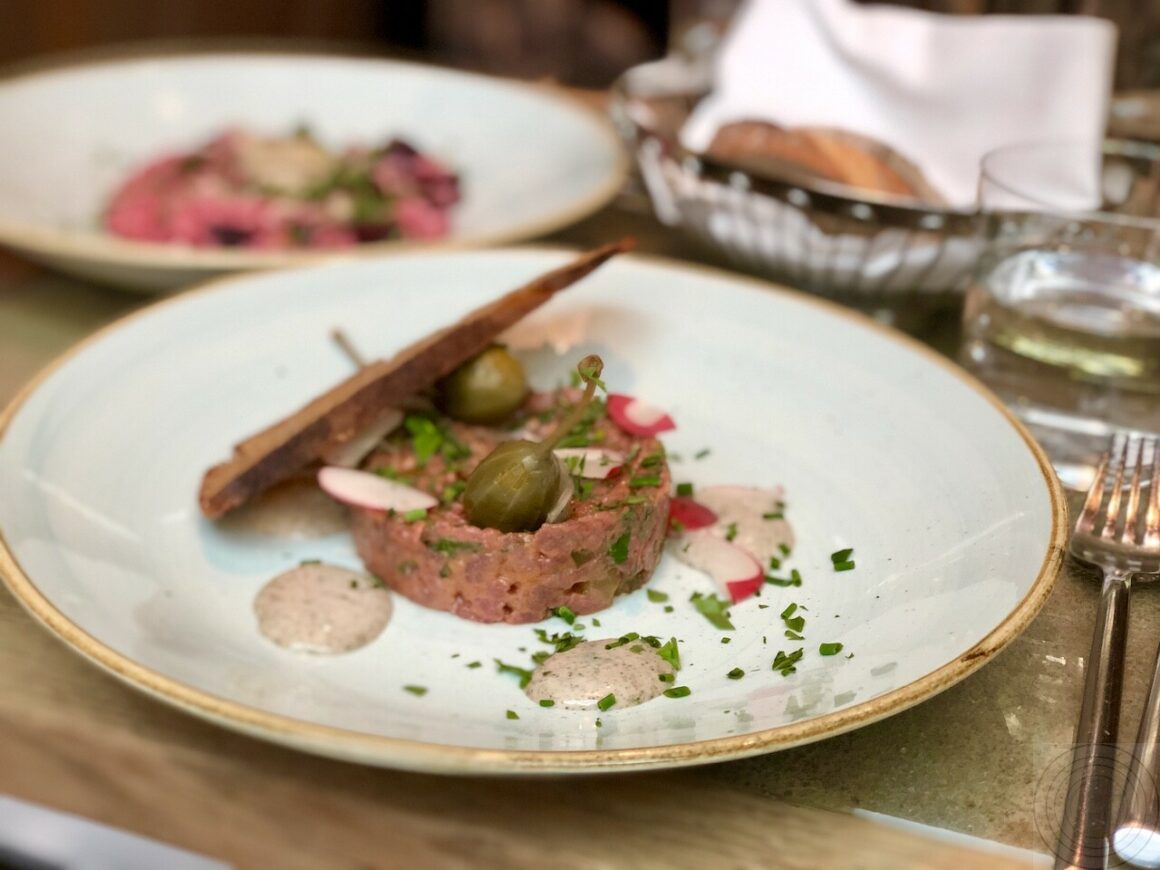 The wine list is well sorted with interesting, hand-picked items and makes you want to go on a vinophile voyage of discovery. The bubbles in the glass also stand out from the usual monotony of Munich's gastronomy. Gin from Tegernsee, tea from Traunstein, juices from Chiemsee and coffee from Unterhaching complete the thoughtful range of drinks.
Charming host with a heart
Stefan Aumeier can also look back on an impressive CV. He completed his training at the Michelin-starred Tantris, then went to the Königshof, where he met Georg Weber, then to Christian Bau at Schloss Berg, to Halali and finally to Ali Güngörmüs at Pageou. As a passionate host with charm, wit and humor, he always puts a smile on the faces of his guests. At any time of day or night, because in addition to lunch, a visit to the Little Camel is of course also worthwhile in the afternoon and evening.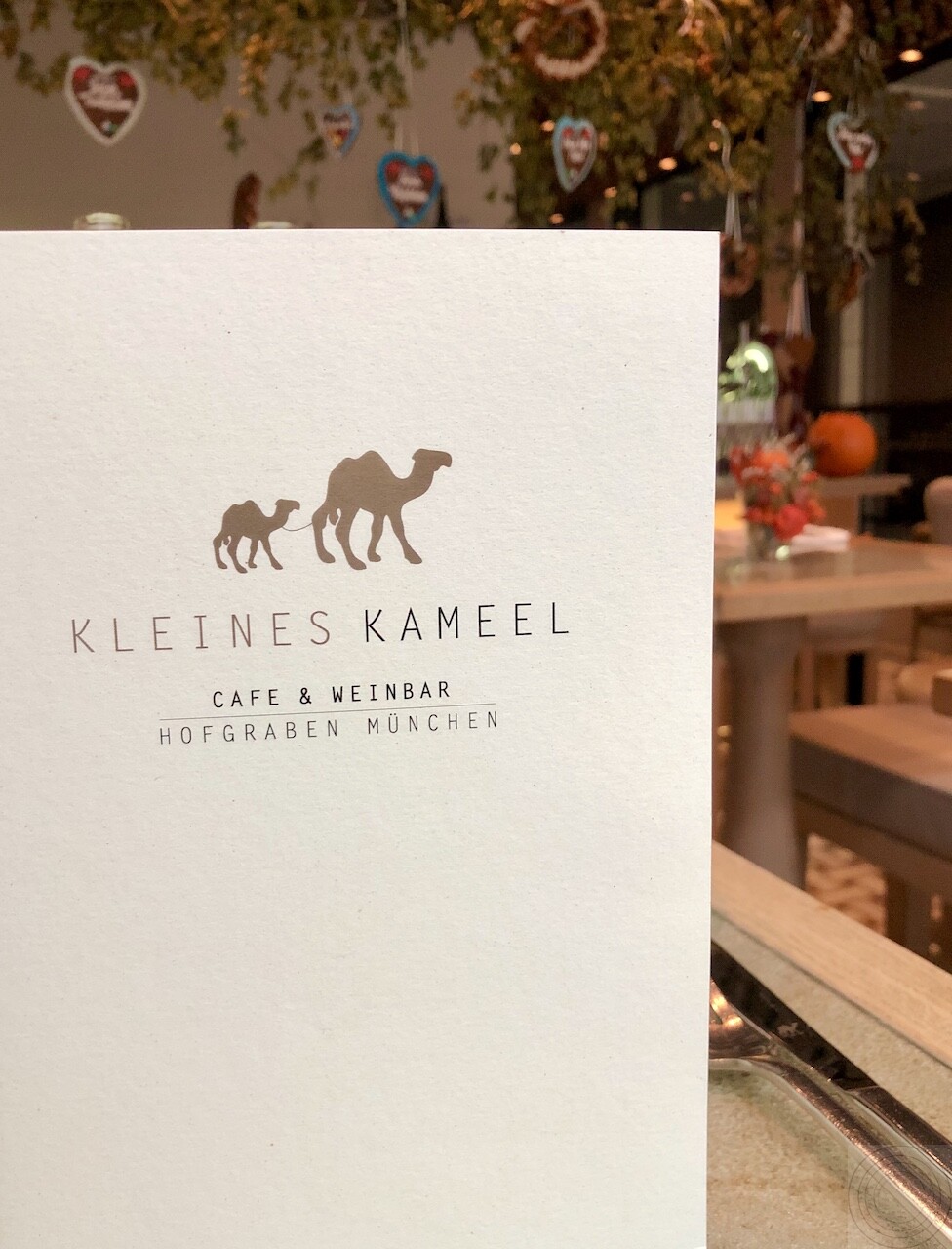 Murmelz Vote
The "new" Kleine Kameel is my current favorite lunch spot in Munich – thanks to the passion of the two new hosts and the convincing offer, it could achieve cult status similar to the distantly related black aunt from Vienna. Murmelz loves!
SMALL CAMEL
Hofgraben 3 | 80539 Munich
+49 89 242 919 99
Opening hours:
Monday to Saturday 11 a.m. to midnight
Hot kitchen: 11:30 am to 10 pm
Editorial contribution | No advertising.