Apéro Time!
What would a trip to Italy be without a Spritz? The Riva Spritz with blood orange gin is fresh, slightly bitter and not too sweet. Another recommendation: the Negroni Sbagliato – similar to the classic, but lighter and much more sparkling because it is infused with Prosecco.
We can't resist when we are offered homemade stuzzichini with our drinks and are surprised by our friendly waitress's selection. The topped ciabattas with smoked salmon, goat's cheese, rocket parma and various mushrooms are the perfect snack for an aperitif.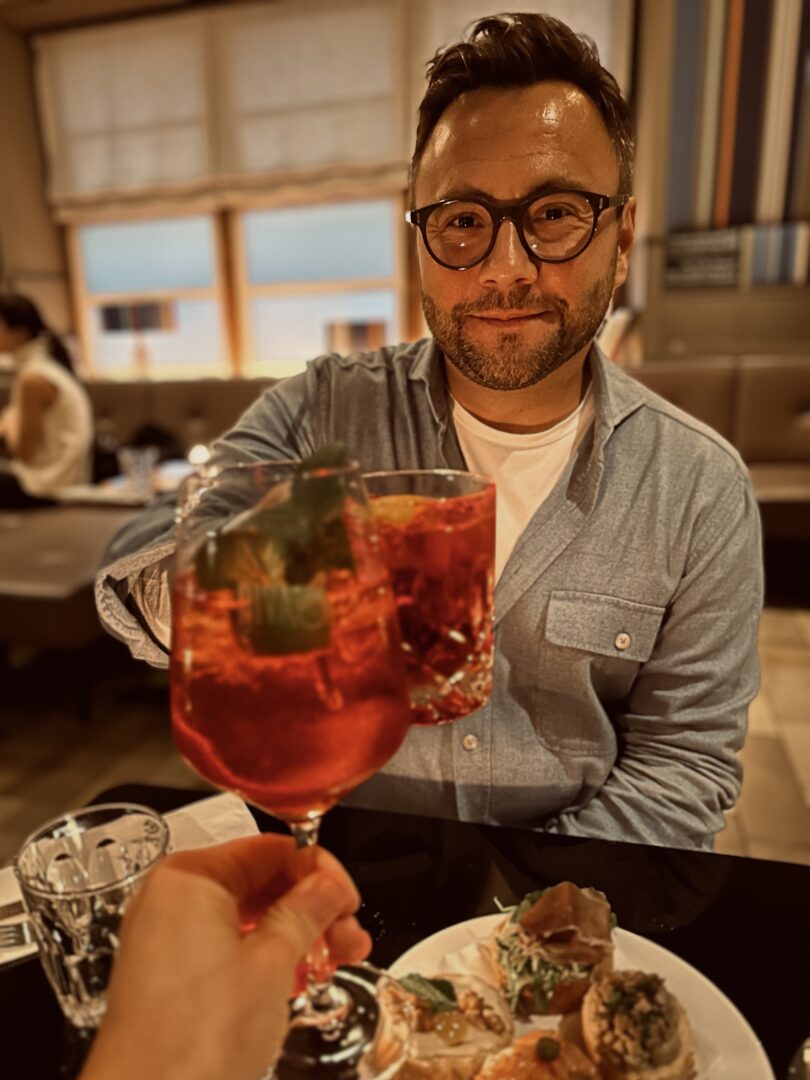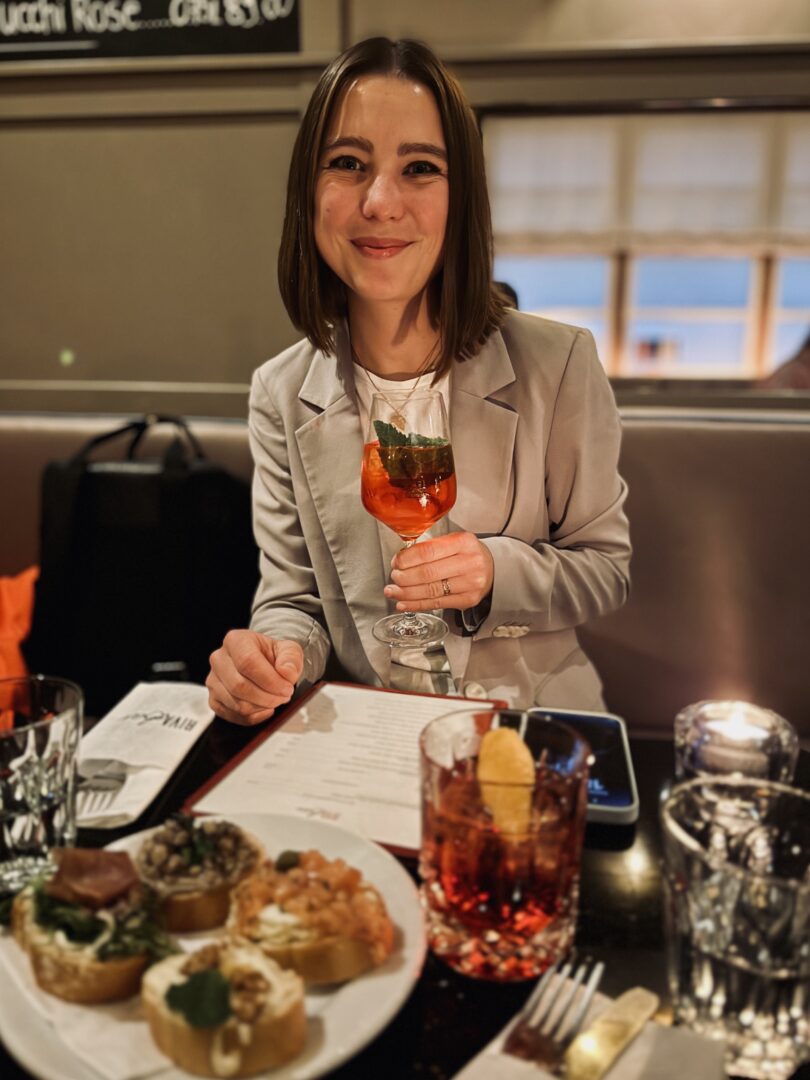 Vino, Pinsa e Cucina!
Seduced by the stuzzichini, we look forward to even more Italian delights. Perfect for sharing are the various pinsa, from classic to fancy – like ours with goat's cheese, grilled eggplant, sun-dried tomatoes, basil and blueberry confit .
A Pinot Grigio Civranetta in the glass. Wonderfully relaxed!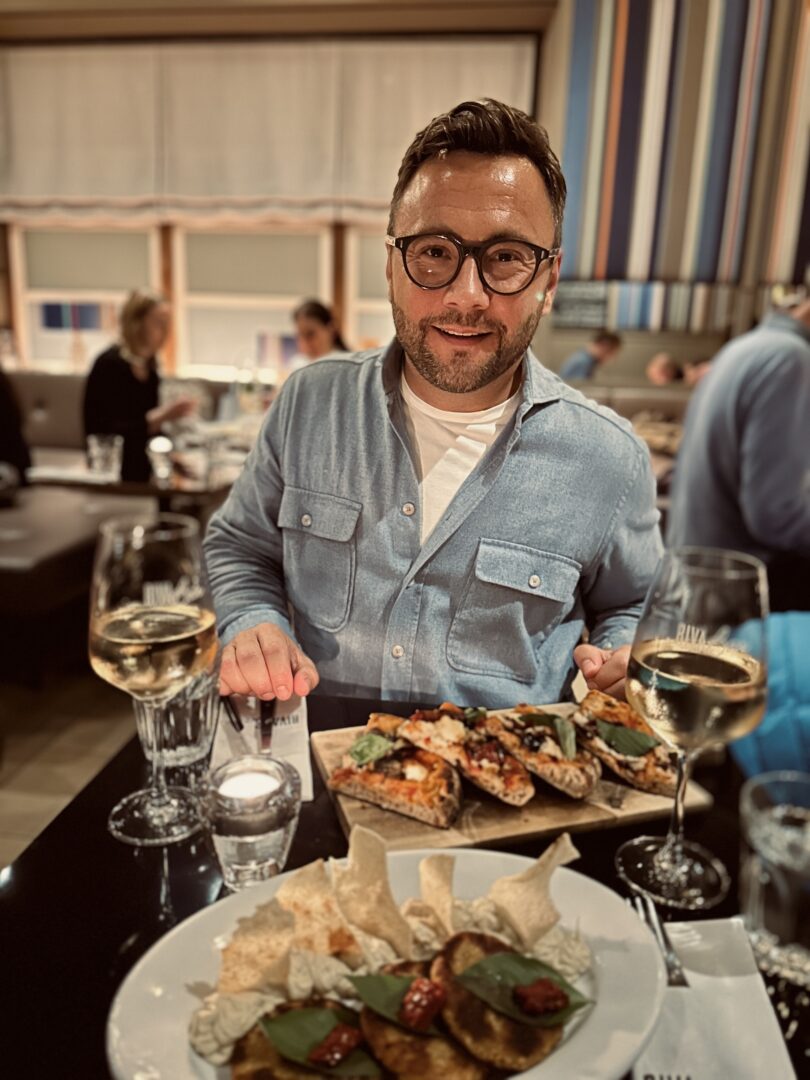 We were surprised by the Polpetti di Patate dolci. Sweet potato patties served with artichoke cream, marinated tomatoes and crispy Pane Carasau from Sardinia. Not too sweet, with plenty of creamy artichoke and a fine crunch. A nice meal for colder days.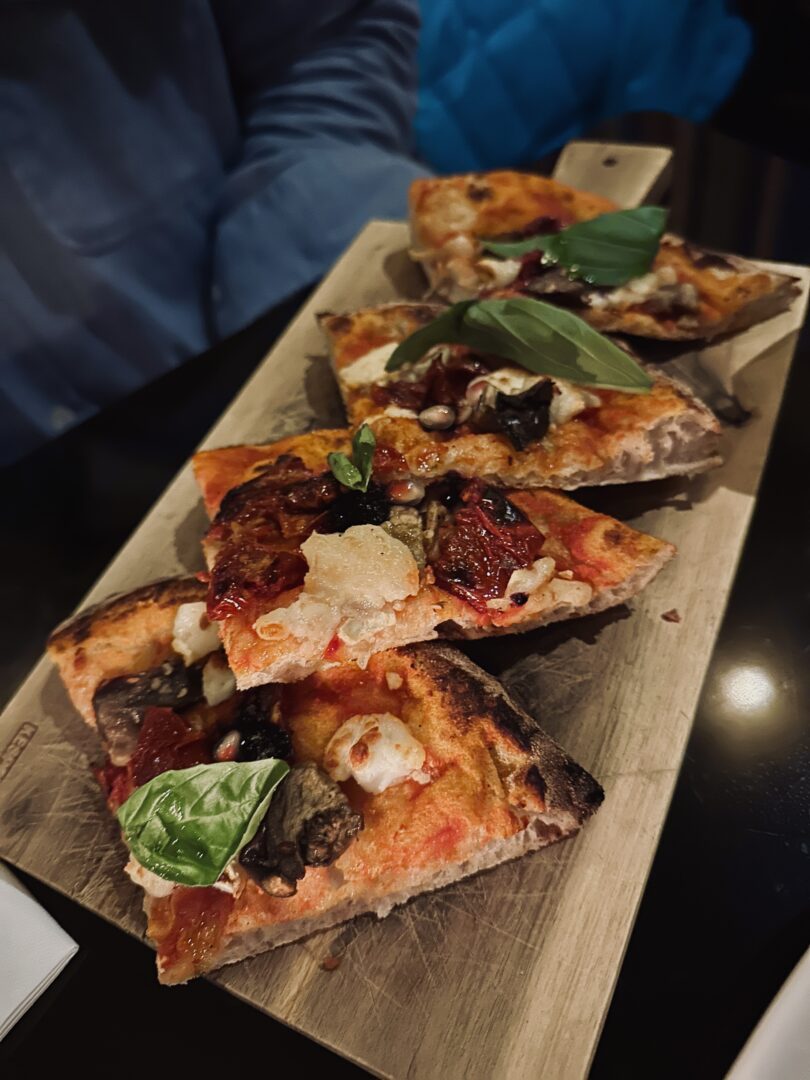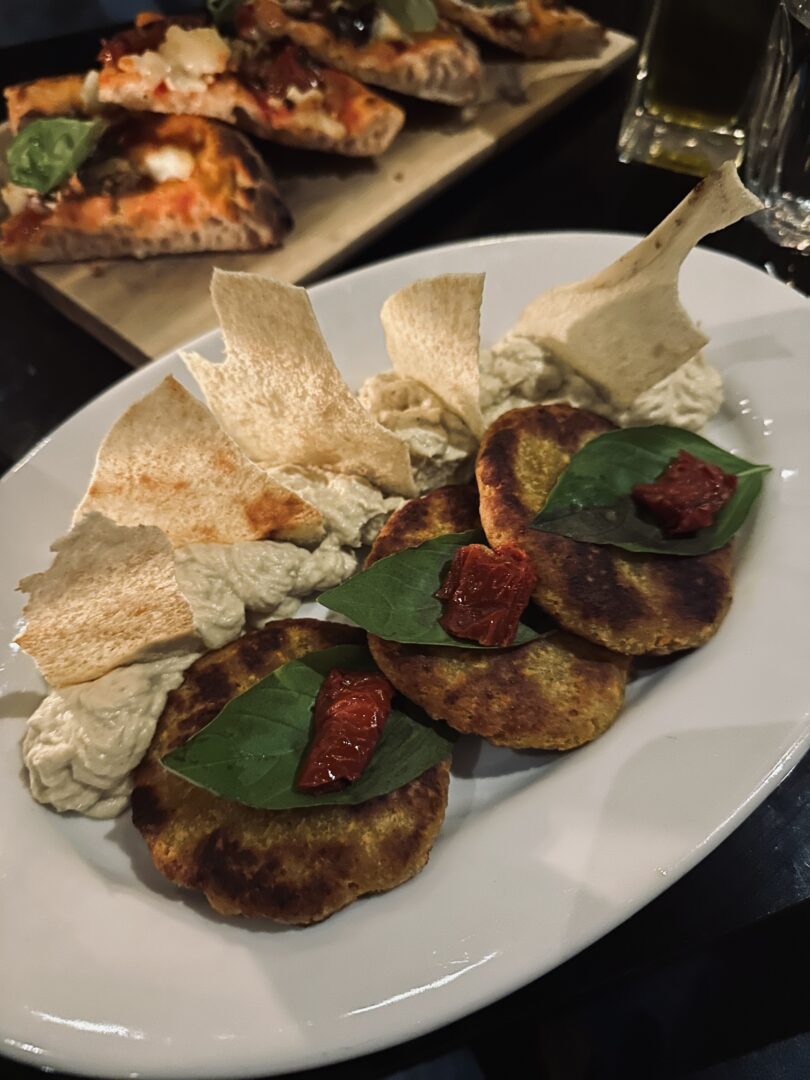 Dolce!
La dolce vita… wouldn't be what it is without an espresso and a dessert at the end. Small but delicious, the tiramisu is served in an espresso cup. Perfect for all those who, like us, order out of desire and not hunger.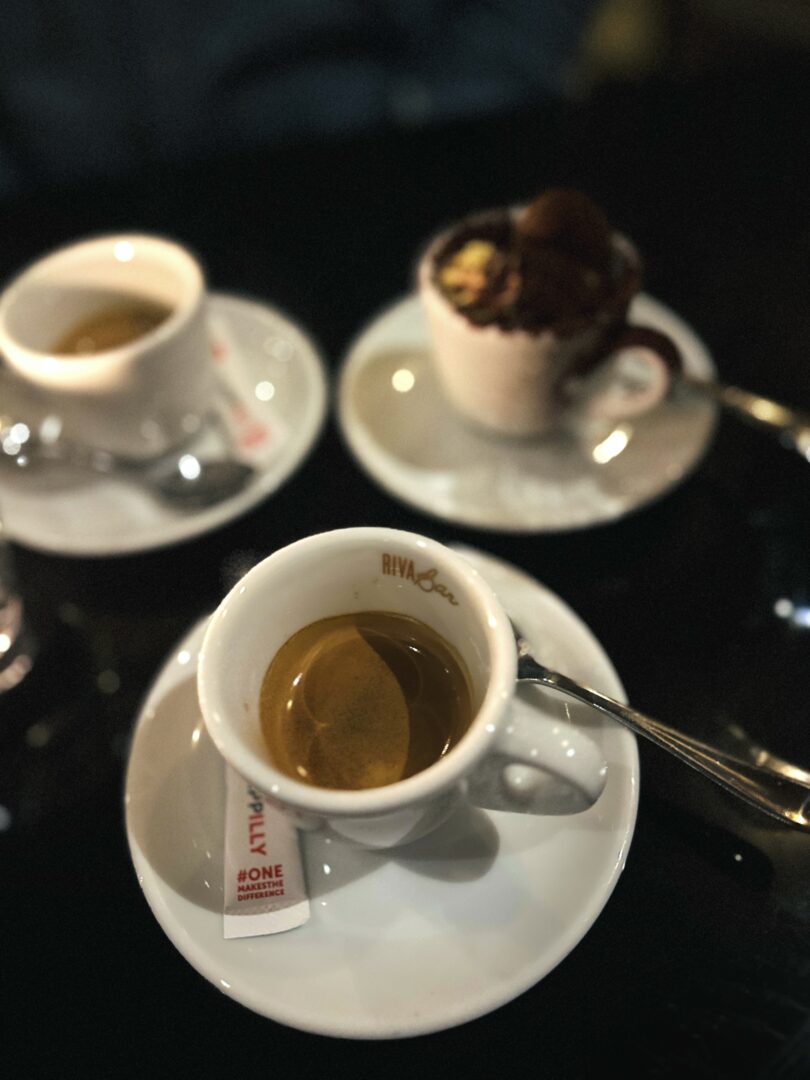 La Vita Italiana
The newly designed Riva Bar in the Munich valley takes us to the south – Without chichi, with good classics and a cozy mix of bar and restaurant. This is our favorite place to go with friends or colleagues. For an aperitif or two… and to share in the middle: stuzzichini and pinsa.
---
RIVA BAR
Tal 44 | D-80331 Munich
+49 89 220 240
Editorial contribution | Free advertising