In The Hague, THE ENTOURAGE GROUP now also welcomes its guests with a completely new concept: a gourmet patisserie – ROLADIN Bakery & Cafe – in the new Westfield Mall.
Thirteen years after its foundation and the establishment of numerous gastronomic concepts in Amsterdam, as well as in Berlin, Munich, Barcelona and elsewhere, THE ENTOURAGE GROUP is moving to another Dutch city for the first time – with a new concept:
With ROLADIN Bakery & Cafe, THE ENTOURAGE GROUP is redefining the combination of classic patisserie and bar.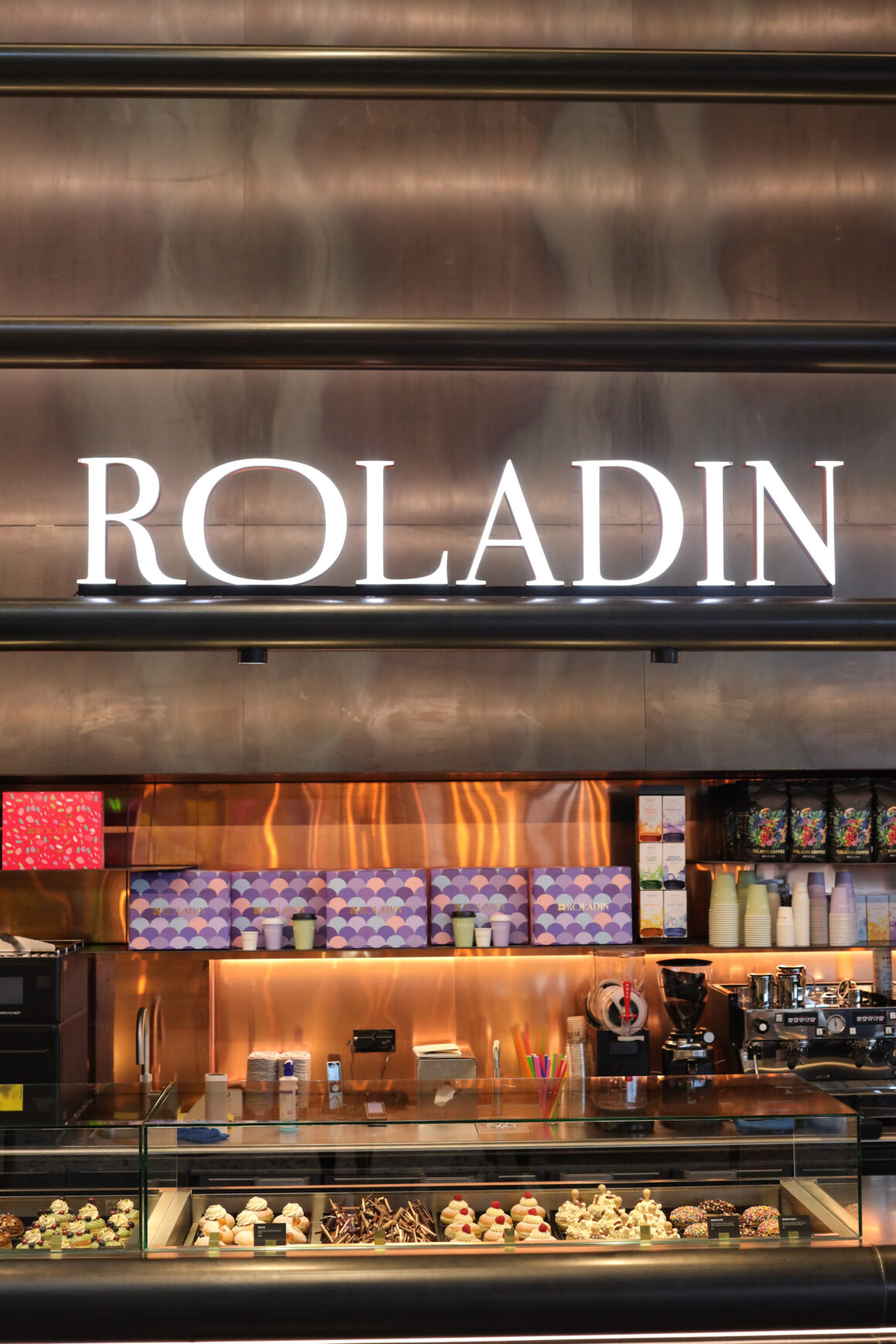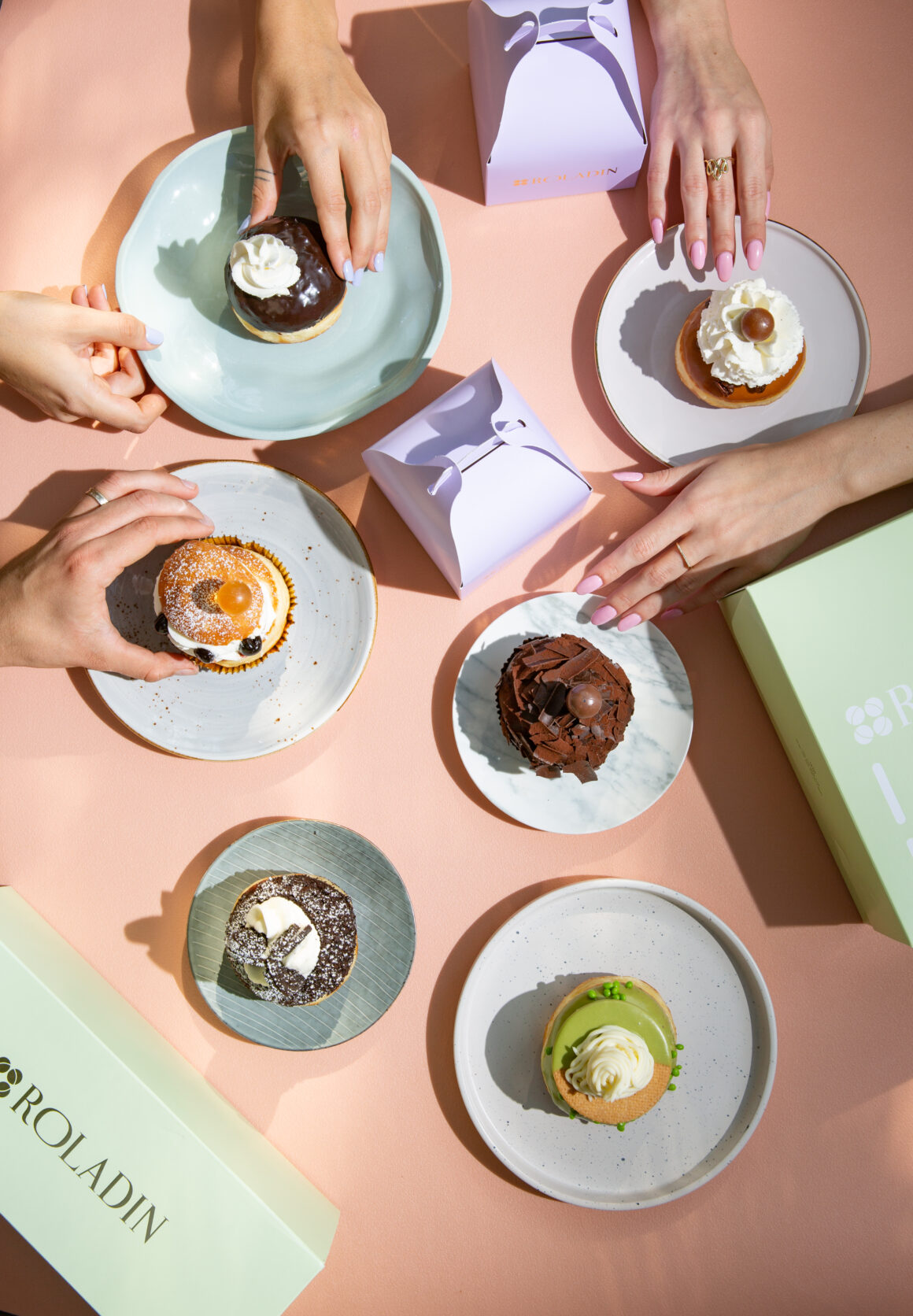 The home of ROLADIN Bakery & Cafe is the newly opened Westfield Mall in The Hague, a place to meet people, spend time together and have THE BUTCHER and Toni Loco to choose from alongside ROLADIN Bakery & Cafe – because these two popular gourmet fast food locations will also be opening soon.
Editorial contribution | no advertising | no product placement.