Snackification: Fruit Balls
Trend researcher Hanni Rützler has
snackification
as one of the food trends in 2020. Main meals are replaced by healthy snacks – usually due to a lack of time. Elena and Julian Berhang, the two founders of Yammbits, are familiar with this feeling: after the birth of their twins while working two full-time jobs at the same time, a holistic diet kept falling by the wayside.
During this time, however, the pair also came up with the idea of inventing a delicious, natural and sustainable snack: Fruit Balls were born.
Eating fruit becomes practical
For Elena and Julian, fresh fruit is an unbeatable snack – but unfortunately not always practical. Some bananas like to be crushed during transportation, and washing or peeling them on the go is often a challenge. The Yammbits Fruit Balls eliminate this hurdle: There are nine balls in each pack, which is sustainably made from 80% recycled raw materials.
And then there's the content:
The Fruit Balls are made purely from the best organic ingredients and are vegan, gluten-free and lactose-free. They are currently available in three flavors: Apricot-Mango, Coconut-Aronia or Pomegranate-Cassis-Raspberry. Incidentally, Yammbits is the only company on the market to use cashew butter instead of palm oil. It makes the fruit balls juicier and tastier.
Murmelz Vote
We tested the fruity balls and found them to be good – our favorite during the tasting: Cocos-Aronia. Murmelz likes!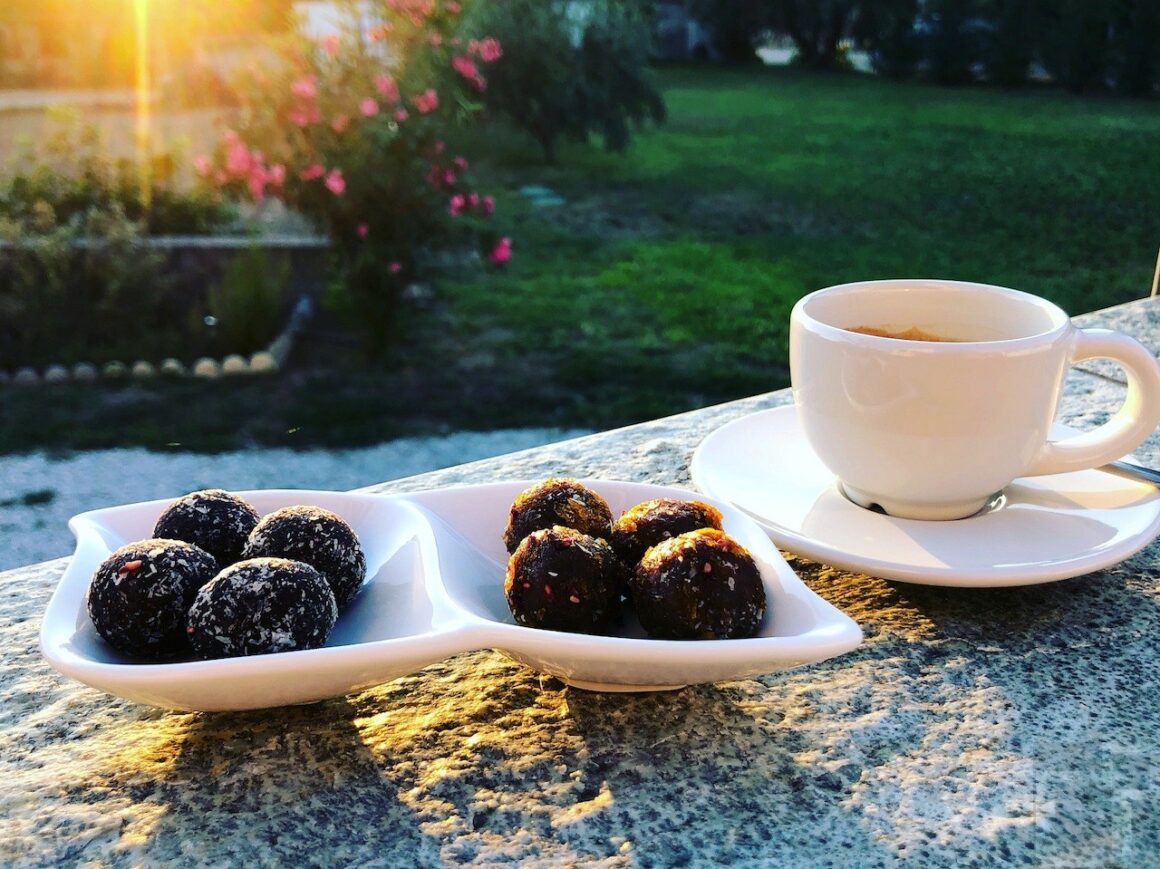 Editorial contribution | no advertising.