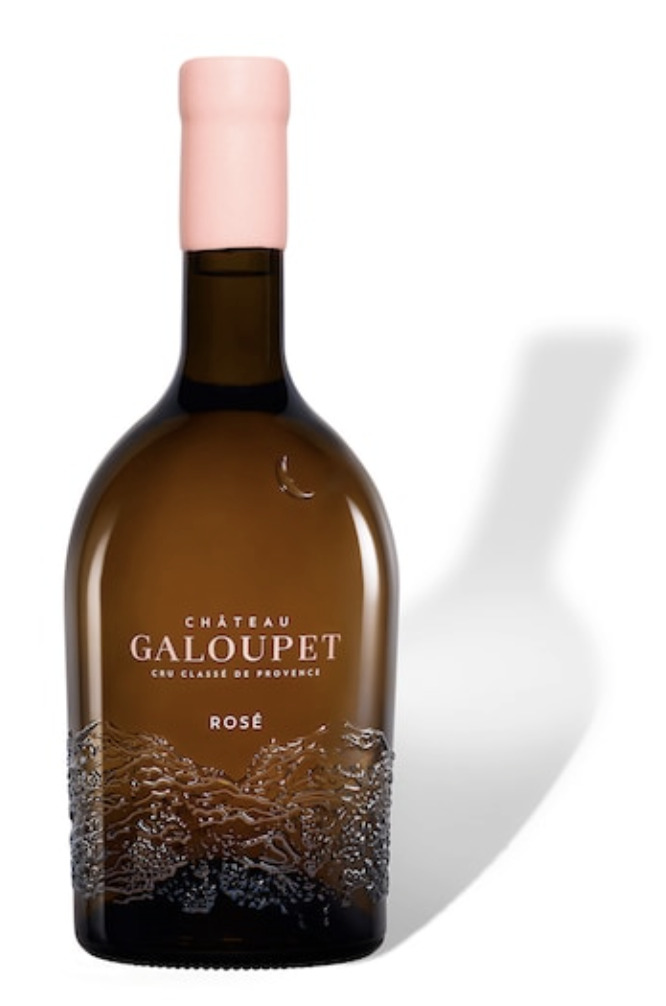 55 € per bottle
73,33 € per liter incl. VAT
A complex assemblage of 100% own grapes, including the ancestral Tibouren. On the palate, minerality meets creaminess and ensures a fine salty finish.
The wine, which can be enjoyed with any dish, is presented in a unique bottle made from 70% recycled glass. Complex and intense aromas of fruit, citrus and bitter almonds unfold on the nose, rounded off by a fine floral note. On the palate, it is full-bodied and complex with a mineral finish reminiscent of the Mediterranean breeze that blows through the vineyards.
Properties
Serving temperature: 10 °C
Storage tips: store horizontally in a cool (10 – 15 °C), dark place, protect from shocks
Closure: cork with natural wax cap
Dosage: Dry
Alcohol content: 14.0 % vol.
Assemblage and origin
This first vintage is the result of an unusually late and long harvest caused by the unfavorable weather conditions in 2021.
It is made from a blend of different grape varieties – mainly Grenache (49%) with Shiraz (15%), Tibouren (15%), Rollet (12%), Cinsault (7%) and Mourvèdre, Cabernet, Sémillon (2%) – grown in 41 individual plots and gently pressed to protect them from oxidation.
38% of the wines used to make the final blend were partially vinified in oak and matured for four to five months in 600-liter barrels (50% new and 50% one year old).
Affiliate link – we receive a commission.