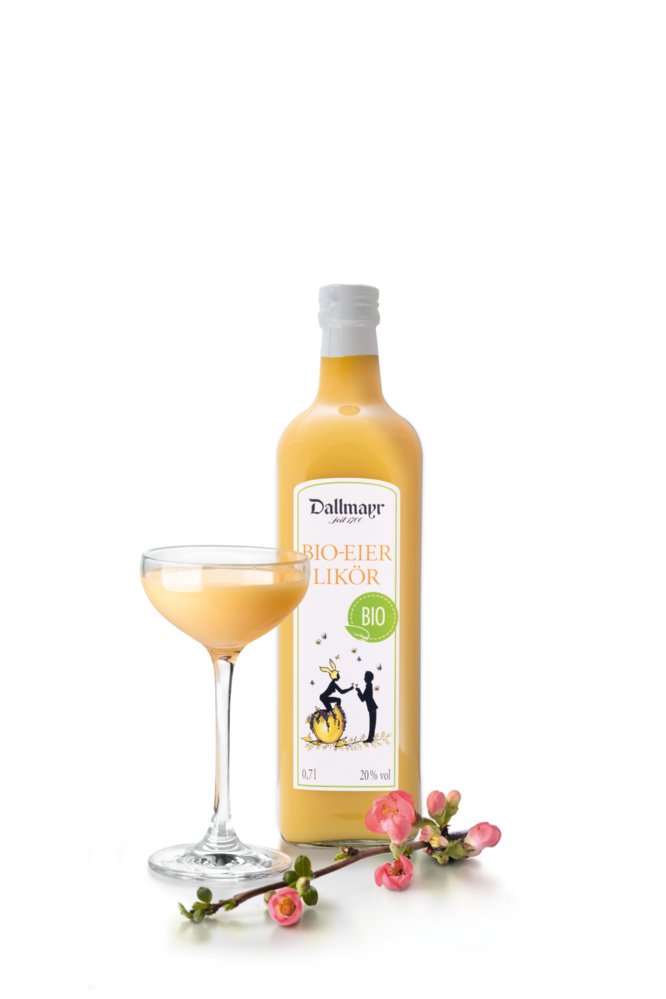 18,50 € per bottle
26,43 € per 1 l incl. VAT
The creamy potion is still very popular. For a long time, eggnog was considered the "captain's drink", which Dutch sailors enjoyed on the bridge when they were surrounded by nothing but the vast, endless sea.
Things are very different today: a contemporary lifestyle opens up wide horizons, because good taste is in demand. That makes this organic egg liqueur from Dallmayr a modern classic.
Pure pleasure
Made from fresh eggs according to an old house recipe, this exclusive Dallmayr egg liqueur in organic quality is not just a treat at Easter.
Affiliate link – we receive a commission.