Brasserie THI stands for French passion seasoned with Asian perfection. In addition to the finest dishes, the restaurateurs serve selected wines in a modern French flair including a large portion of savoir-vivre.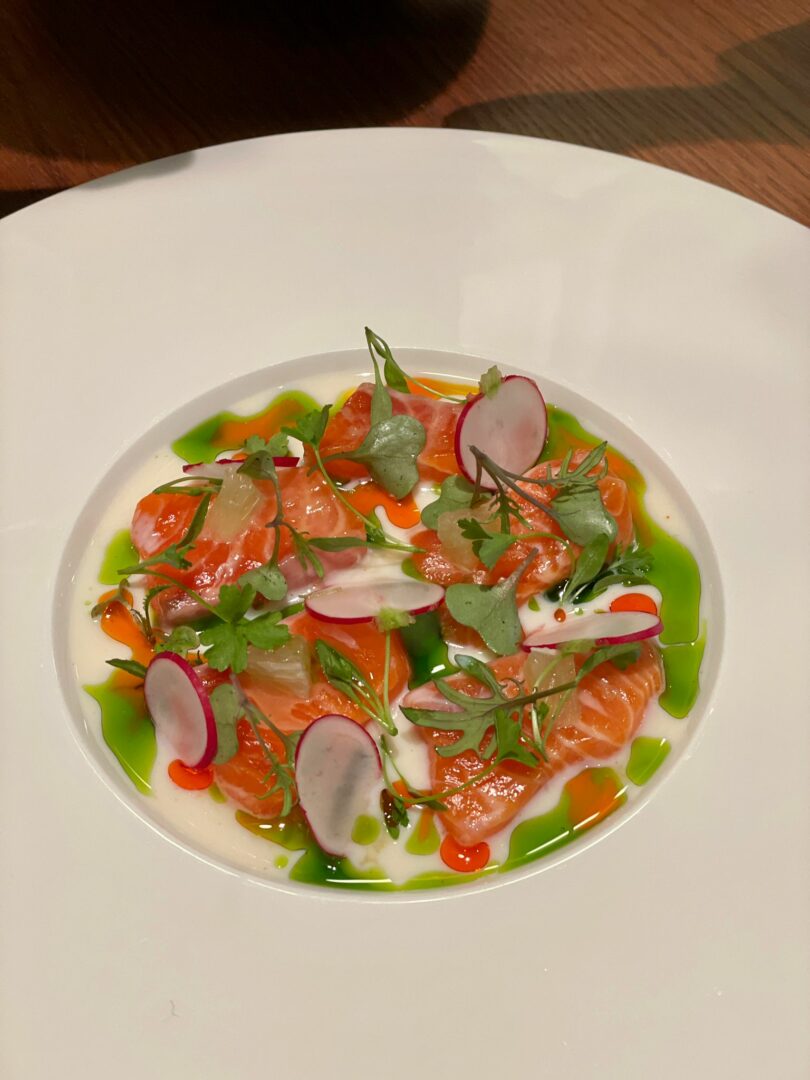 From now on there will be weekly changing menus. In 4 courses, guests are captivated by the Carte Blanche.
You will be informed about the corresponding menu simply via a short e-mail at the beginning of each new week. Also included is the lunch menu.
With great passion, Chef de Cuisine Martin Schaumberger and Sous Chef Tore Johansen present the essence of modern French cuisine: seasonal ingredients are brought out to their best in aromatic dishes. The sophisticated combinations with Asian influences deliver special moments of flavor – without frills, but always special.
The main focus of the cuisine is on French craftsmanship, which is seasoned with a fine Asian palate – this is ensured by the managing directors and brothers Thi and Vu Nguyen, whose roots lie in Vietnam, as well as the fantastic kitchen team.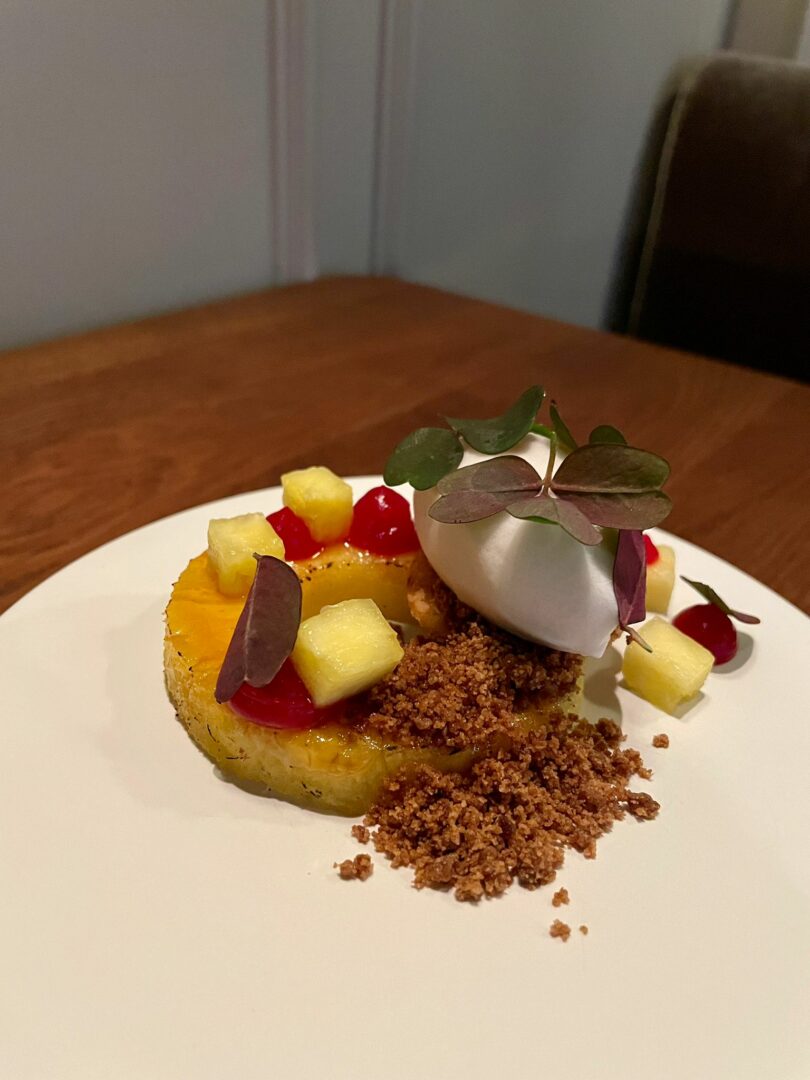 Brasserie THI
Bräuhausstr. 8
80331 Munich
info@brasserie-thi.de
+49 (0) 89 59 99 88 67
Editorial contribution | No advertising