Star cuisine also tastes good at lunchtime
It doesn't always have to be a big dinner. Why not enjoy a Sunday lunch menu on the terrace of Es Racó d'es Teix? A reliable culinary oasis of star gastronomy on Mallorca.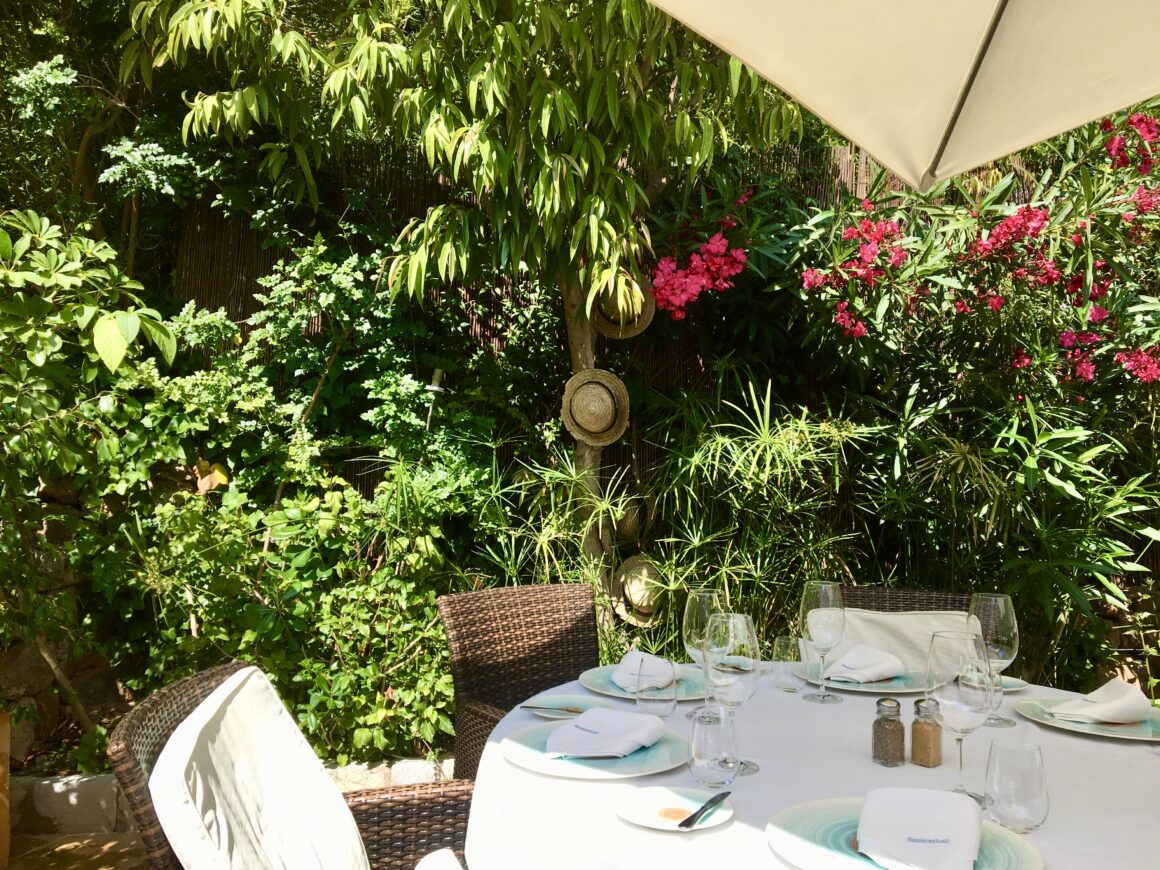 For 20 years, the restaurant has been serving the best cuisine from German chef and Michelin-starred chef Josef Sauerschell, garnished with the warm-hearted service of his Mallorcan wife Leonor Payeras and: a backdrop to dream away to. This view of Deià, with its ochre-colored houses and the imposing 1064-meter Tramuntana mountain Teix … pure Mediterranean lifestyle!
Lunch menu
The lunch menu costs 39 euros, with wine accompaniment 60 euros. You can choose between three starters and three main courses, before finishing off with a cheese platter or dessert. You could start with a spring salad with Iberian ham, a gazpacho with cream cheese ice cream or a fish soup with herb croutons. Before you stick your fork into veal cheeks with Cabernet Sauvignon sauce and enjoy the smoked mashed potatoes. You could also choose the fish of the day, such as sea bass with a lemon crust or seasonal vegetables in puff pastry. Everything is really delicious, including cheese or peach crumble with lavender and honey ice cream.
Oh, if only it could always be Sunday in Deià…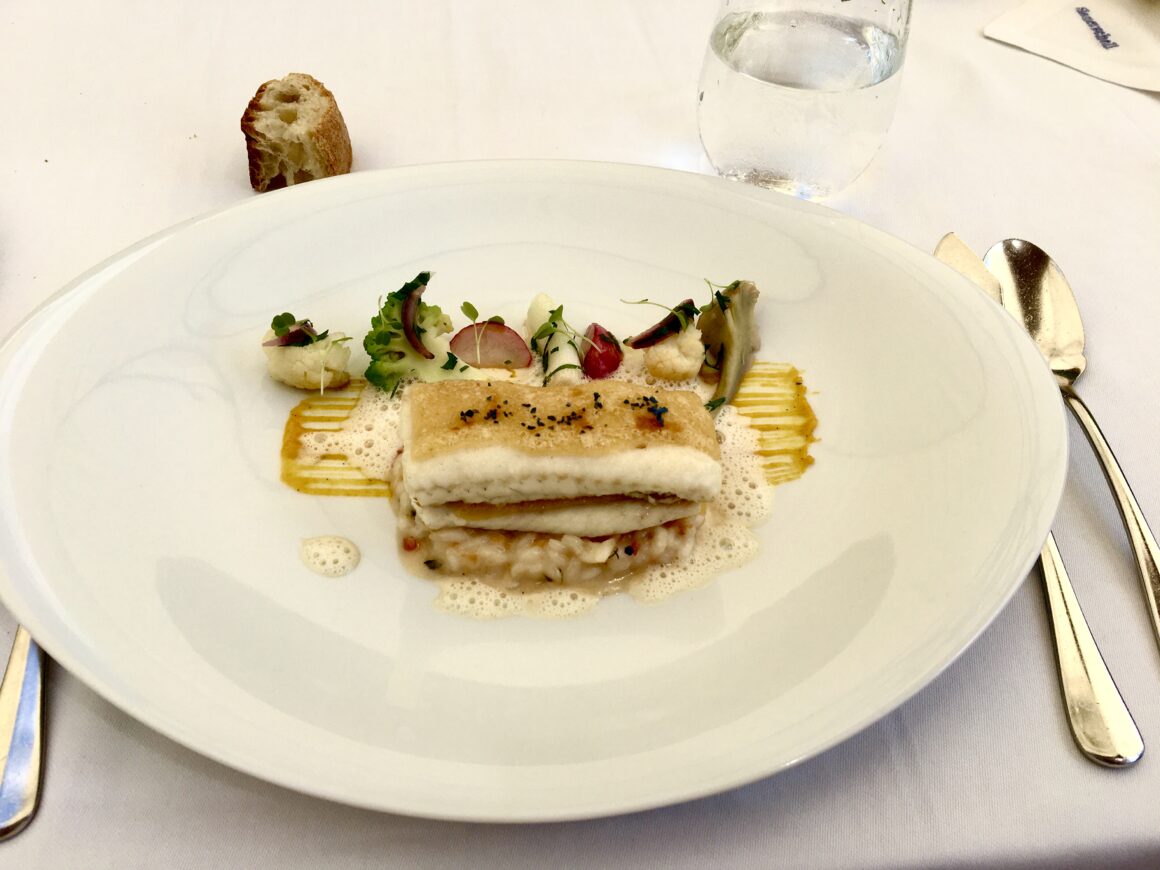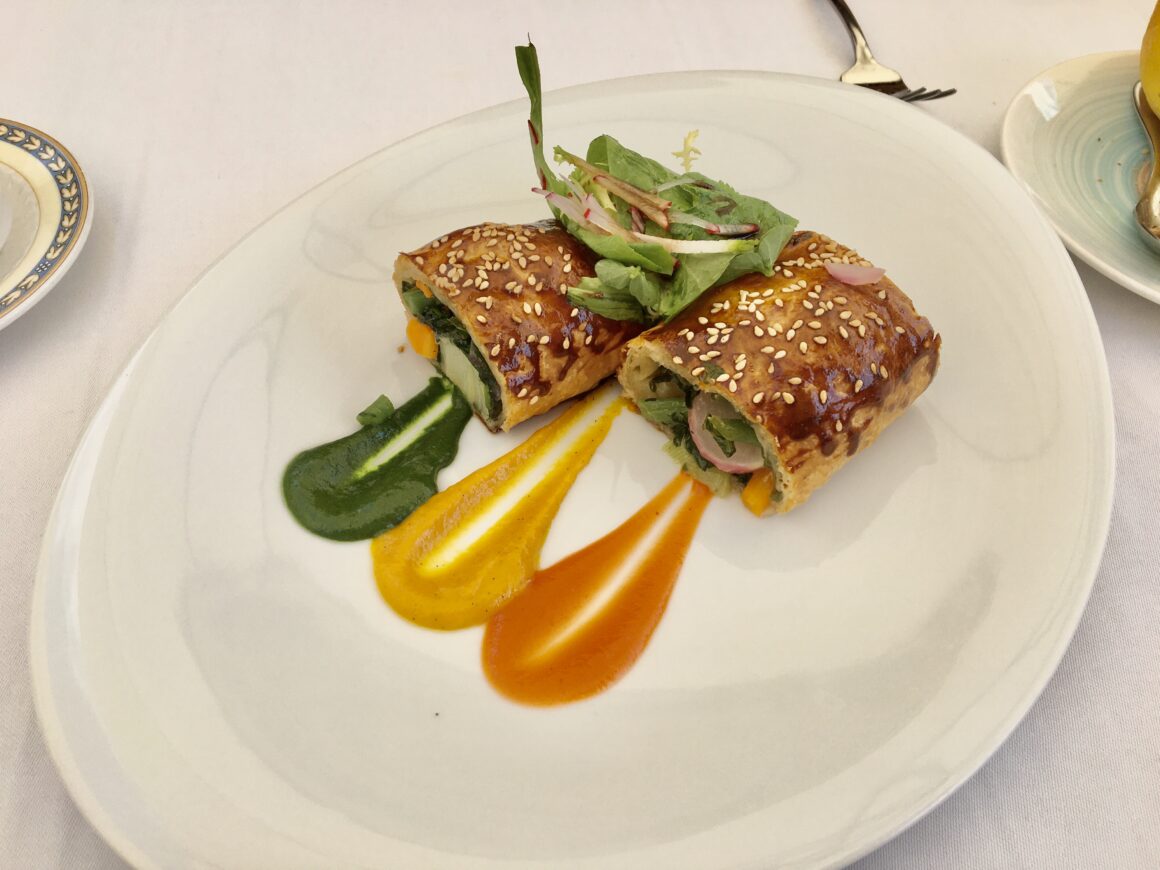 ES RACÓ D'ES TEIX
Carrer de Sa |Carrer Viña Vieja, 6
E-07179 Deià | Mallorca
Spain
Opening hours:
Wednesday to Sunday
13:00 to 14:45
19:30 to 22:00