You're in for a treat! Würzburg's specialist for unusual event catering FR Catering presents the new collection of spring boxes. The sustainable gourmet boxes from Franconia are colorful, fresh and full of life and take us on a culinary journey: to the pasture, to the field and into the garden!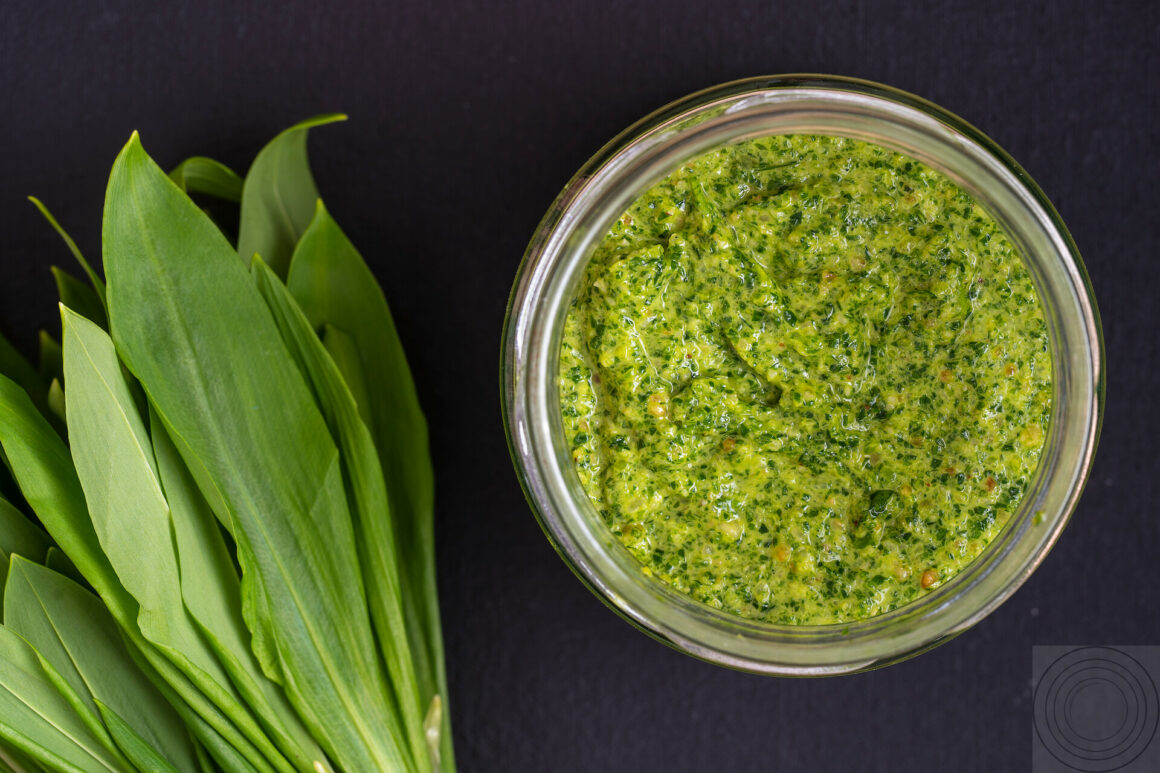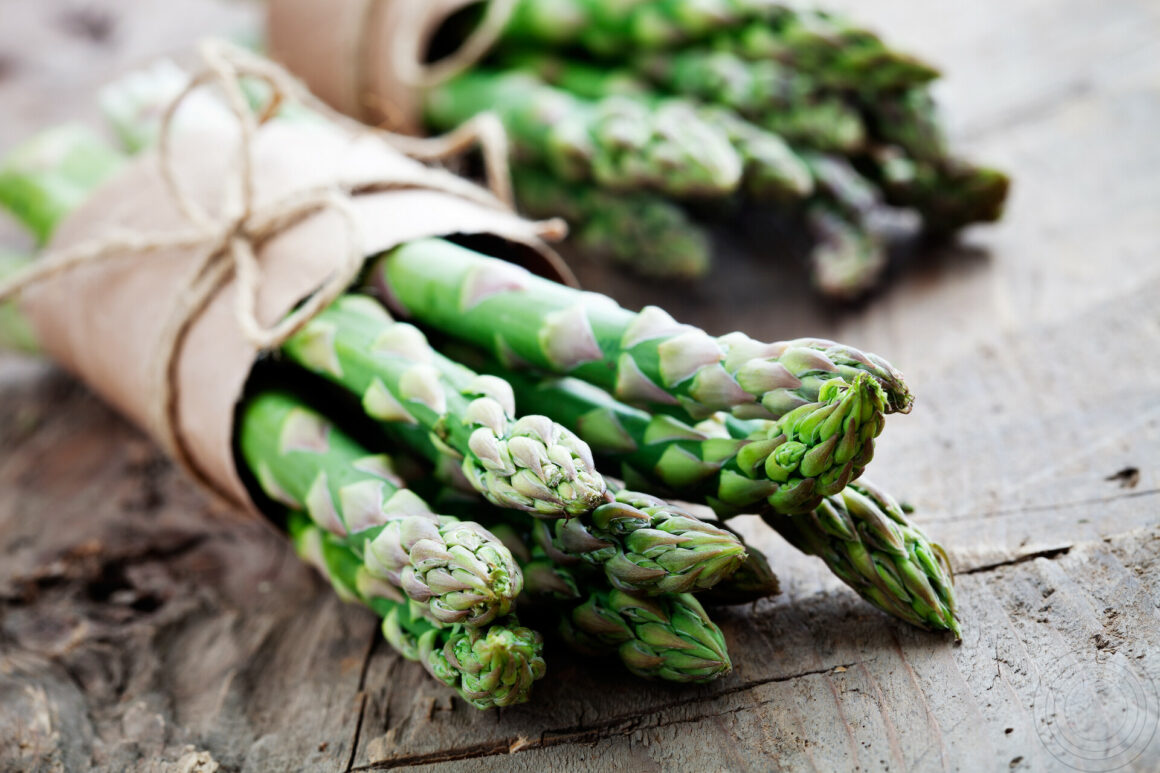 Food boxes from FR Catering
The creative FR chefs conjure up seasonal delicacies from the best regional ingredients in the sustainable food boxes, which are sent throughout Germany by DHL. In this way, the pleasure craftsmen on behalf of the Krabbe provide a lot of variety at meetings, hybrid or digital events and, last but not least, at various celebrations when it comes to organizing family celebrations, partly live, partly digital, or really celebrating birthday children big and small!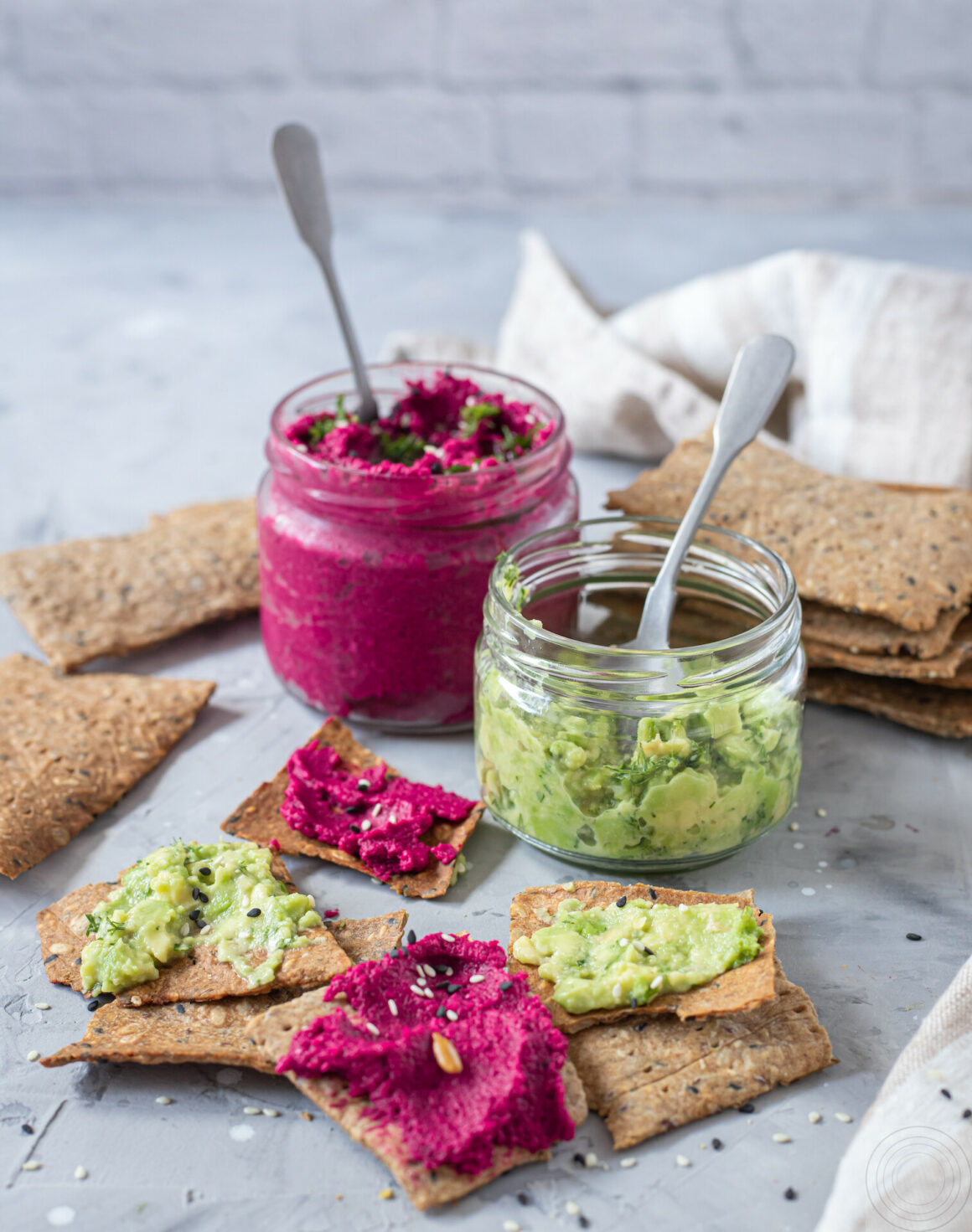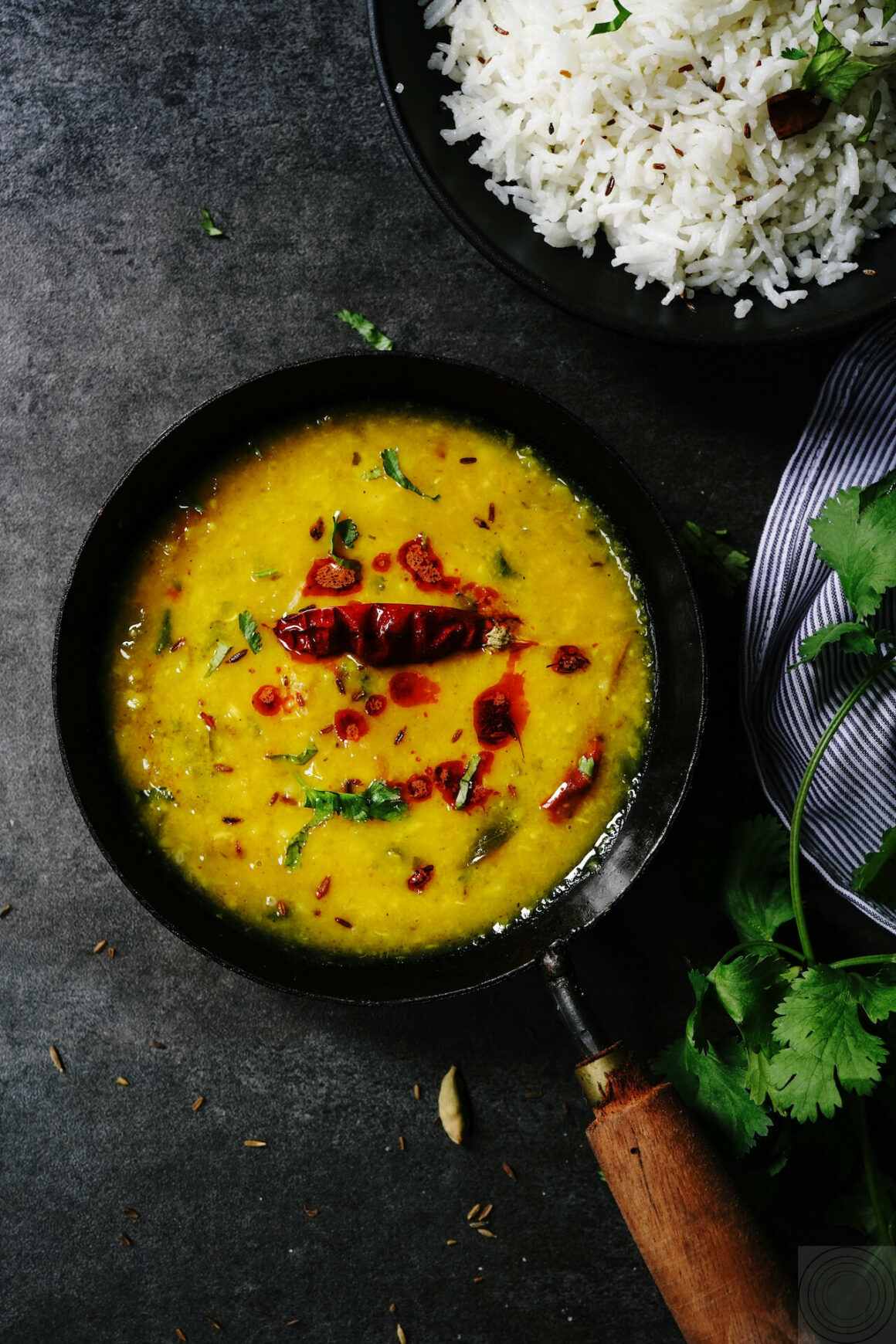 Spring Boxes 2021
This year, FR Catering is all about culinary delights: On the Pasture – a fine 3-course meal of wild garlic soup with chili croutons, lamb ragout with pickled peppers and rosemary potatoes and, for dessert, a white chocolate cake with rhubarb compote. To round off this delicious meal, the FR sommeliers recommend a fine Blanc de Noir, which of course also comes in the sturdy food box.
If you don't like lamb, you will On the field The menu includes a classic asparagus salad with vinegar and oil vinaigrette to start, an ox cheek braised in old balsamic vinegar for the main course, flanked by a creamy parsnip puree and braised primal carrot, followed by a cheerful rhubarb crumble with lemon and vanilla, which evokes real springtime feelings thanks to its balanced acidity and low sugar content. The ideal accompaniment is the recommended red wine, Zolla Primitivo di Manduria, which not only harmonizes perfectly with the balsamic vinegar bake, but also plays around the starter and dessert with the fine aromas of cherries and blackberries.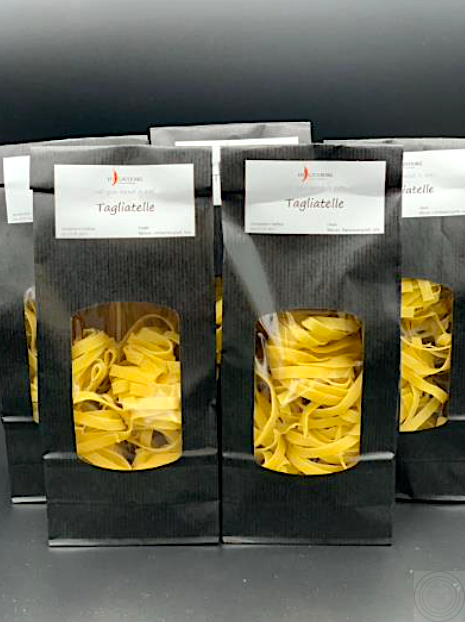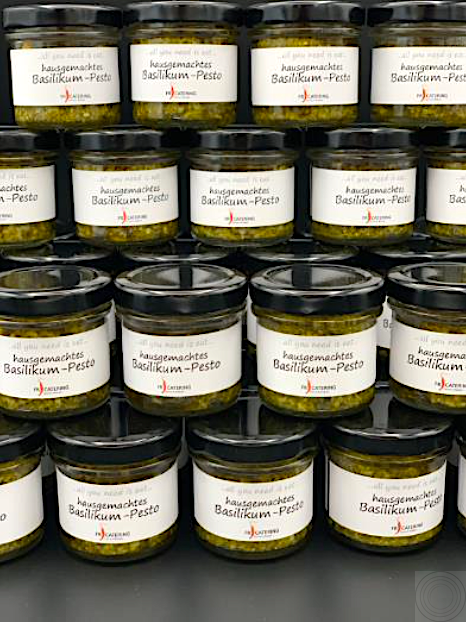 Colorful, healthy and lively – we are: In the bed. The vegan box offers a real cross-over menu. For starters, an Arabic and Levantine-inspired spiced cauliflower salad with star anise, which could also be from our favorite Yotam Ottolenghi, followed by an Indian lentil dal with sweet potatoes, coconut milk and plenty of coriander, and finally a fresh grapefruit panna cotta. The light-footed rosé wine spritzer from Schorlefranzi, which combines Pinot Noir, Saint Laurent and Portugieser grapes from Rheinhessen to create a fruity, sparkling companion, is a charming accompaniment.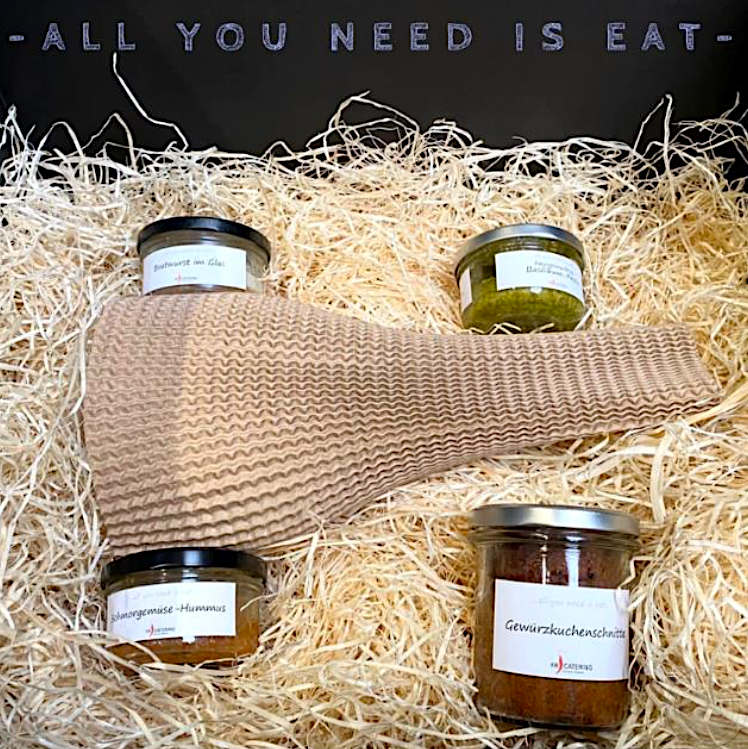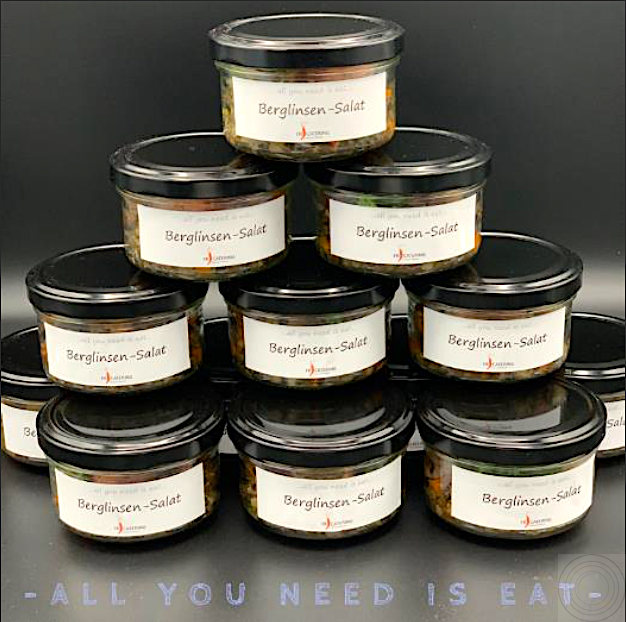 Individual packages & snacks with an addictive factor
Of course, FR Catering can also put together individual gourmet packages and send them anywhere in Germany. The various small snacks, which are of course all home-made in the kitchen in Würzburg, also have an addictive factor and really spice up every Foodbox. Our favorite, no favorites: the nut mix, the homemade crunch, the hummus and the bread in a jar…and the sophisticated energy balls. Small, fine power packs that we snack on with a clear conscience.
ALL YOU NEED IS EAT. Spring boxes – Murmelz loves.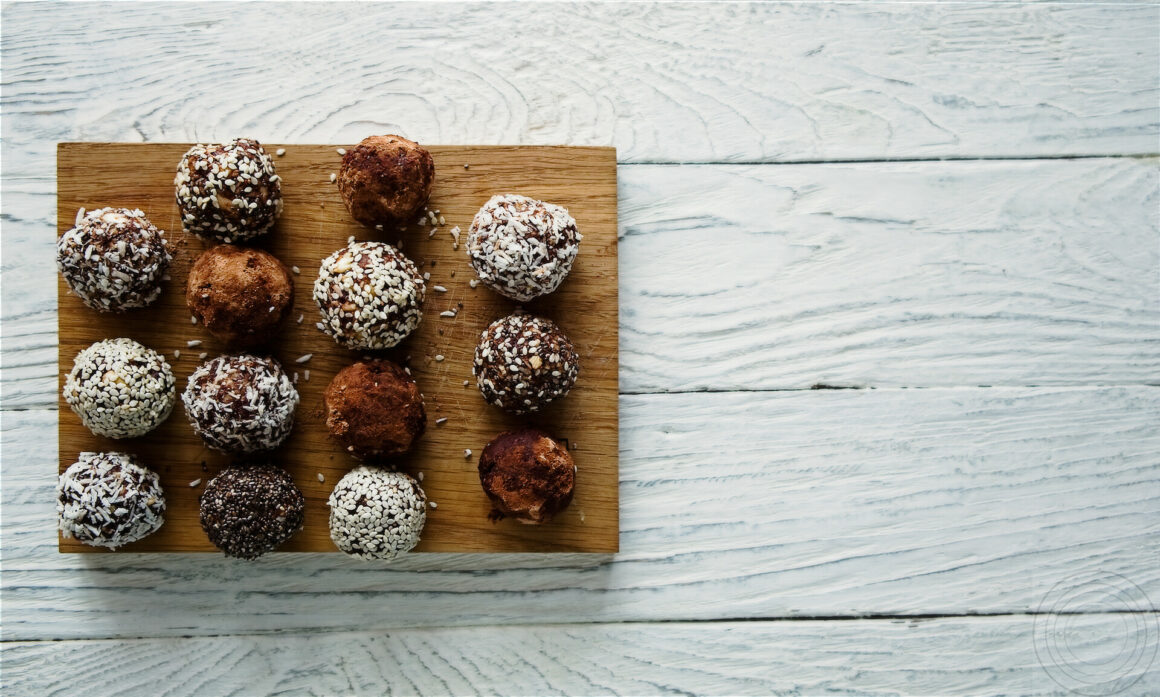 FR Catering
Murmelz contact person: Tobias Radjeh
FR Event und MesseCatering GmbH
Georg-Heinrich-Appl-Straße 2 | D-97234 Reichenberg/Klingholz
+49 9334 – 977910 | info@frcatering.de | www.frcatering.de
Editorial contribution | Free advertising, as naming and recommendation.