"Your Body is not a Temple, it's an Amusement Park. Enjoy the Ride!"The hosts of Harry's in Maastricht quote the legendary chef Anthony Bourdain on their website. A motto that fits perfectly with the trendy bistro hotspot – in a city that exudes a great deal of international flair thanks to its diverse European influences.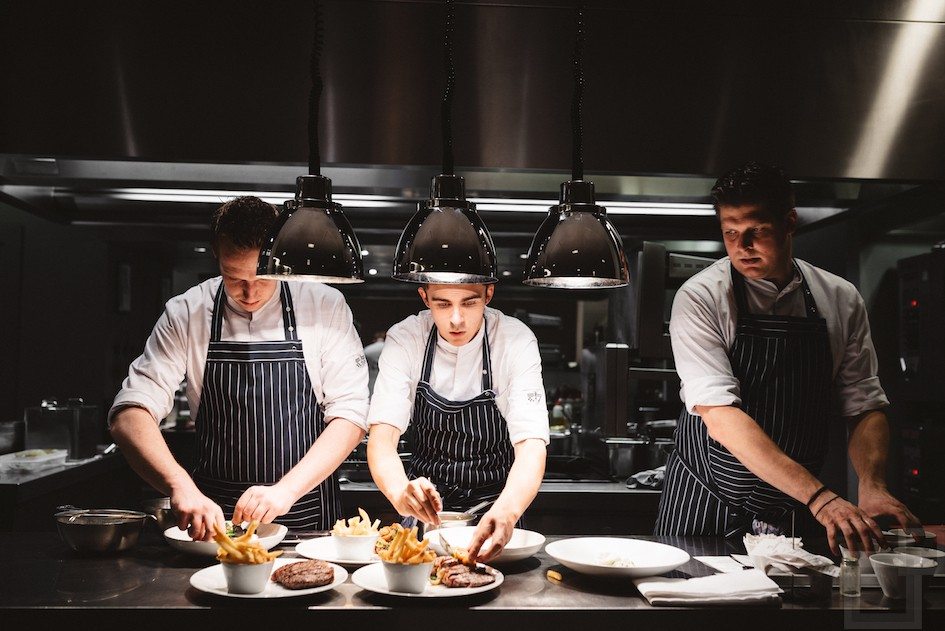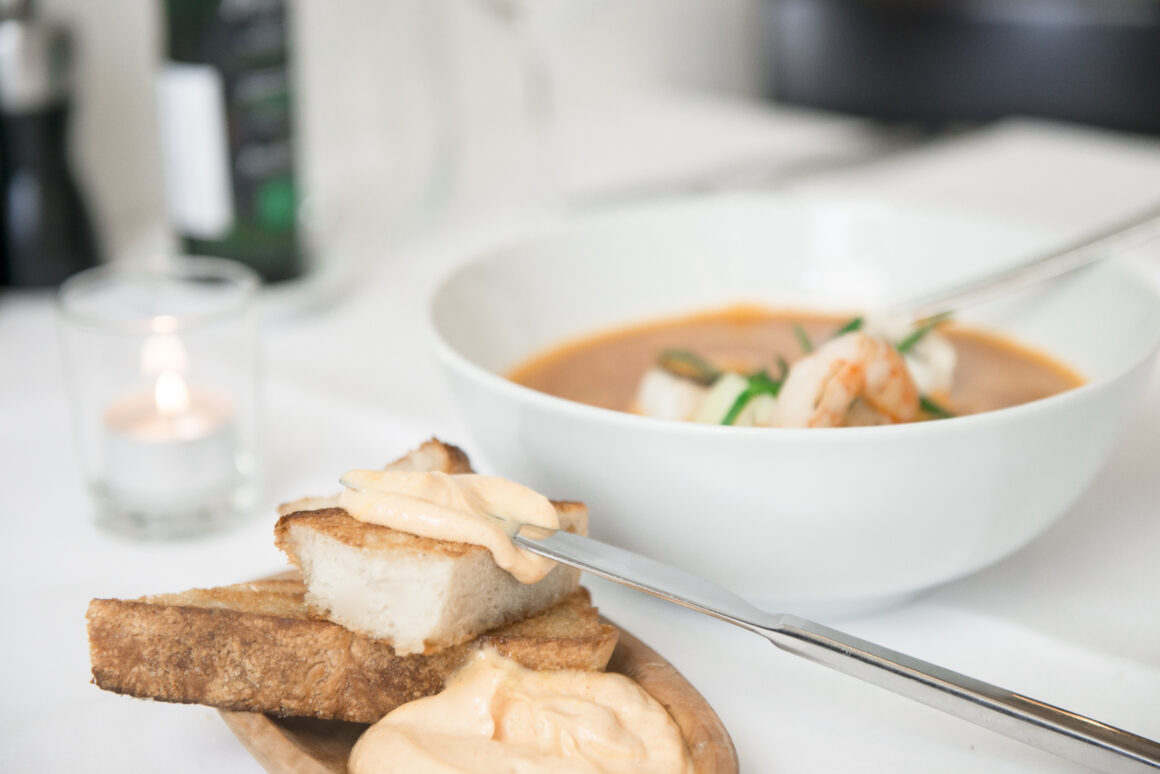 In the historic district of Wyck lies the
Harry's
a lively luxury bistro with an open show kitchen, open seven days a week for lunch and dinner. Chef Frank van Thiel and his team do not perform any creative culinary pirouettes, but they do offer solid fresh cuisine, a potpourri of French, British, Dutch and African dishes.
Sometimes light, sometimes hearty Ceasar Salad is of course also steak tartare with chips served or Black pudding with apple and chicory. The Vitello Tonnato came as a tasty veal tartare therefore. The main courses from Baba Ganoush about Venison Stew to the gigantic Côte de Boeuf. Finally, the friendly service team recommends Milk & Cookies and Cheesecake.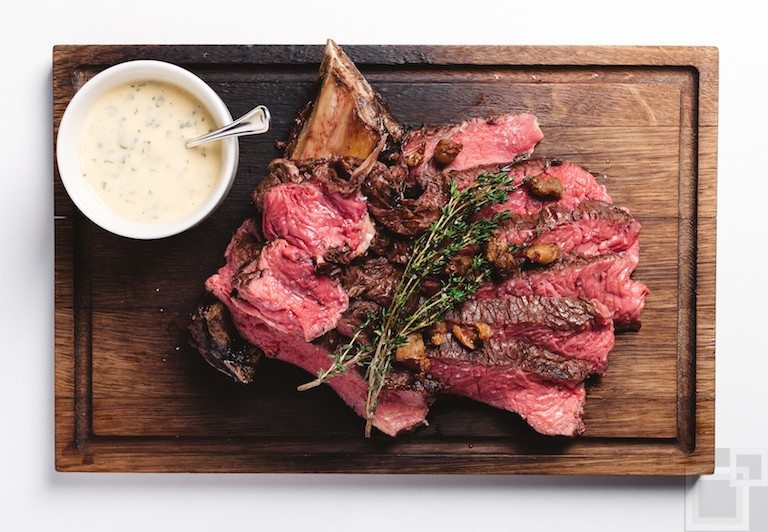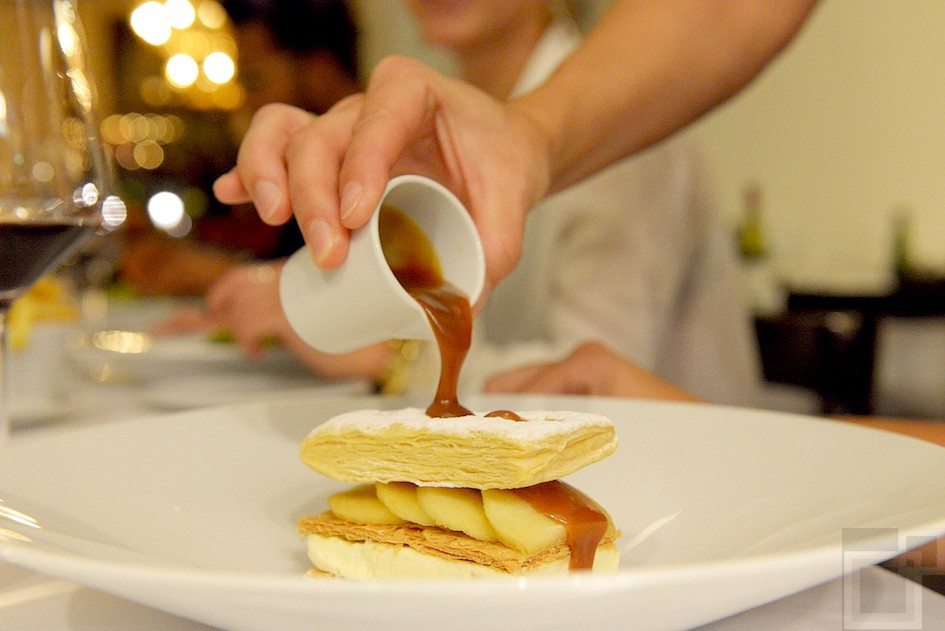 The wine list is not huge, but offers wines from all the important wine-growing regions worldwide. Be sure to make a reservation! The Harry's is a popular meeting place. By the way, you can stay overnight in the Hotel Beaumont in the same house. The standard rooms with very spacious bathrooms are modern and functionally furnished.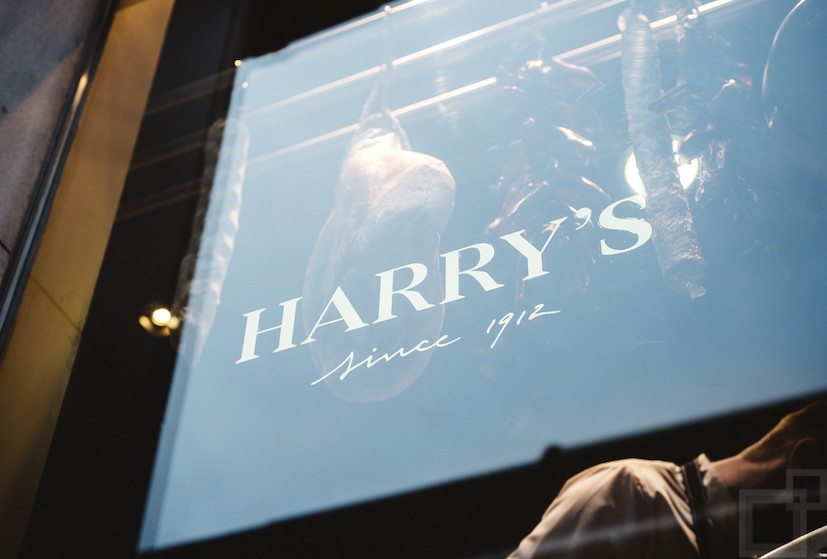 Opening hours
Monday to Saturday
Lunch 12 noon to 2:30 pm
Dinner 6 pm to 9:30 pm
Sunday
Brunch 11 am to 4 pm
Dinner 4 pm to 9 pm
Reservations can be made online via the website or by email.