Orhan Dumanlı only uses fresh, organically grown wild herbs in his now legendary restaurant

Kismet Lokantasi

in Konacik, a small village on the outskirts of Bodrum town. Every day, the passionate host goes to the surrounding markets for his guests and searches for wild, seasonal ingredients, which his chefs transform day after day into sometimes simple, but consistently delicious dishes.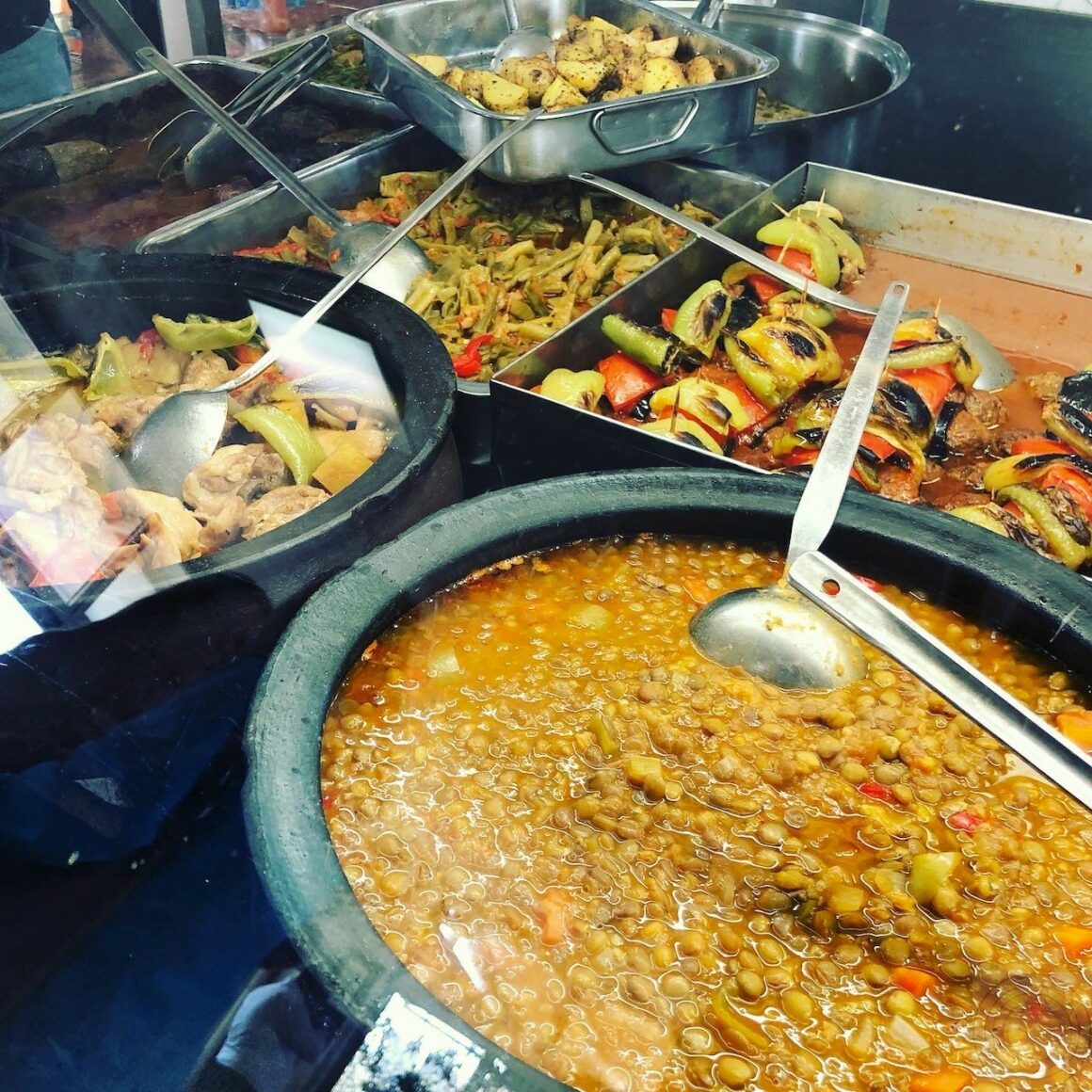 You rarely find so much love for the products and for good, balanced nutrition. And then there's the taste! Kismet-fatefully beautiful! We are rewarded with the aromas of freshly harvested wild herbs and vegetables that have been completely forgotten in our regions. Or did you know that you can conjure up a delicious starter from artichoke leaves?
We love coming here for lunch, but it's worth bringing some time with you. The restaurant is usually packed. The menu features seasonal dishes that change daily. Turkish home cooking to fall in love with.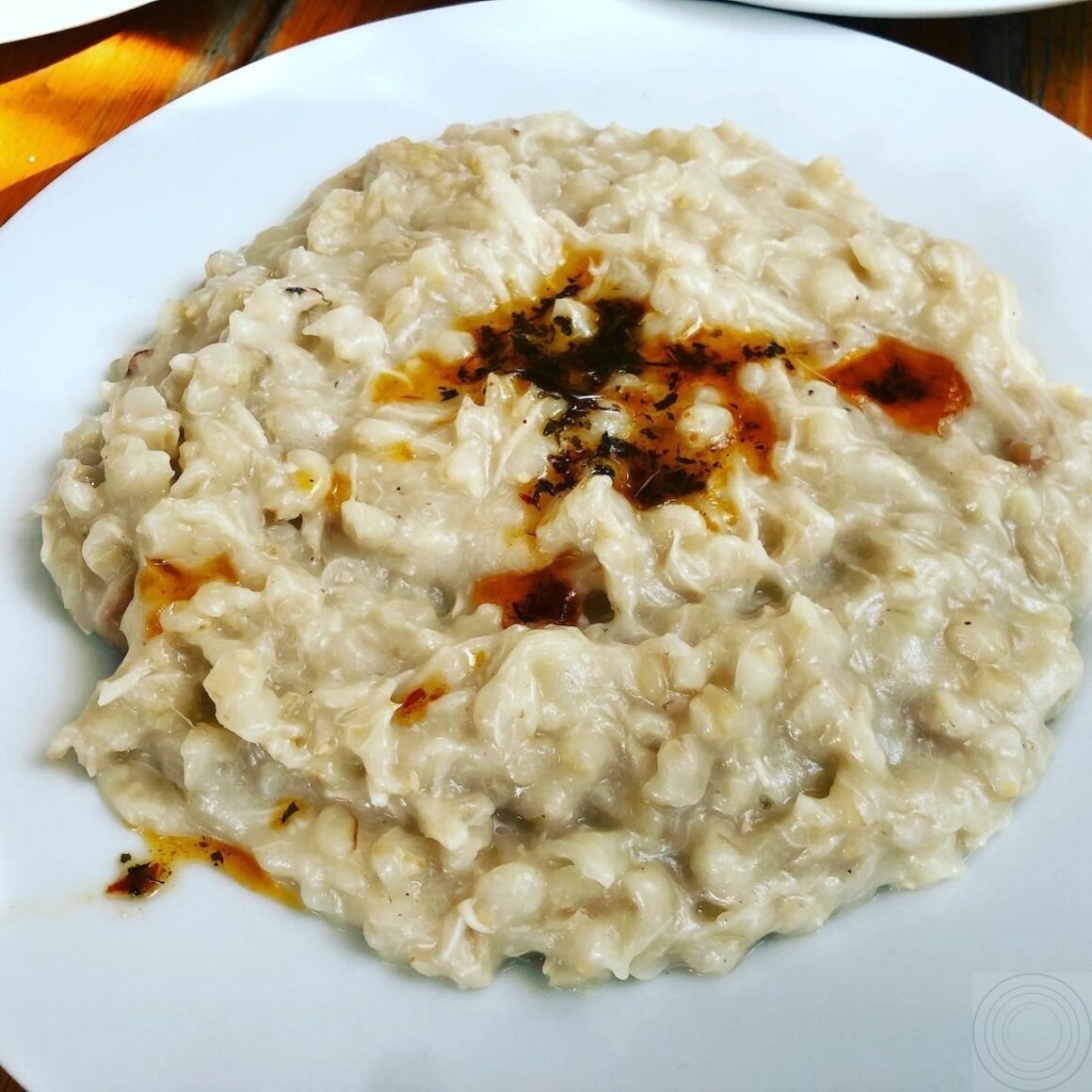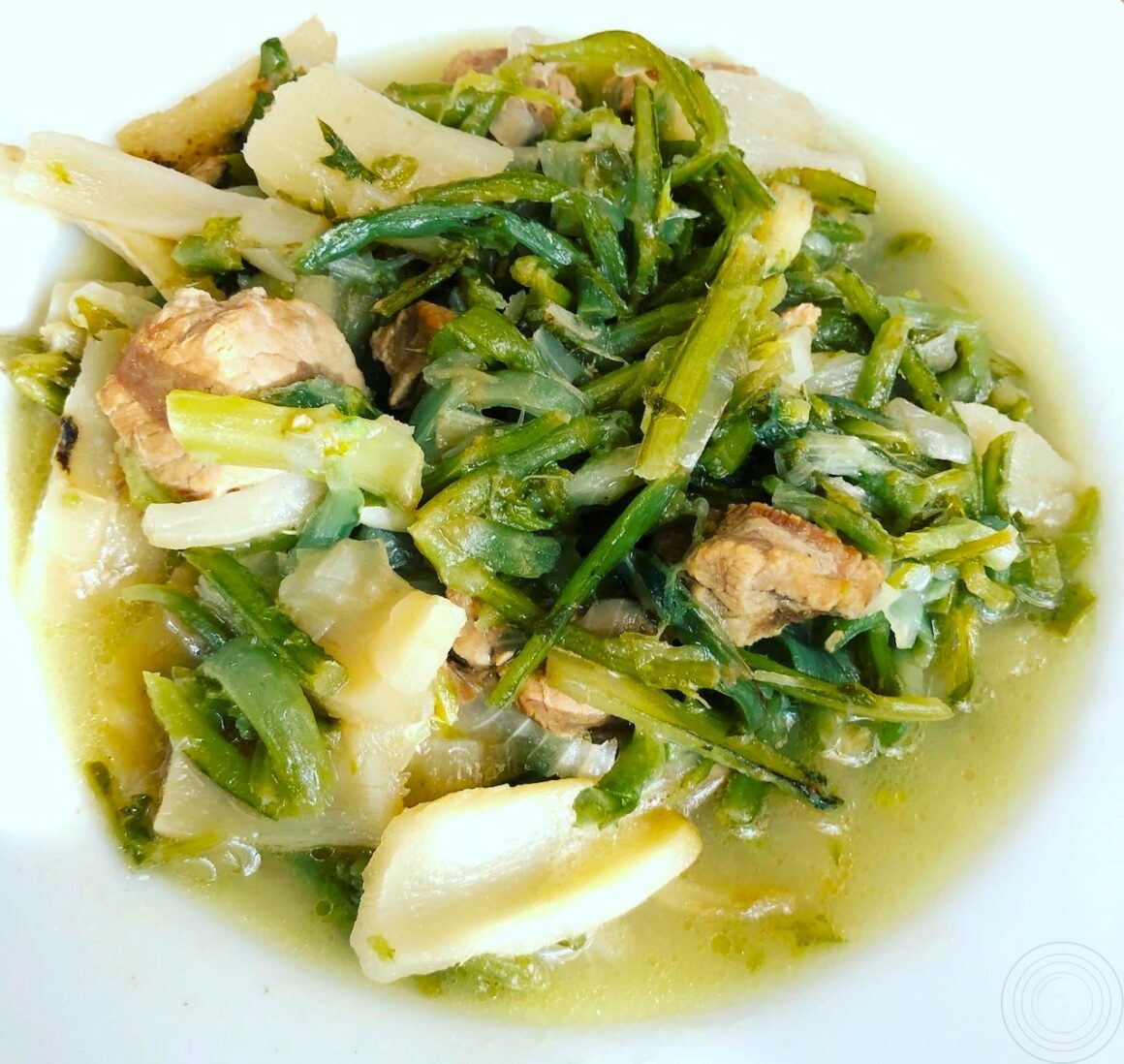 KISMET LOKANTASI
Cirkan Mah. | Celebi Kaptan Sok. No: 3/A
48400 Konaci | Bodrum | Mugla | Turkey
+90 252 319 0096 | +90 532 578 7878
www.kismetlokantasi.com
Editorial contribution | No advertising.