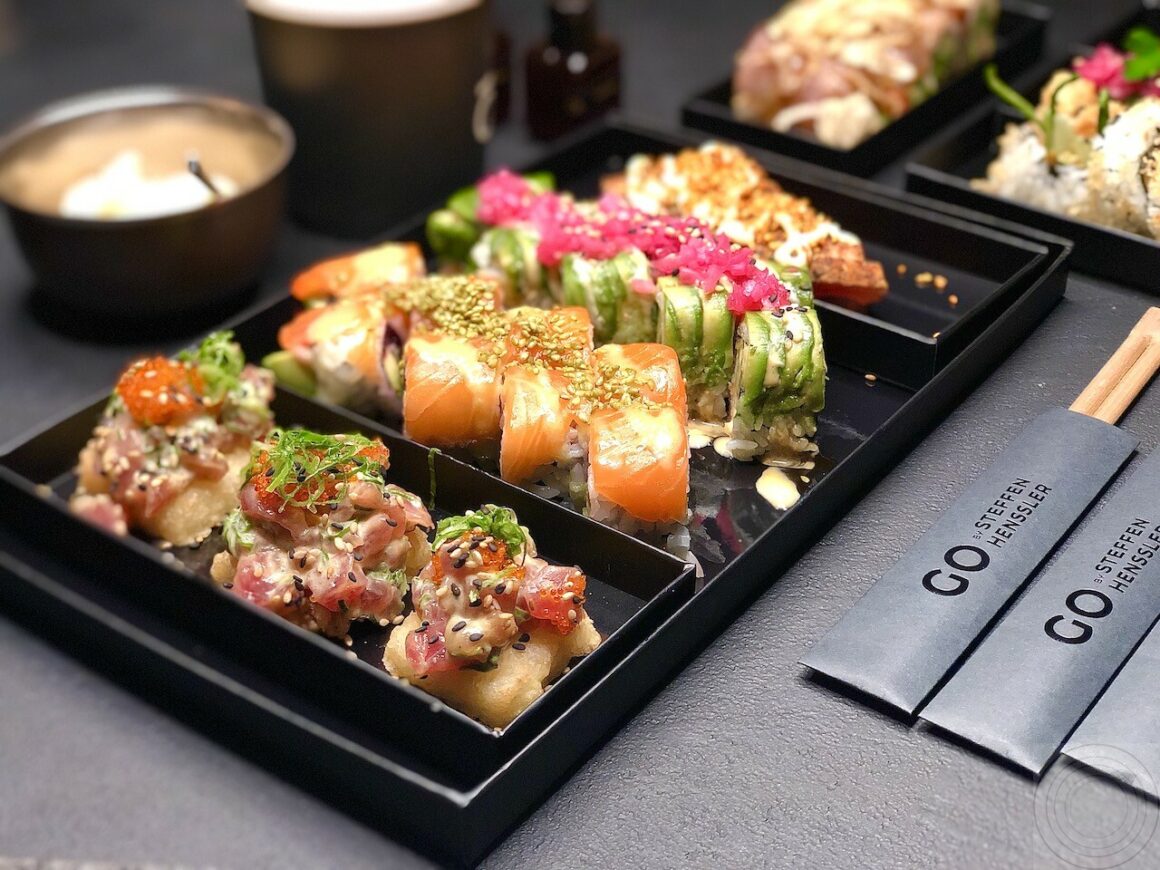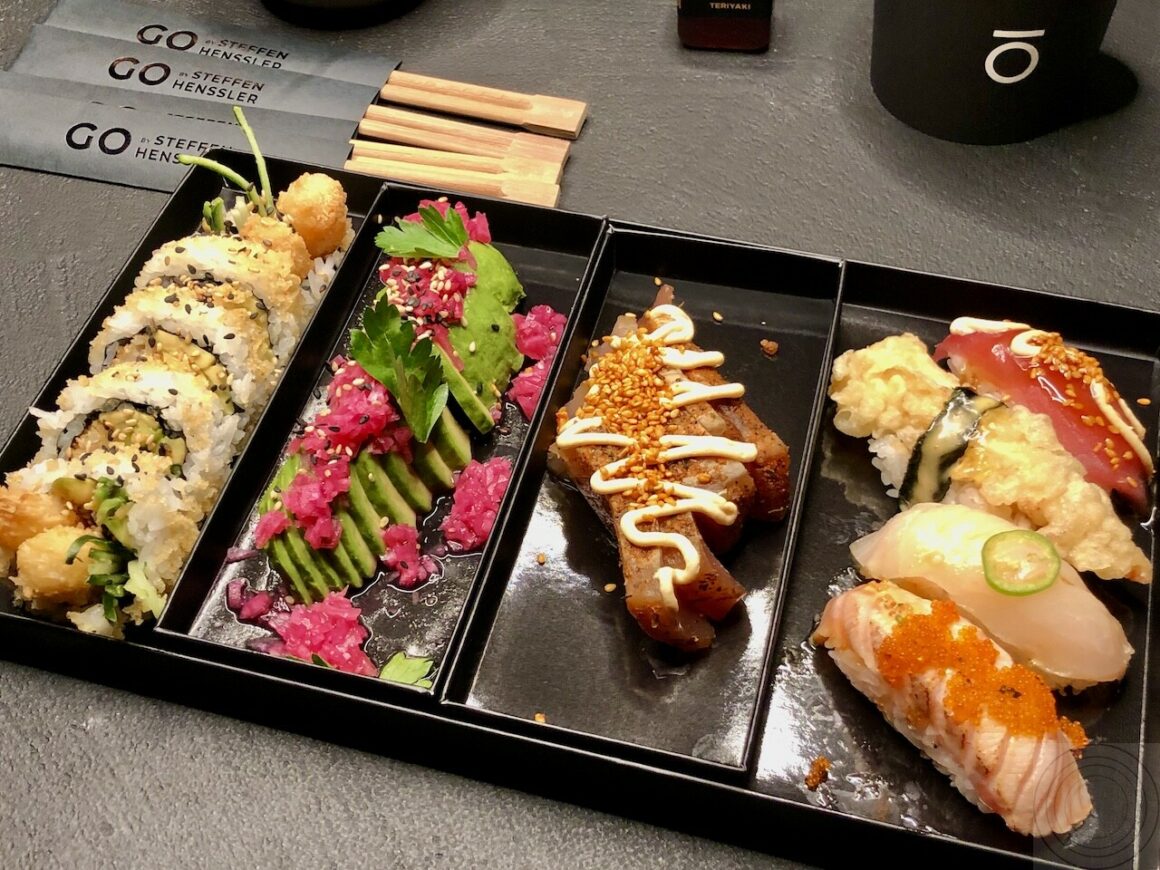 Munich ambassador Tobias Becher and his team live Steffen Henssler's enthusiasm for real Japanese fusion, as we know it from the various Zuma or Nobu restaurants around the world. The various sushi and sashimi boxes are unusual and stylish. They are complemented by exciting rolls, such as the
Truffle Beef Roll
(fillet & truffle),
Spicy Girl
(spicy prawn & tuna tartare) or the
Nigiri Rossini
with foie gras.
Only the best fish or braised meat is used in and on the rice. Surrounded by unusual toppings and sauces, such as Ponzu, Creamy Tobikko or Spicy Teriyaki. Three kinds of edamame, various miso soups, tuna or salmon tartare, chicken saté, tempura and a selection of sake and drinks round off the menu.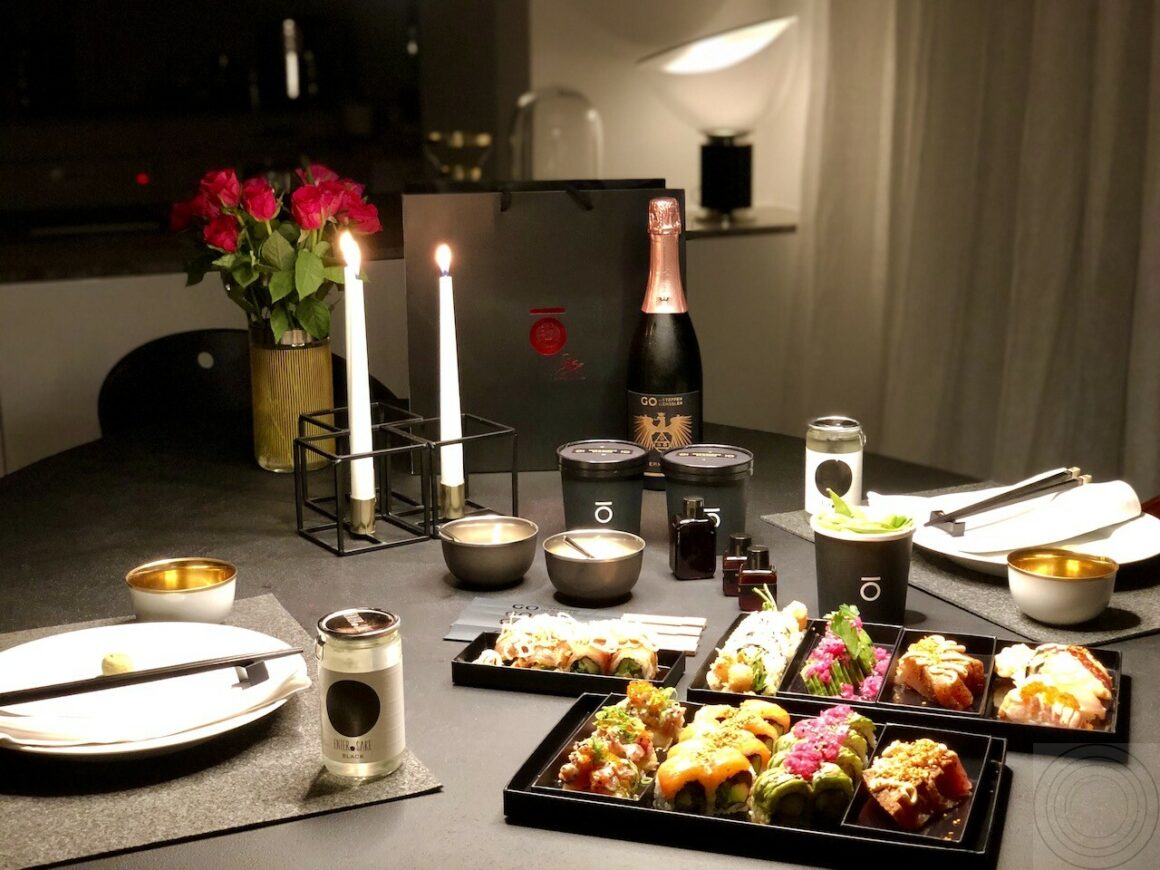 The black lacquered boxes are a real feast for the eyes and are worth ordering on their own, conjuring up a truly cosmopolitan style on tables at home in no time at all. Over the course of the year, a separate restaurant area will also be created in its own realm, in which Great Cocktails, Fantastic Wine & Gorgeous Food to be savored.
Murmelz loves!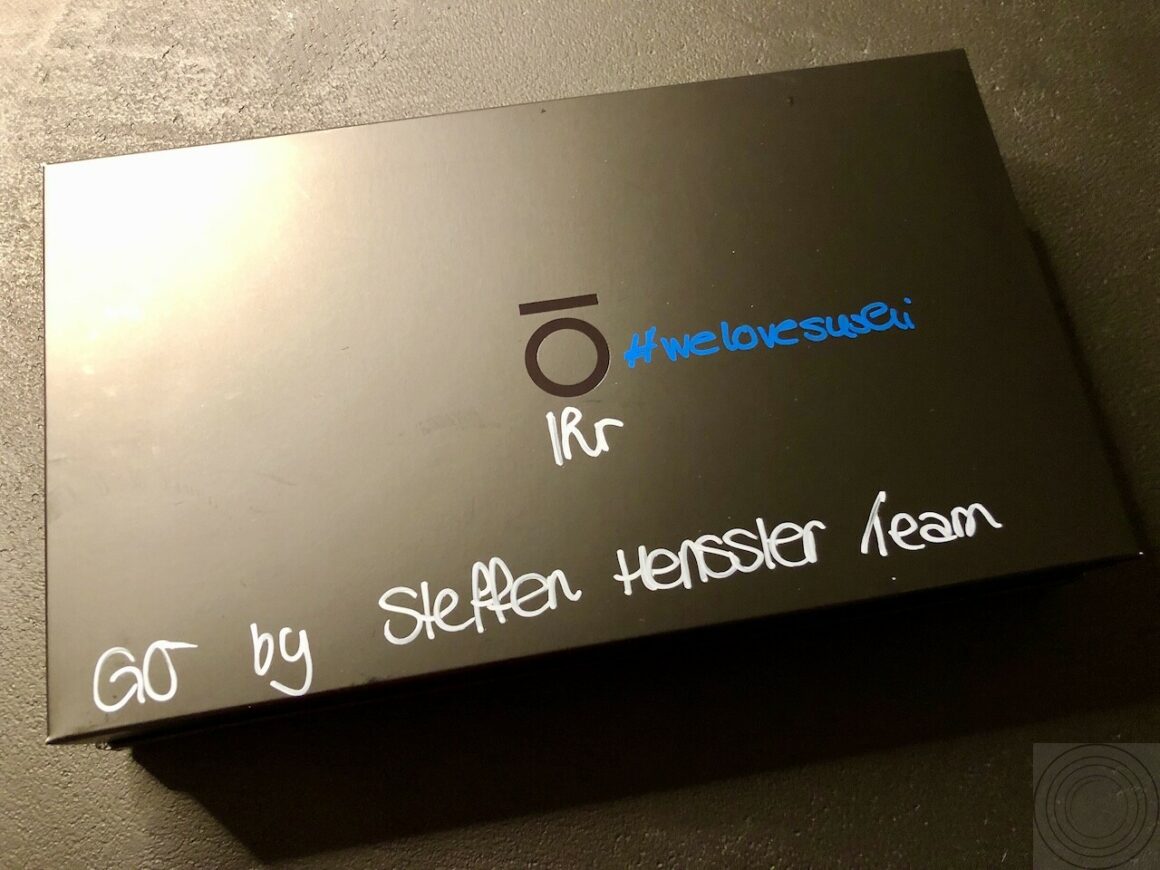 Opening hours
Monday to Sunday: 17:00 to 21:30
Editorial contribution | No advertising.