How is risotto rice roasted correctly?
Tip from the pros! Real Vialone risotto rice is roasted in a pan with a little salt until you can no longer hold the rice in your bare hands.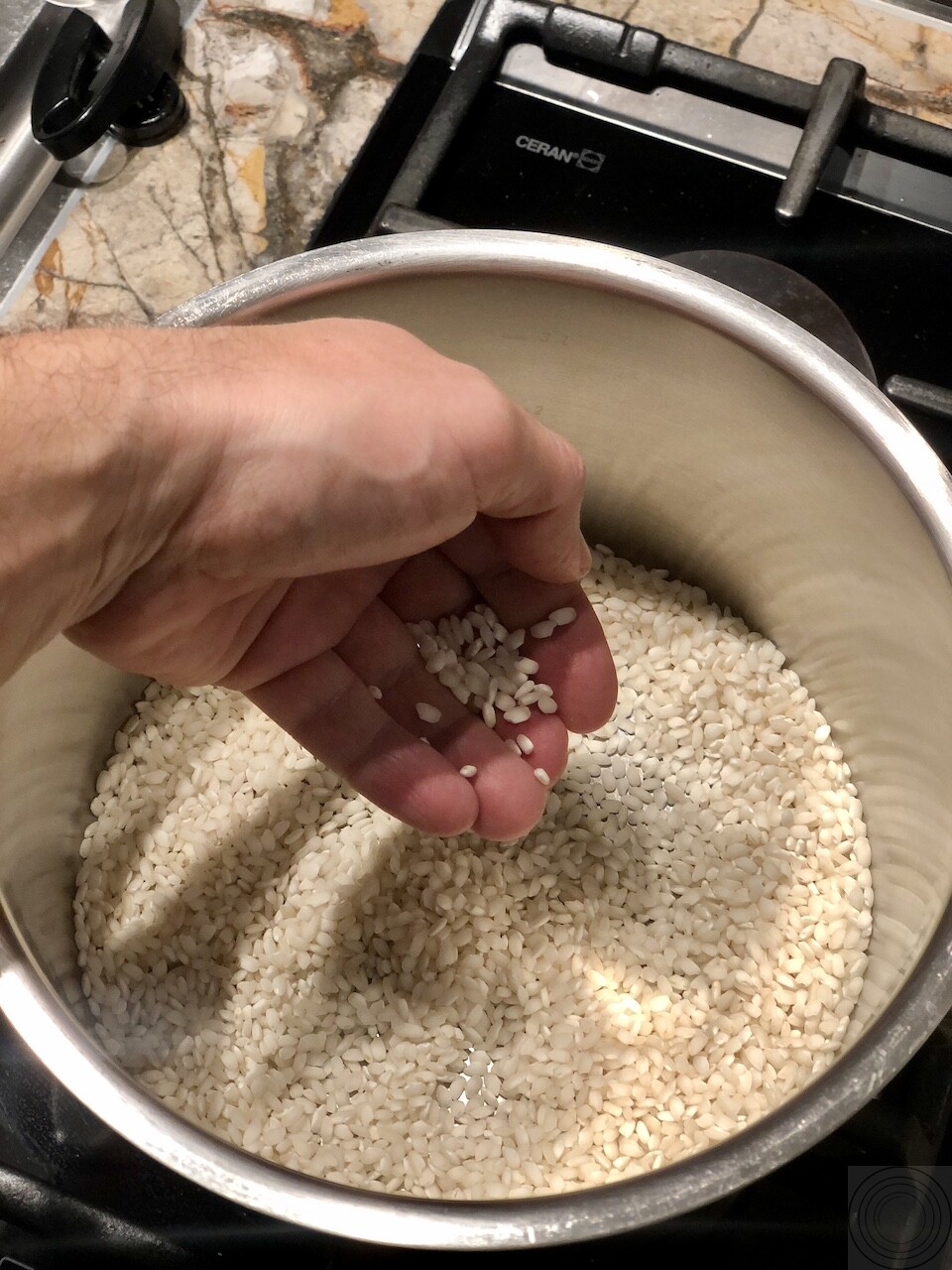 Ingredients
For 2 persons
200g Vialone risotto rice
White wine
800ml vegetable stock
100g smoked trout, finely diced
20-40g horseradish
80g butter
40g olive oil
100g Formadi Frant cheese
Salt and pepper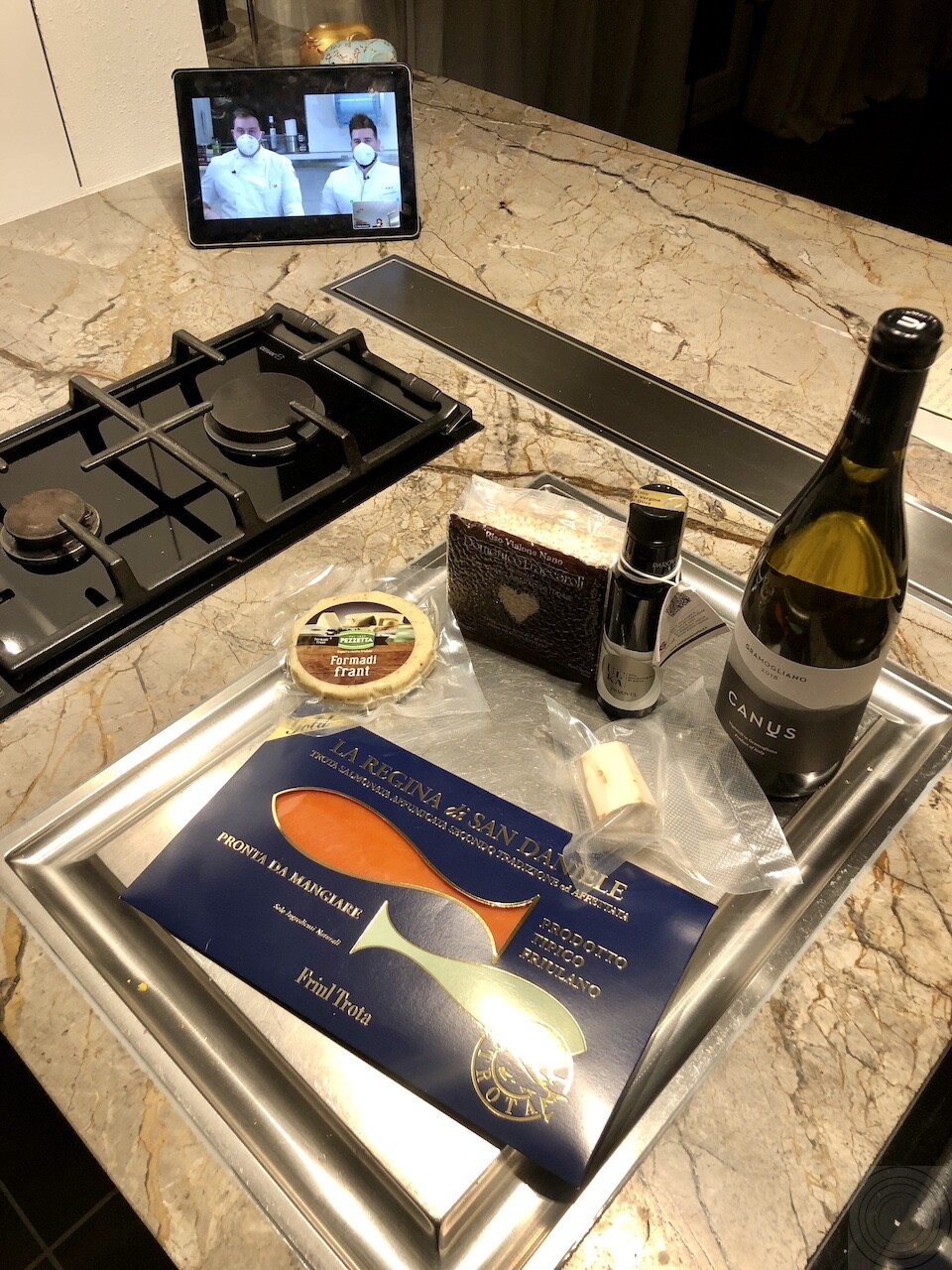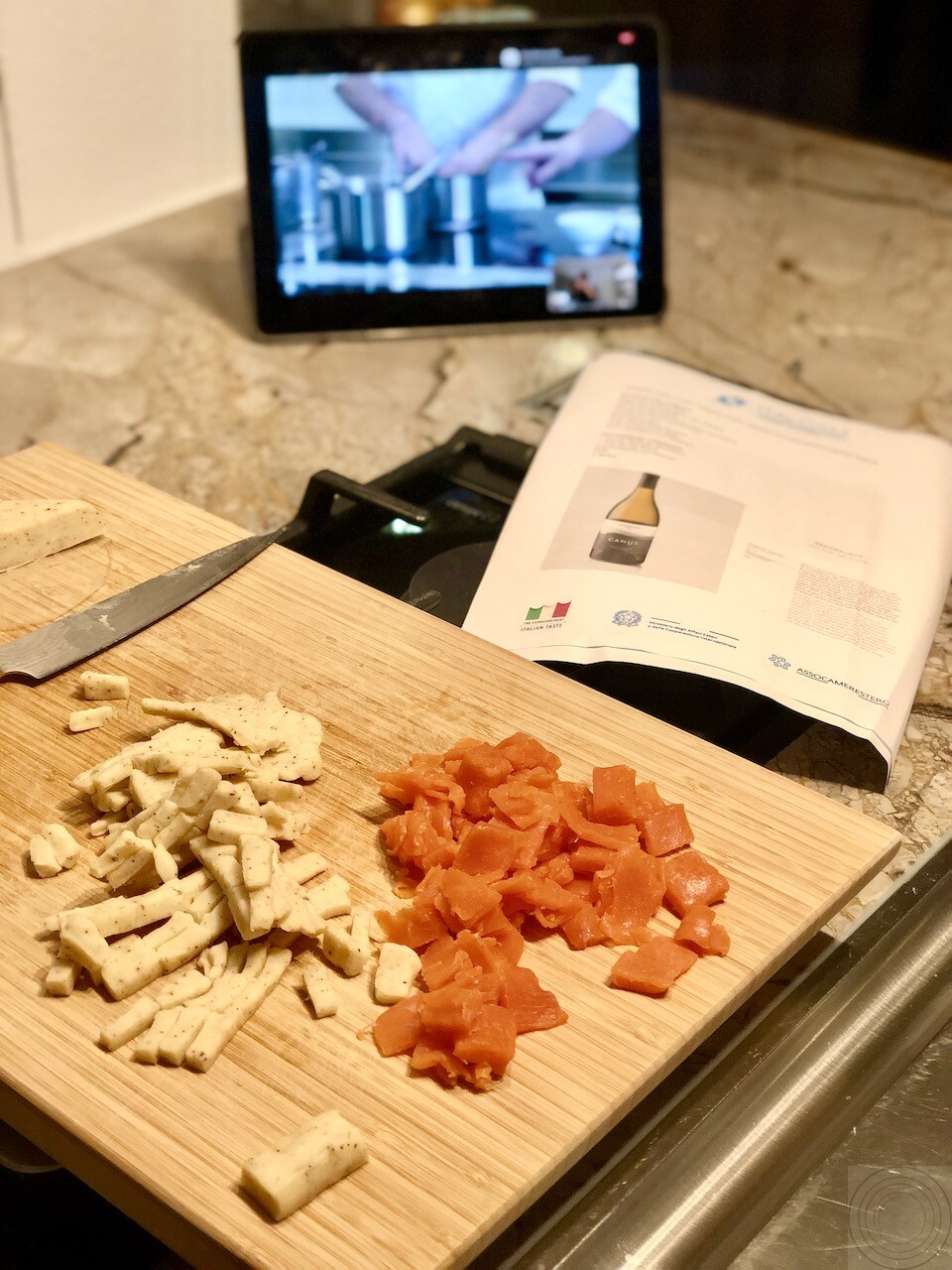 Preparation
Fry the rice as described above and deglaze with a strong dash of white wine. Then cook the risotto over a low heat until al dente, adding the vegetable stock slowly (one ladleful at a time). If you like, you can add a little olive oil.
Cut the cheese into small cubes and grate the horseradish.
Cut the smoked trout into bite-sized pieces.
When the rice is al dente and has absorbed the liquid from the stock, remove the risotto from the heat and stir in the cheese, olive oil and butter.
Season to taste with salt, pepper and freshly grated horseradish.
Arrange the risotto on plates and drape the trout on top.
Buon Appetito.