No city in the world likes to reinvent itself as much as New York. Manhattan, Brooklyn & Co. are a magnet for people from all over the world – for all cultures and for all cuisines. Countless trends see the light of day here, because New York is and remains a home base for the creative gastronomic elite. If you want to experience the huge mega-metropolis and its influence on our world of food, there's only one thing to do: go there! New York is particularly beautiful … always!
Vegetarian and vegan dishes continue to be hyped on the Hudson, which is why Jean-Georges Vongerichten's latest restaurant

ABCv

should not be missing from the Murmelz list. The restaurant is informal and bright, and the dishes on the mostly purely vegan menu change frequently, satisfying even the most unruly carnivores.
We also still love
our New York restaurant classics
: like the
Pearl Oyster Bar
in the Village on Cornelia Street, where Rebecca Charles prepares a sensational shrimp cocktail and the most sinful blueberry pie in the world, as well as what I consider to be the best lobsters in town.
Unforgettable and always an experience is the legendary

Balthazar

in Soho on Spring Street opposite the
Moma Design Store.
Classic French brasserie cuisine made from the best ingredients is celebrated here every day, along with a raw bar with oysters and crustaceans, as well as good wines and cocktails. No wonder our Balthazar has been loved by New Yorkers for decades. Reservation strongly recommended!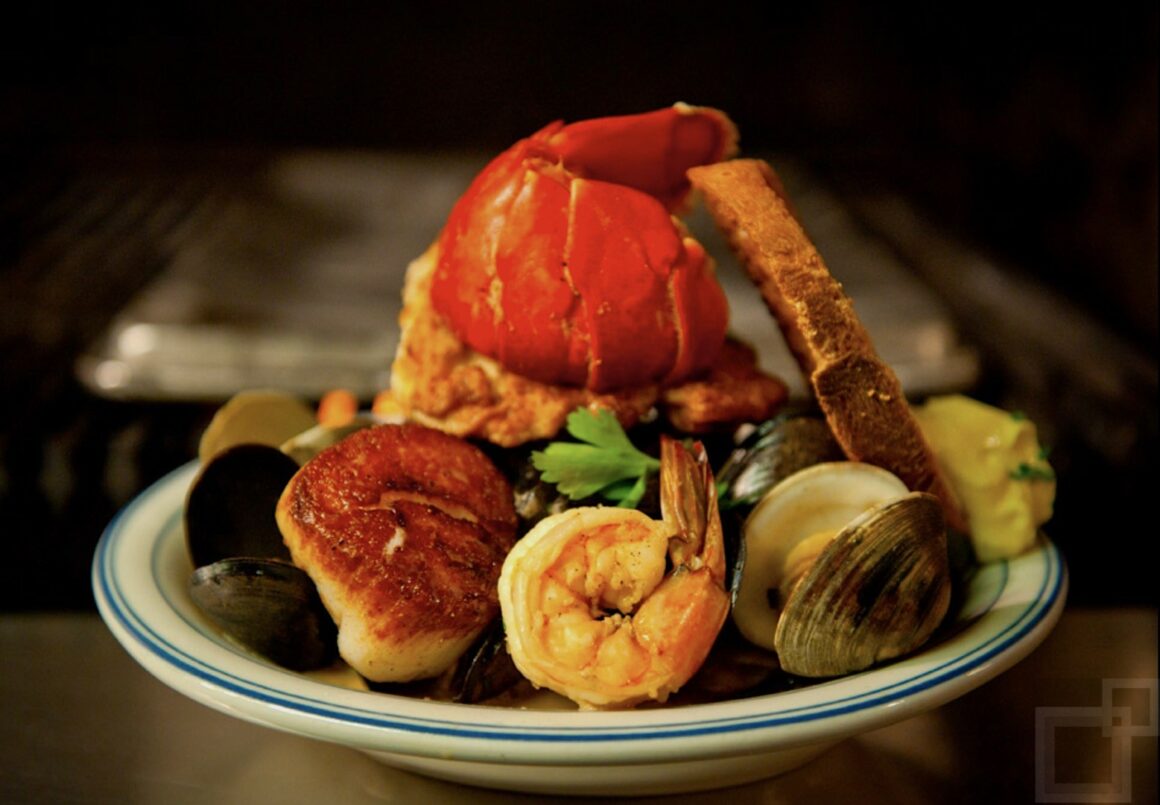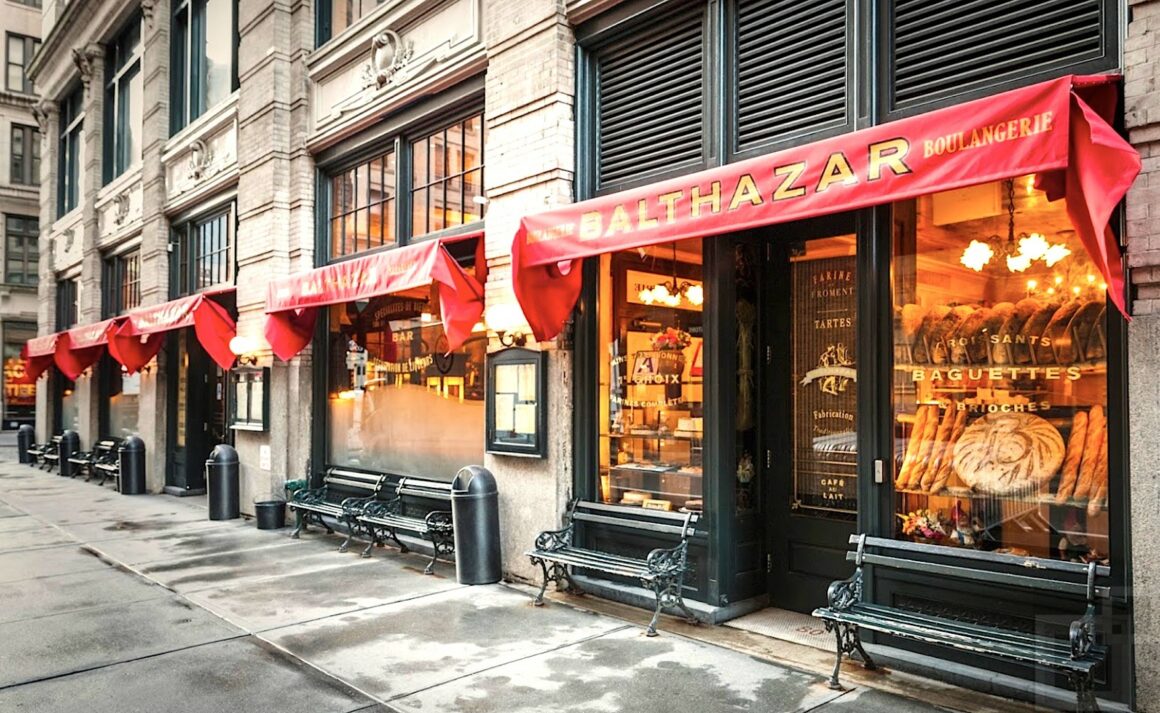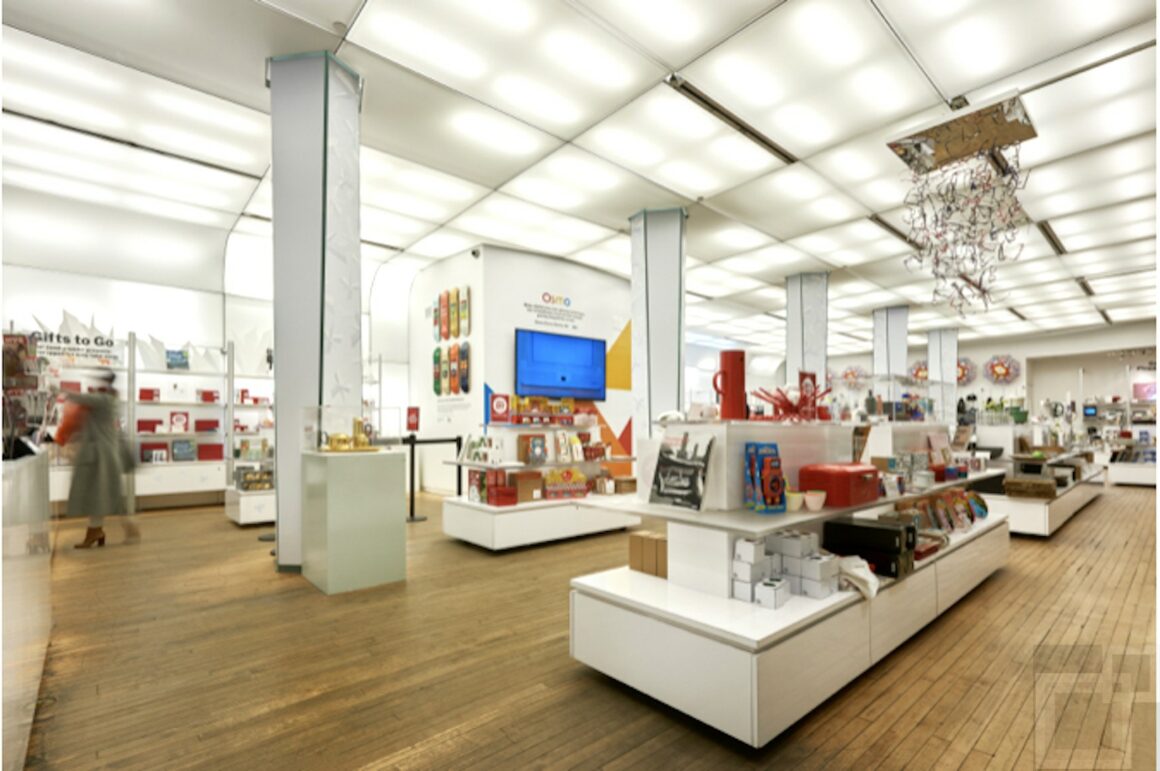 … start spreading the news… I'm leaving today!
If you fancy New York and want to immerse yourself in shopping, art and culture as well as culinary highlights, we recommend our luxury travel special.
Our travel professionals Henning Richter & Sören Eichhorst will be happy to help you with any questions about our travel packages, current prices and availability of the specials! Of course, we will then put together your own individual New York trip!
Booking hotline:
+49 – 89 – 50 222 873
Monday – Friday from 10 a.m. to 5 p.m. or by appointment.
By email to: T ravel@MrFoodandTravel.com
Around the clock.
Even more inspiration…
For further inspiration and travel preparation, we recommend the website of our colleagues from Loving New York. In addition to up-to-date travel guides and all kinds of tips for all sights and attractions, the website also has a monthly event calendar. Information is available here:

lovingnewyork.com


We found even more restaurant tips from our friends at "Der Feinschmecker". (December 2017 issue)
DER FEINSCHMECKER TOP 5 restaurants in NYC
Further information at: www.der-feinschmecker.de
Photo Credits: © New York by Erik Heddem Unsplash, Carnegie Deli by Roman Arkhipov Unsplash, Nur New York, Lilia Brooklyn New York, Westlight New York, Pearl Oyster Bar, Balthazar New York, Moma Design Store, Blacklane, Public Hotel New York, St Regis New York.
This trip is organized by: