The Green Beetle puts regional and seasonal products on the big stage and in the spotlight. Also brand new in the Private Room. Individual culinary journeys are prepared here, including their own terrace section, secluded from the dining room, with its own lounge for a maximum of 12 people.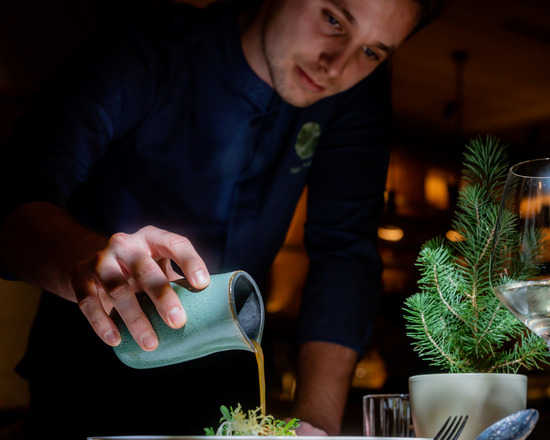 Meet, meet and celebrate with pleasure. In this separee, creative ideas can be forged in a secluded atmosphere or simply celebrated with your best friends, colleagues or family.
What makes this room so special?
for a maximum of 12 people
shielded from the rest of the dining room
Own entrance
separate terrace section
own lounge
Aperitif, menu, finger food and co.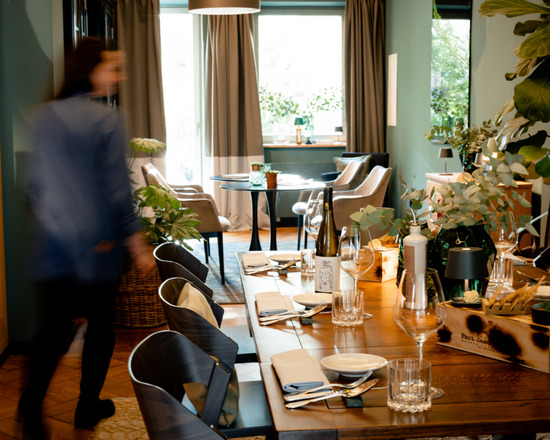 Green Beetle
Schumannstr. 9
81679 Munich
greenbeetle@feinkost-kaefer.de
+49 (0) 176 141 68 023
Editorial contribution | No advertising