Santorini is unique on our blue planet – and nowhere is the planet as blue as on Santorini. The Greek philosopher Plato told us about Atlantis as a place "beyond the imagination of man". Whether this place was really on Santorini is the subject of much debate. One thing is certain, Andronis Exclusive is doing everything it can to bring the mythical realm back to life.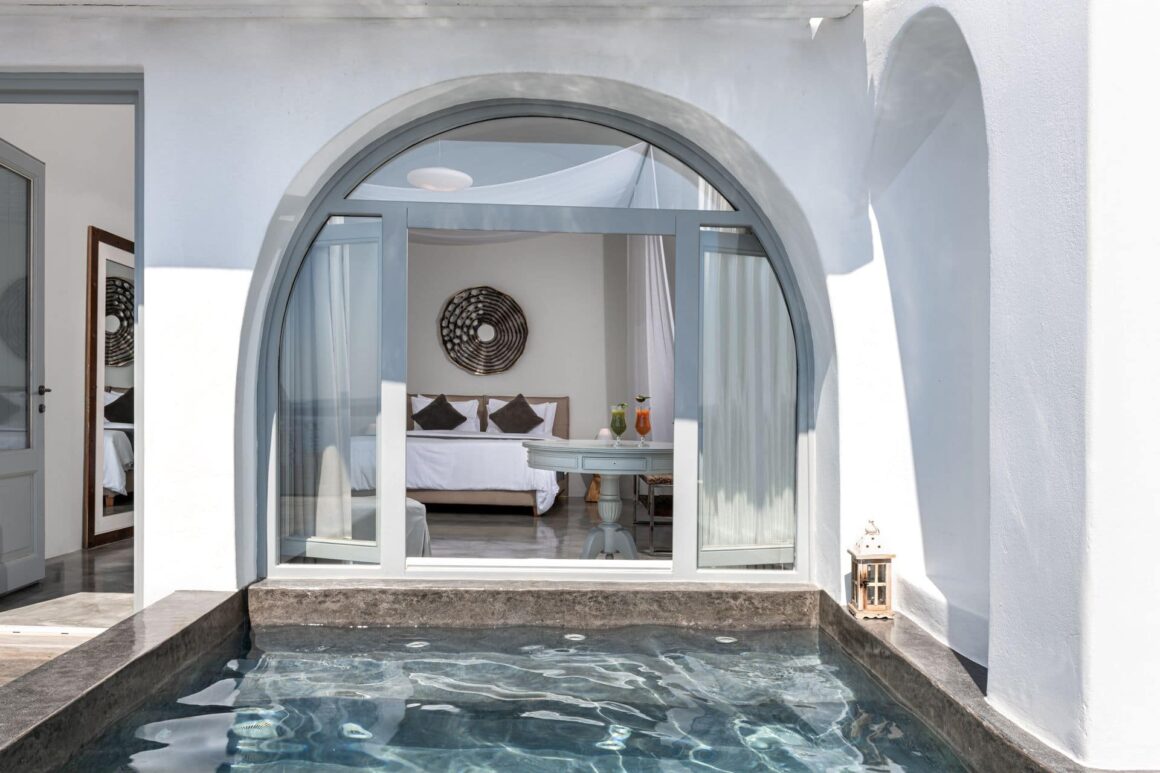 "You want it all? We have it all!" is the credo at Andronis. Six luxurious houses on Santorini and a pearl in Athens, exclusive restaurants and various spas offer peace, relaxation, enjoyment and safety at the highest level.
The Andronis Luxury Suites, one of seven houses in the luxurious and particularly elegant Andronis collection, are located directly on the edge of the crater, the so-called caldera, in whose whitewashed labyrinth lies the old town of Oia.
Andronis Hotels
GR – Athens & Santorini
info@andronis.com
Tel.: +30 22860 36363
Editorial contribution | No advertising