A new hip place-to-be in Vienna is YOU. in the Hotel Le Méridien on Opernring. It wants to be a space for your passion, and therefore neither a restaurant nor a bar, but a place for free spirits, eccentrics and connoisseurs. For anyone who loves individuality, elegance and design!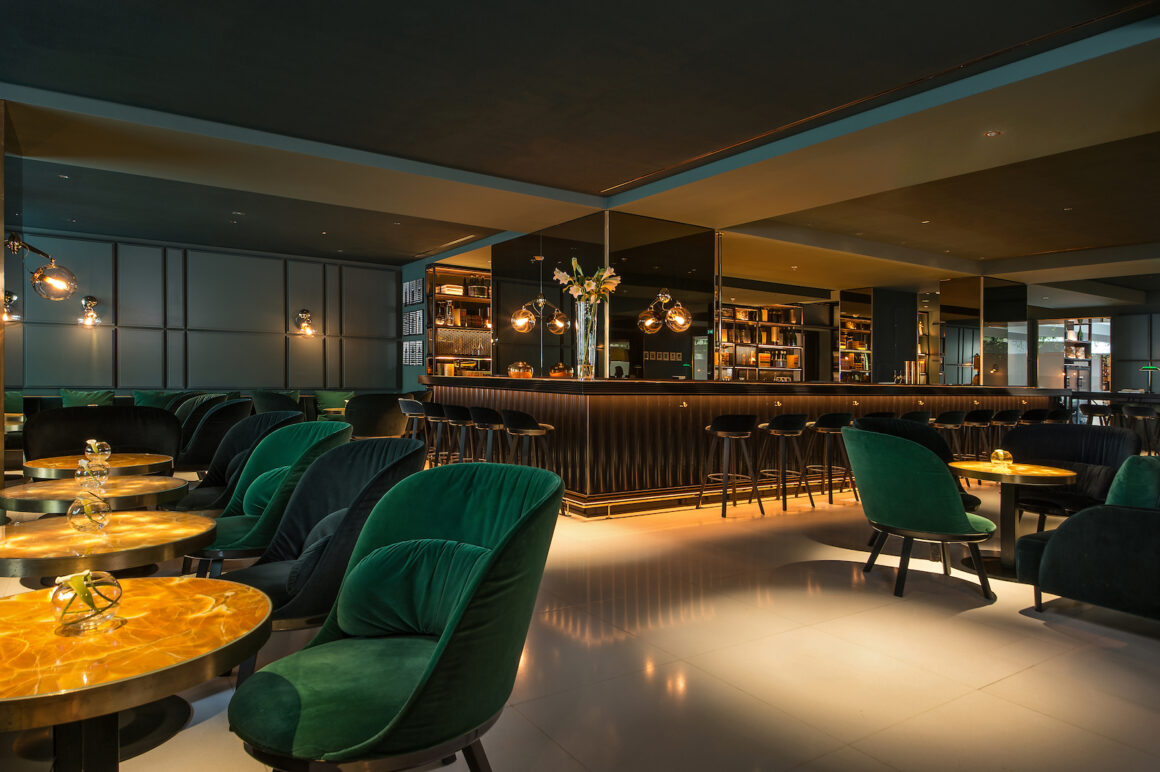 Look & feel in the YOU.
The opulent Romy chairs, elegant cocktail chairs from the 1950s, and the sofa benches, lavishly upholstered in green velvet, invite you to enjoy and relax. The shimmering furniture, the luminous table surfaces and the illuminated bar create a casual coziness at any time of day.
Bar & kitchen at YOU.
Centerpiece in the
YOU.
is the large bar, with the best gins, fine drinks and the aperitivo, where the evening is kicked off from Monday to Saturday to the chilled sounds of resident DJ AID.
Culinary presentations
chef Alexander Raddatz
presents his version of the internationally popular neo-bistro style. Food fusionsfrom East and West, from Asian and Italian cuisines are served on his plates, creating global taste experiences that will stay in your memory.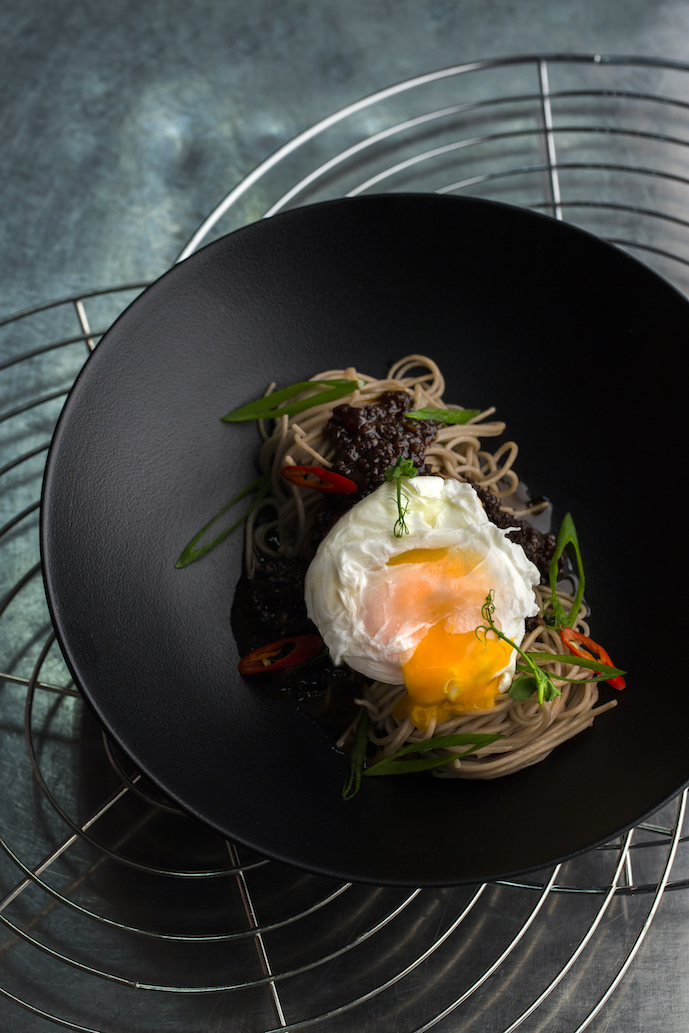 It's best to order lots of different dishes with friends using the sharing principle and go on a creative journey of discovery together with inspiring cocktails and fine wines!
YOU VIENNA
Opernring 13 I A-1010 Vienna I +43 1 588 90 8890
info@you-vienna.at I www.you-vienna.at