The restaurant
The old Port Authority building diagonally opposite Trinity Square Gardens, practically a stone's throw from the Tower and Tower Bridge, has been lavishly decorated. Dark floors, comfortable light brown armchairs and large mirrors define the interior. Bright art and white ornaments are bathed in soft light, creating a homely, relaxed atmosphere.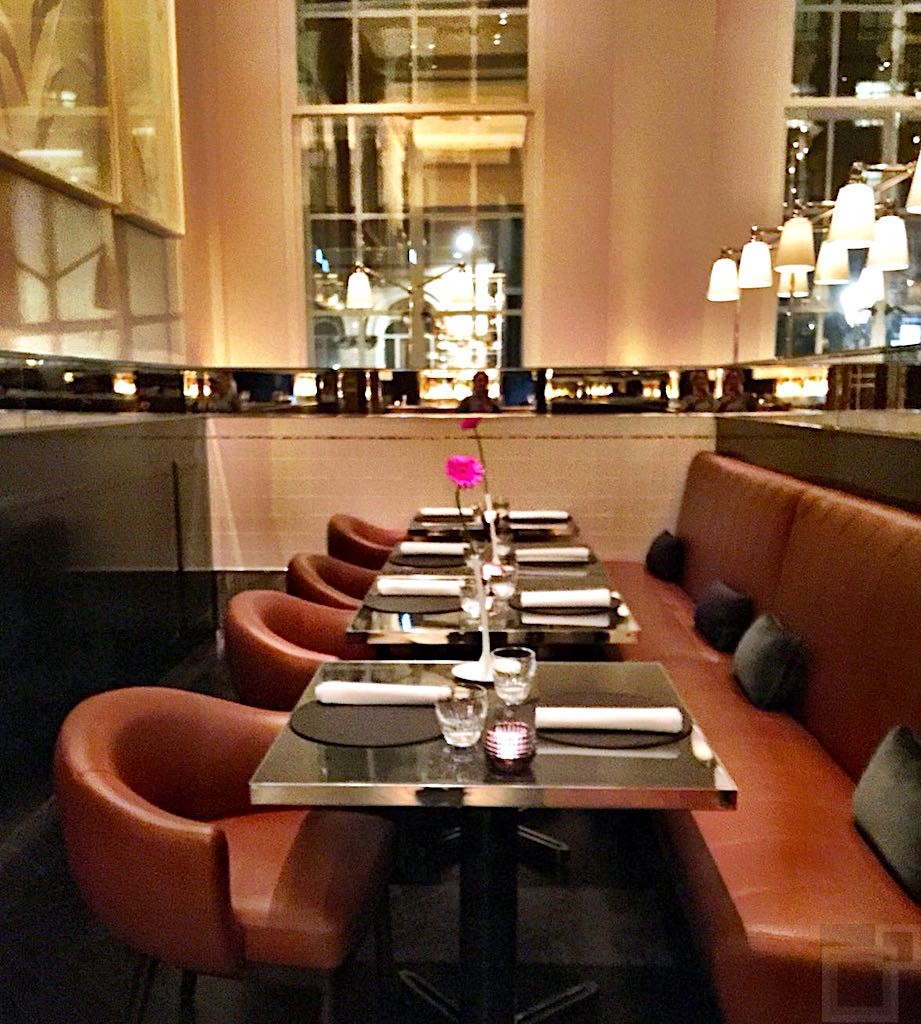 Food & drink
Anne-Sophie Pic's tasting menu is star-worthy! Various amuse bouches ensure a relaxed start to the evening and make you curious about what's to come. The starter of cucumber, tomato, burrata and vanilla ice cream is a poem and puts a smile on everyone's face. The matcha-flavored pasta pockets, which Anne-Sophie Pic fills with lightly smoked goat's cheese, are also outstanding. With turbot cooked to perfection, it's hard not to order a second portion. But it was topped by the pink roasted, extremely tender duck – our highlight of the evening – with a sensationally crispy skin. The melted cheese with sake tasted surprisingly good!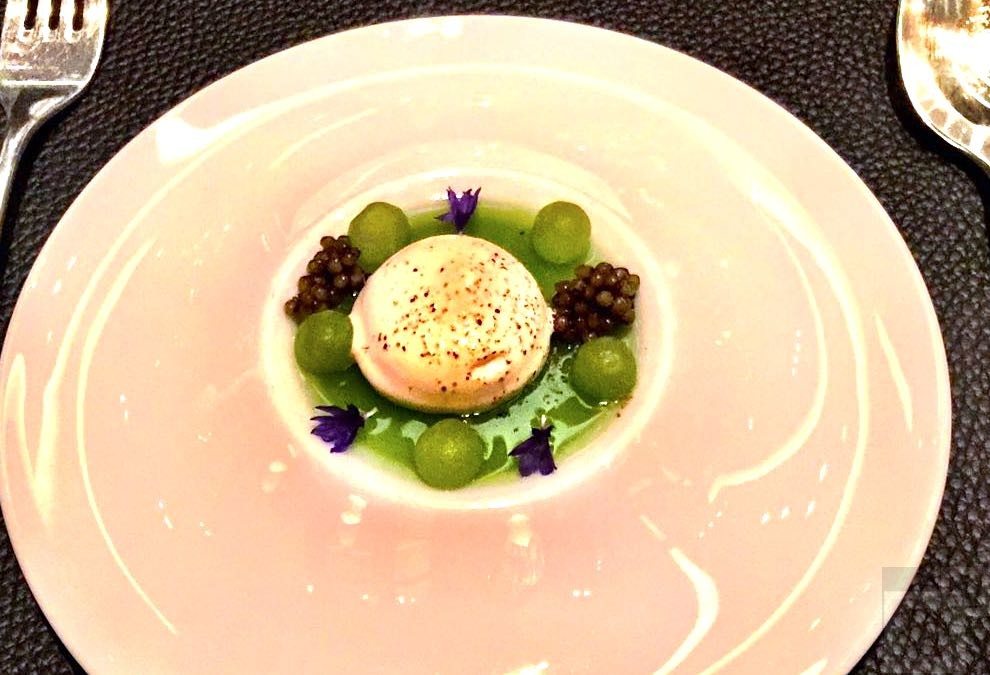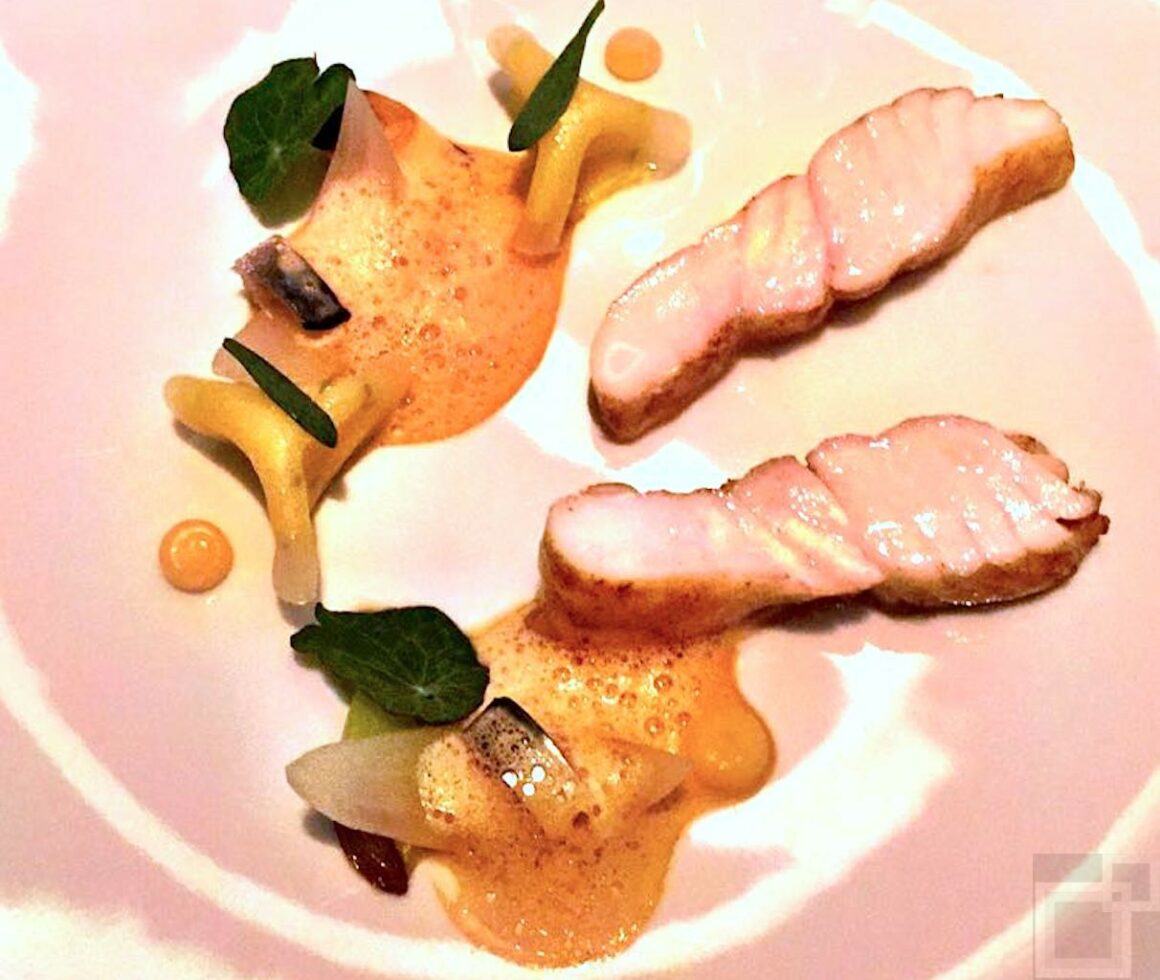 Murmelz Tip:
Sommelier Jan Konetzki is an experienced expert you can trust blindly. Put your wine accompaniment in his charming hands.
Murmelz Vote
Murmelz likes!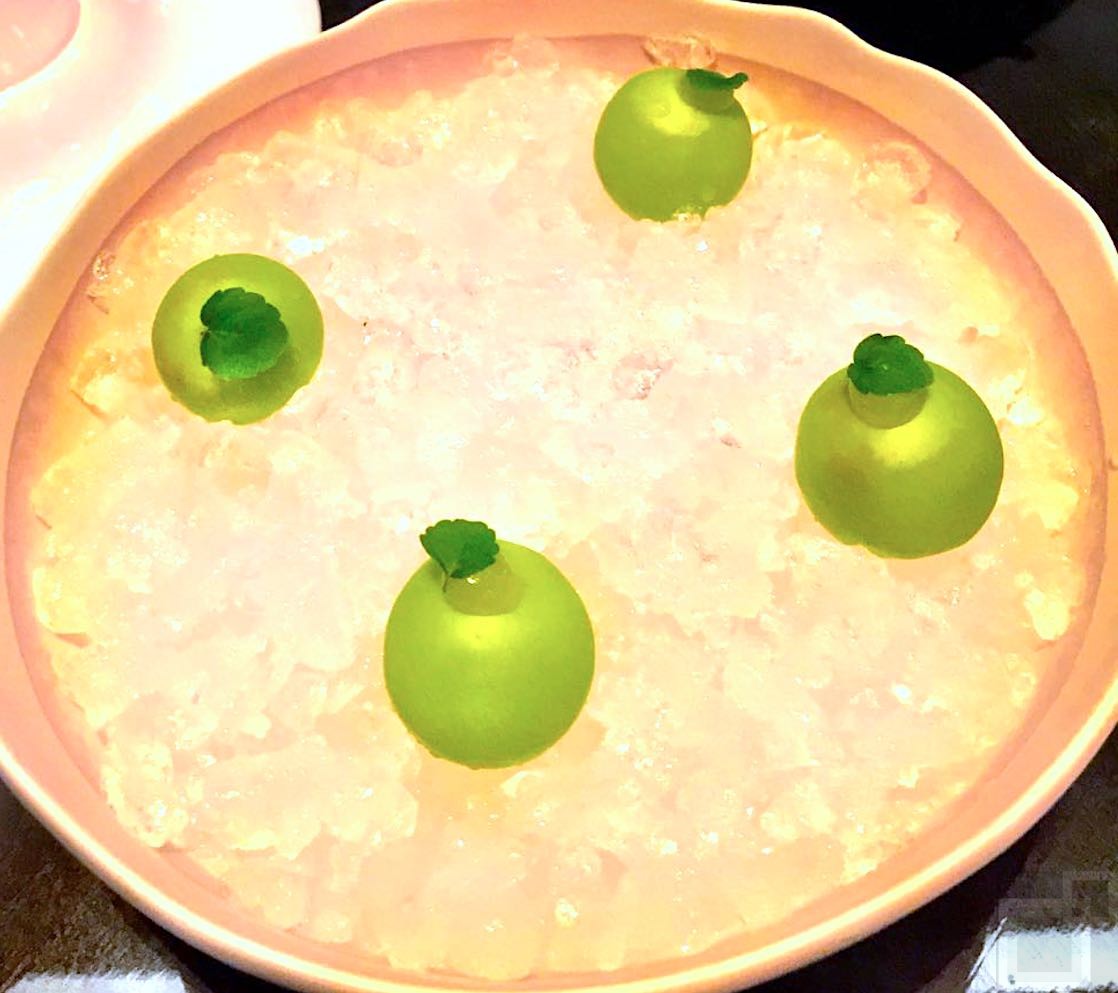 Opening hours: Monday – Sunday 12h – 14:15h Monday – Saturday 18:30h – 22:15h Sunday evening closed