In the heart of Nişantaşı , Istanbul's bohemian district par excellence, we love the centrally located

Nişantaşı Brasserie

in the middle of Abdi Ipekçi Caddesi. Surrounded by stores from international luxury brands, as well as our Turkish fashion favorites, such as

Damat

or

Vakko

the brasserie is located in the Beymen Department Store building, which attracts a particularly young fashion crowd with a variety of international luxury brands.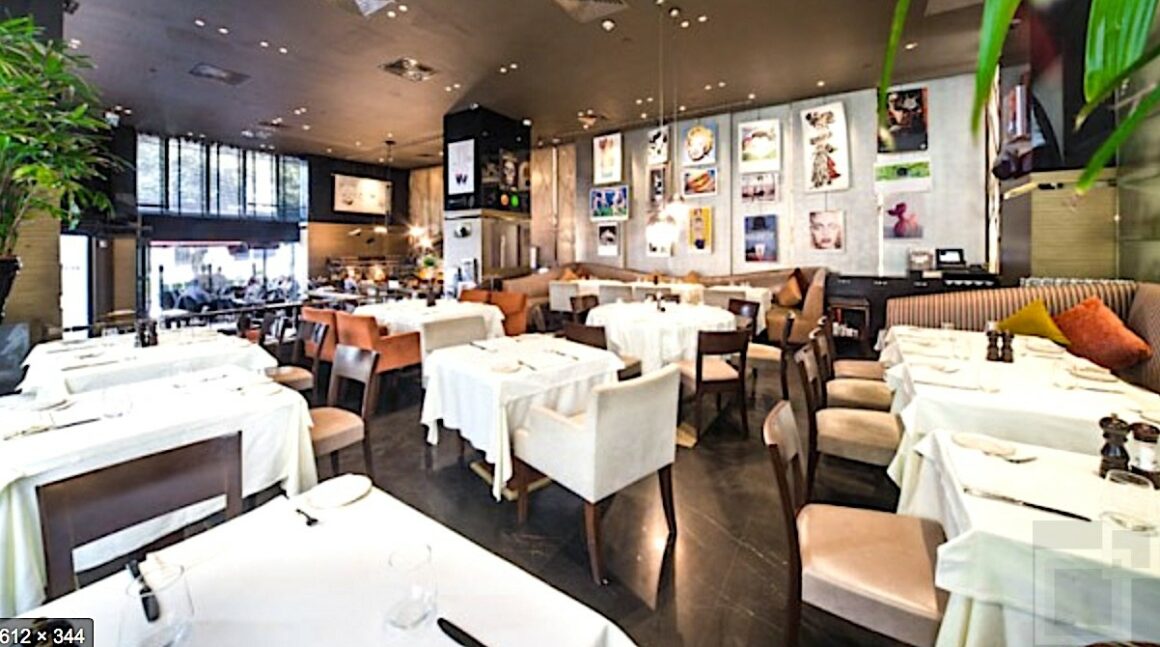 "See and be seen" is the motto! The terrace facing the street is usually full, summer and winter. Those who do not take their seat for
people-watching
take a seat inside in the stylish restaurant room or at the bar.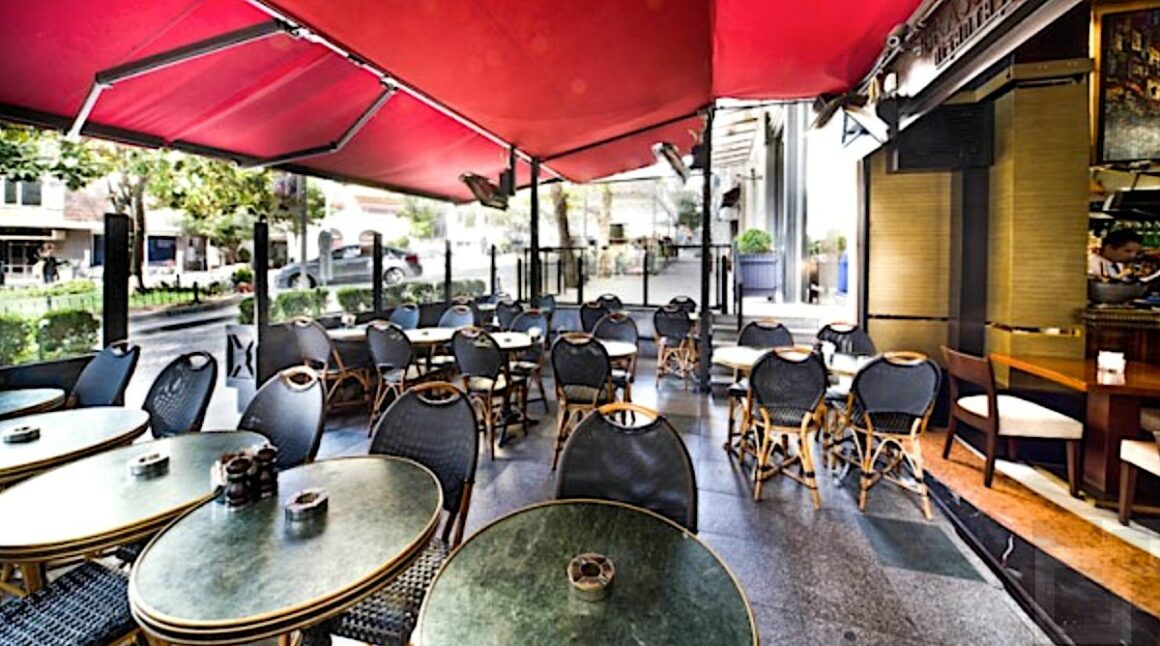 Food and drink
The cuisine is international and, thanks to gluten-free and even ketogenic delicacies, makes the hearts of all fashionistas and luxury-conscious shoppers beat faster. We tried the Blue Crab Tostada, a salad with lots of crab meat and crunchy tortilla chips, as well as the Beymen Burger , prepared to our liking. Add a glass of champagne from the cute Moet-Piccolo and a cool Efes – and off you go into the hustle and bustle of shopping or to one of the many galleries and craft stores that have set up store in the neighborhood. Murmelz loves!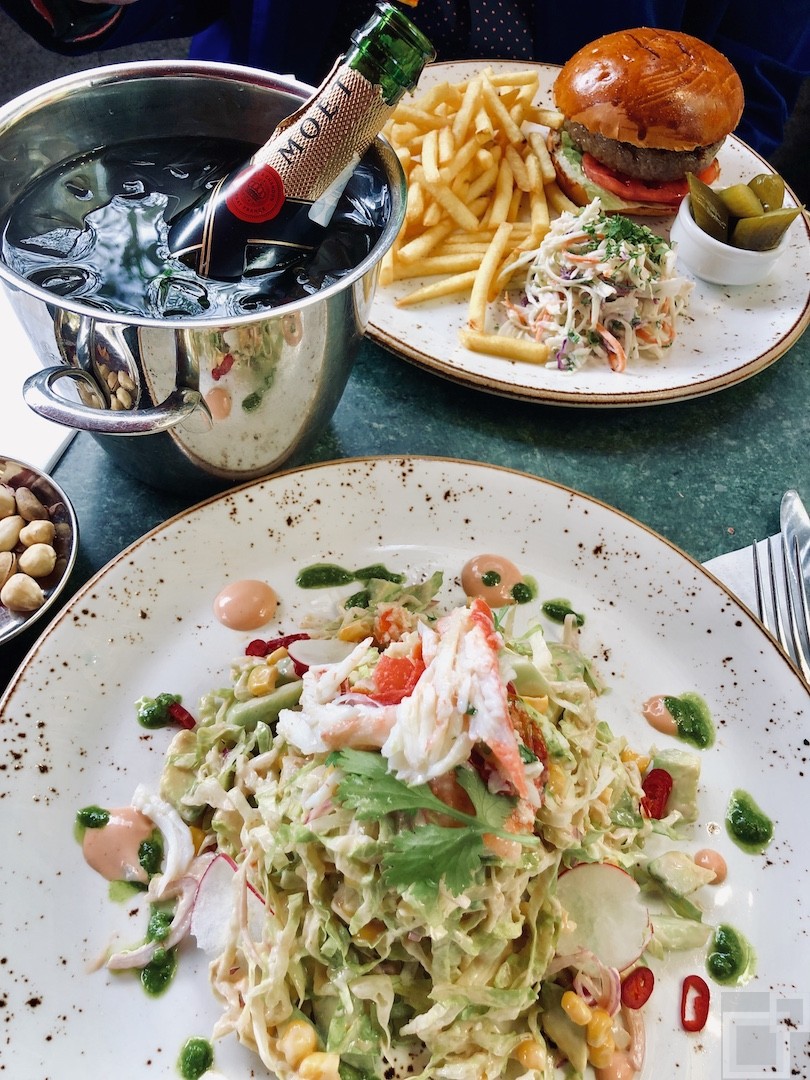 BEYMEN NISANTASI BRASSERIE
Harbiye Mahallesi | Abdi İpekçi Cd. 23/1 | 34365 Şişli/İstanbul | Turkey
+90 212 373 4800 | www.fb.com/nisantasibrasserie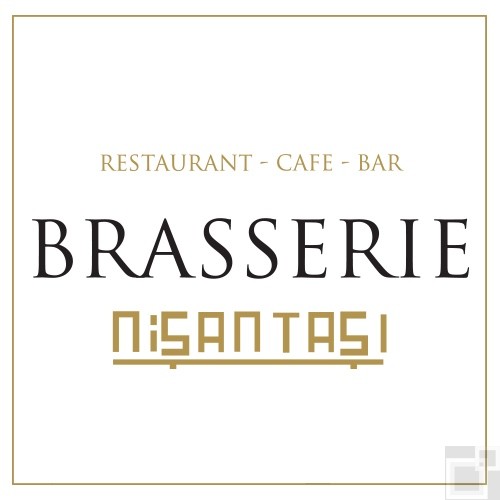 Editorial contribution | no advertising | no product placement.