Thanks to a tip from our Istanbul friends, we ended up in Civan Er's Yeni Lokantato the "new restaurant" for dinner. We were happy to trust the chef's recommendations and chose the tasting menu that evening.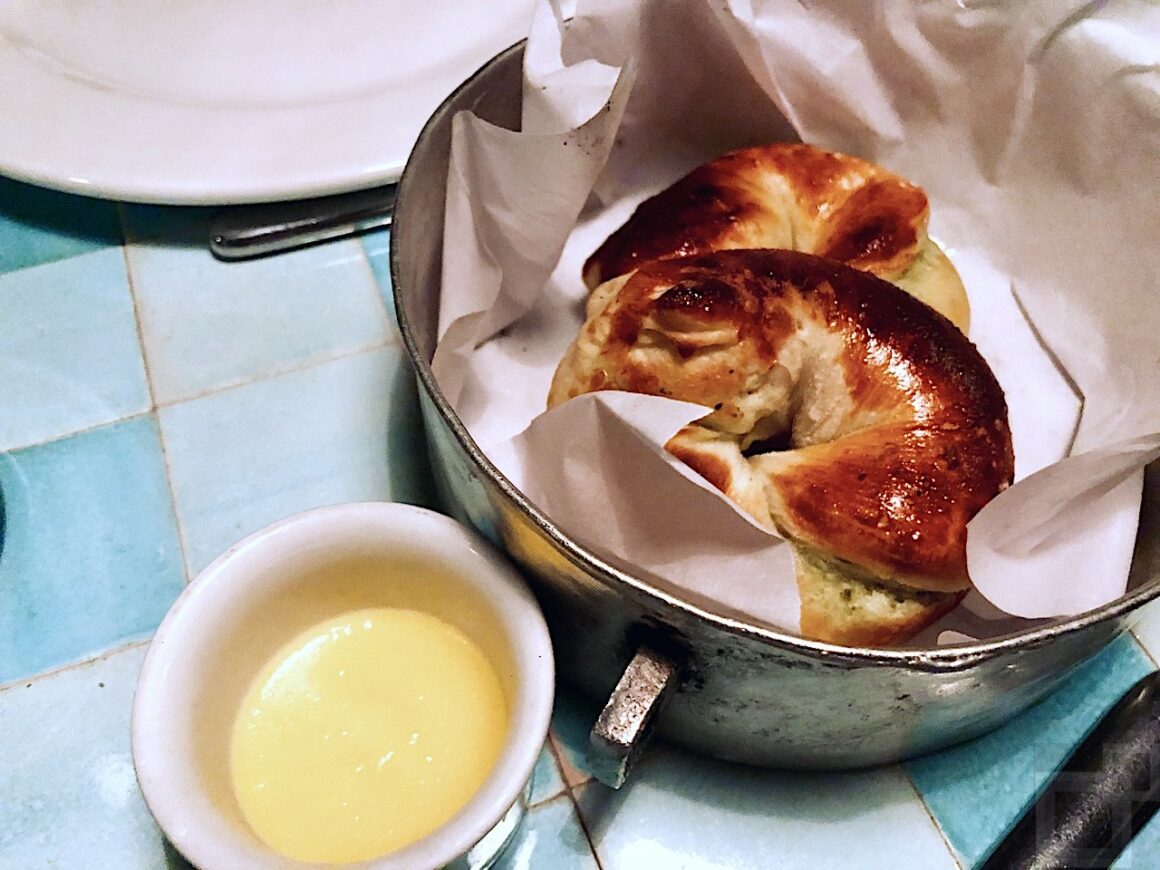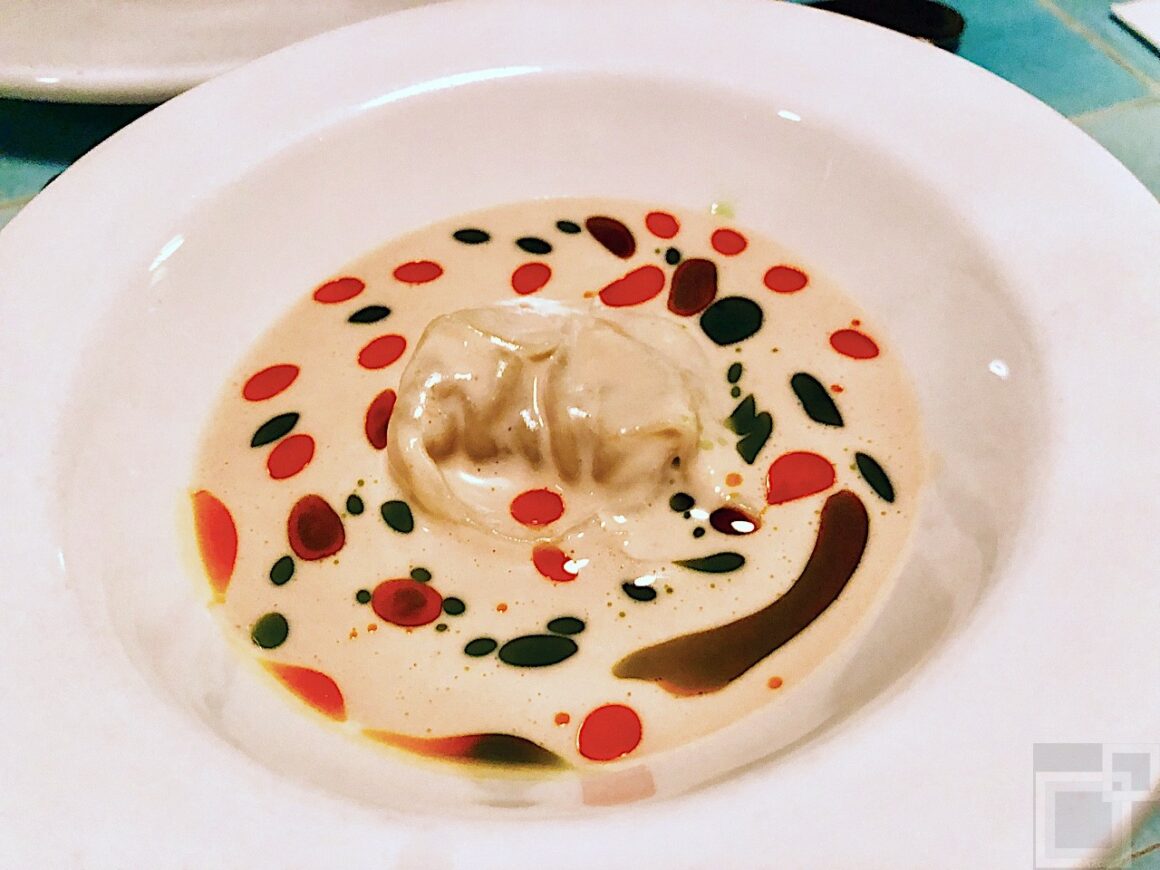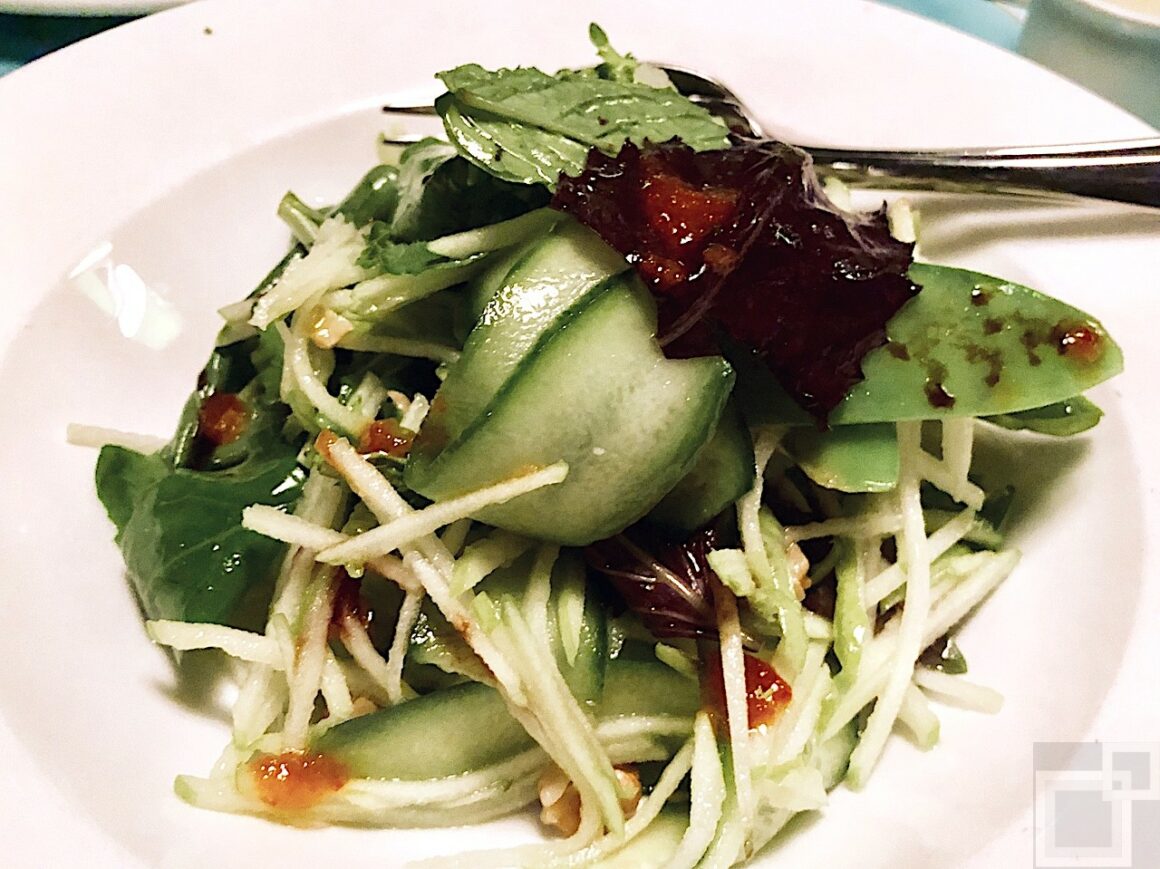 During our visit we tried:
Home-baked goods Bread with herbs, traditional
Manti
(ravioli) in a new guise, Cucumber, mangetout, apple and chili salad, Steak tartare with crispy potato, Pea-bean-artichoke, Baked zucchini flowers with shrimps, caramelized goat's cheese with samphire, grilled lamb sausage with nuts, borlotti beans and cucumber, monkfish in a papillotte with raki and cheese, and beef ribs with pepper and cumin. What an experience!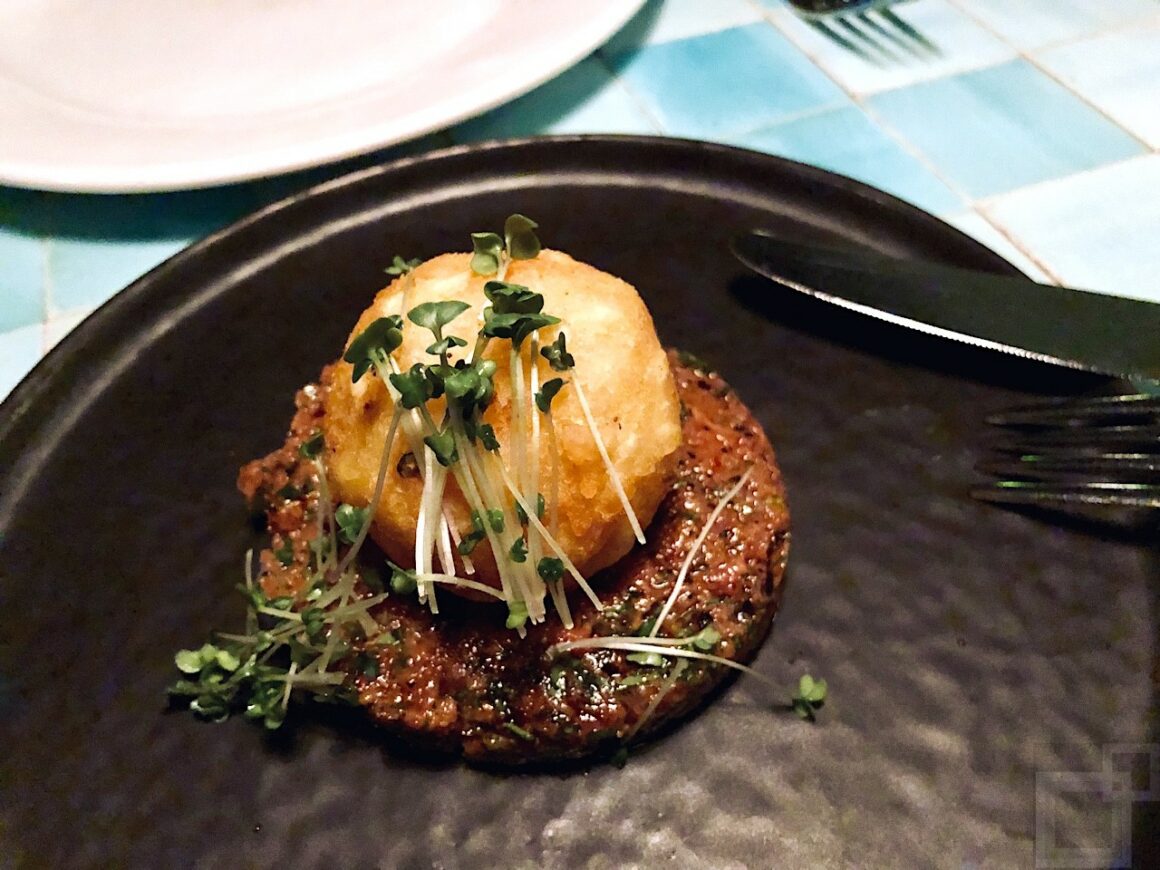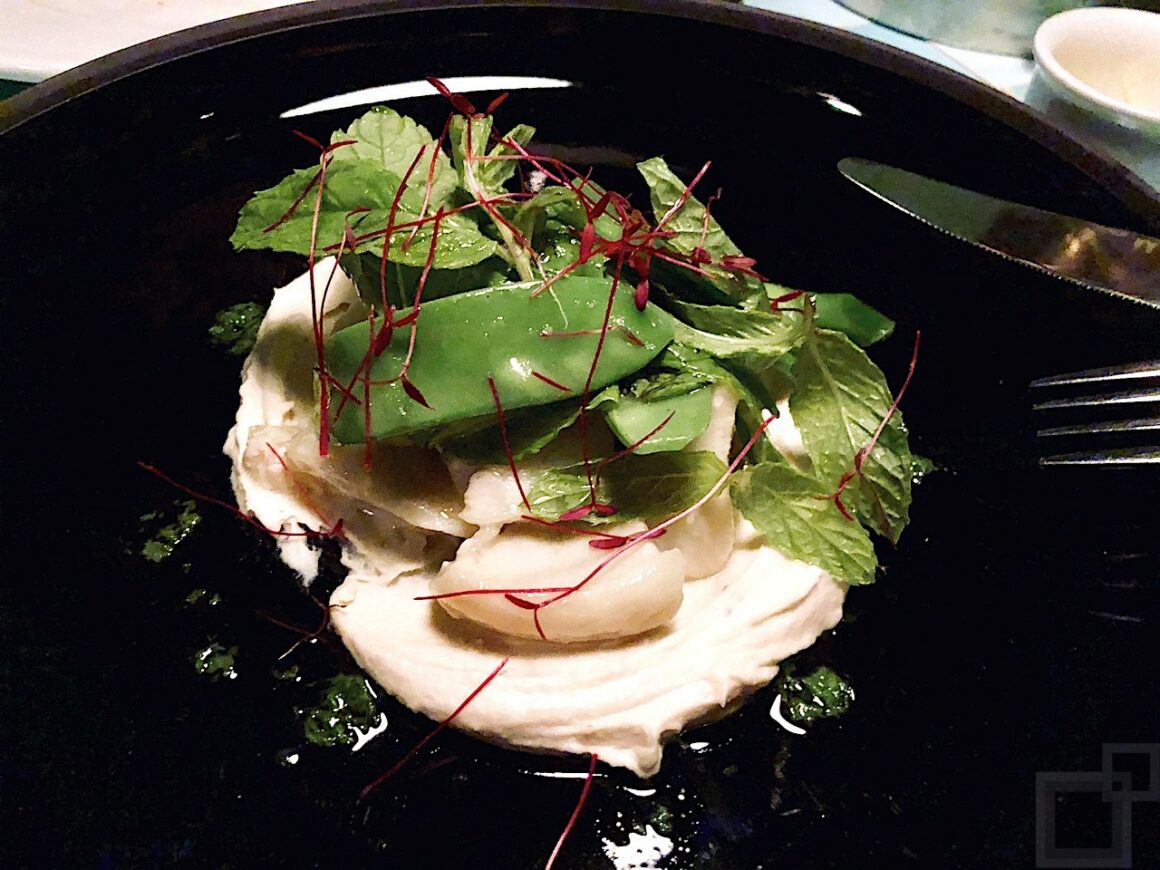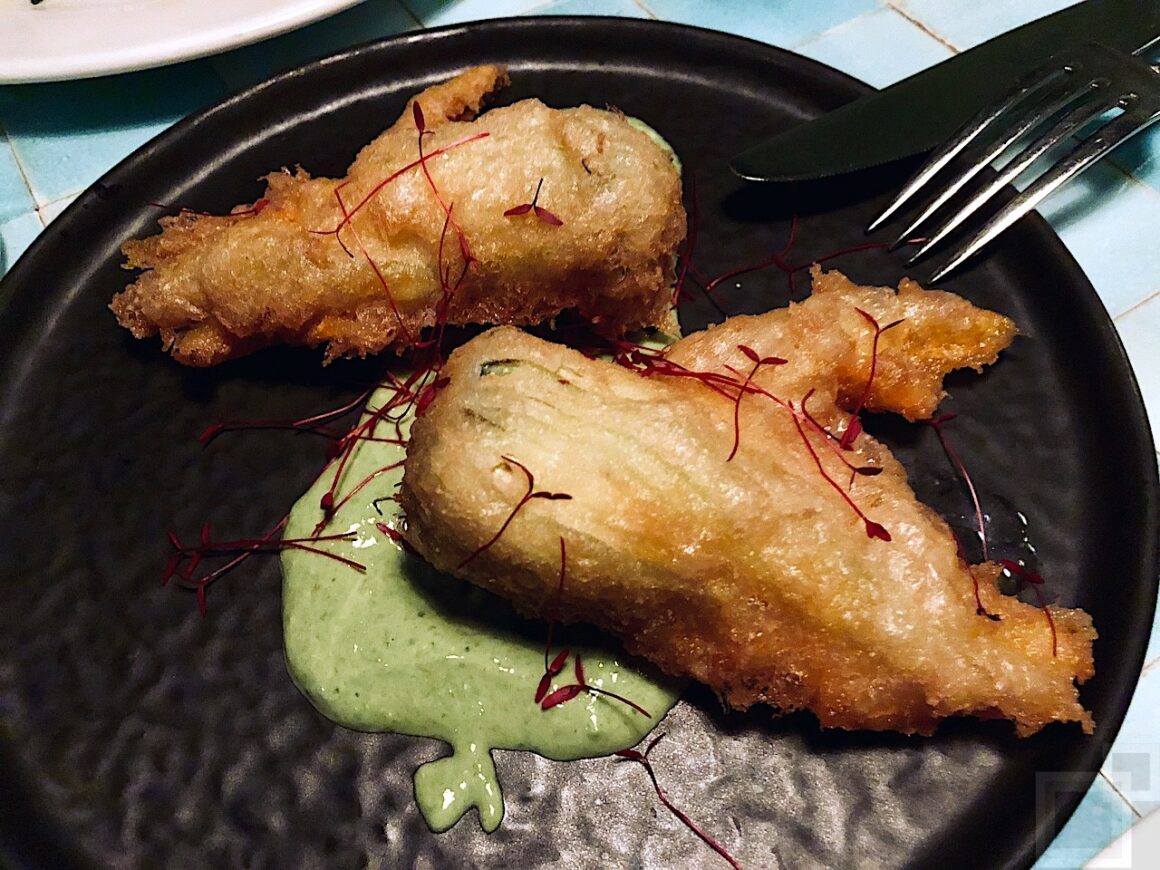 Each course tickled our taste buds, made us indulge in flavors and made us curious about the next – we would have loved to try even more dishes, but had to give up at some point due to lack of capacity. As an accompaniment, we recommend the palatable Signature Cocktailsespecially the Turkish winesfrom small, hand-picked wineries in the country that are virtually unknown outside Turkey. The charming sommelier gave us good advice in the moderate price segment. The service is always courteous and swift, and the ladies and gentlemen have to be, because the Yeni Lokanta is now well filled every evening. Early reservation is strongly recommended!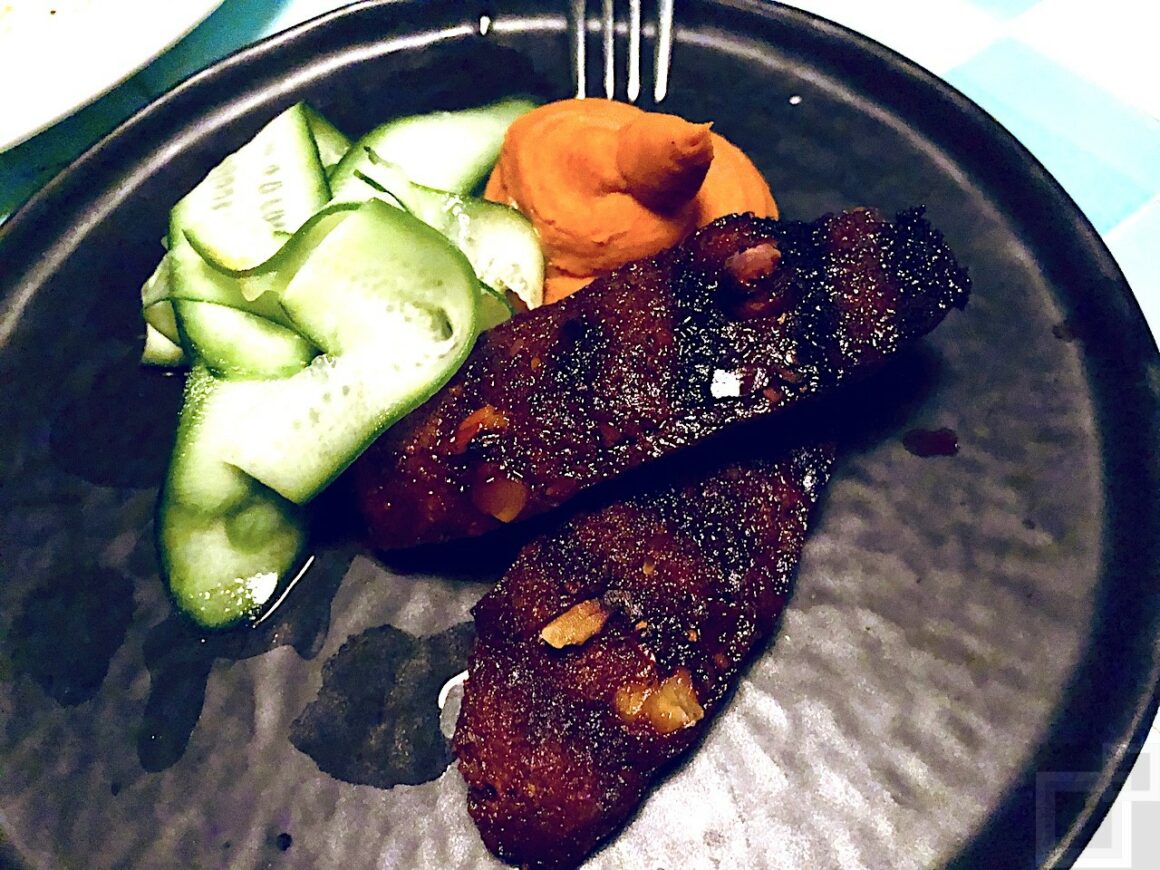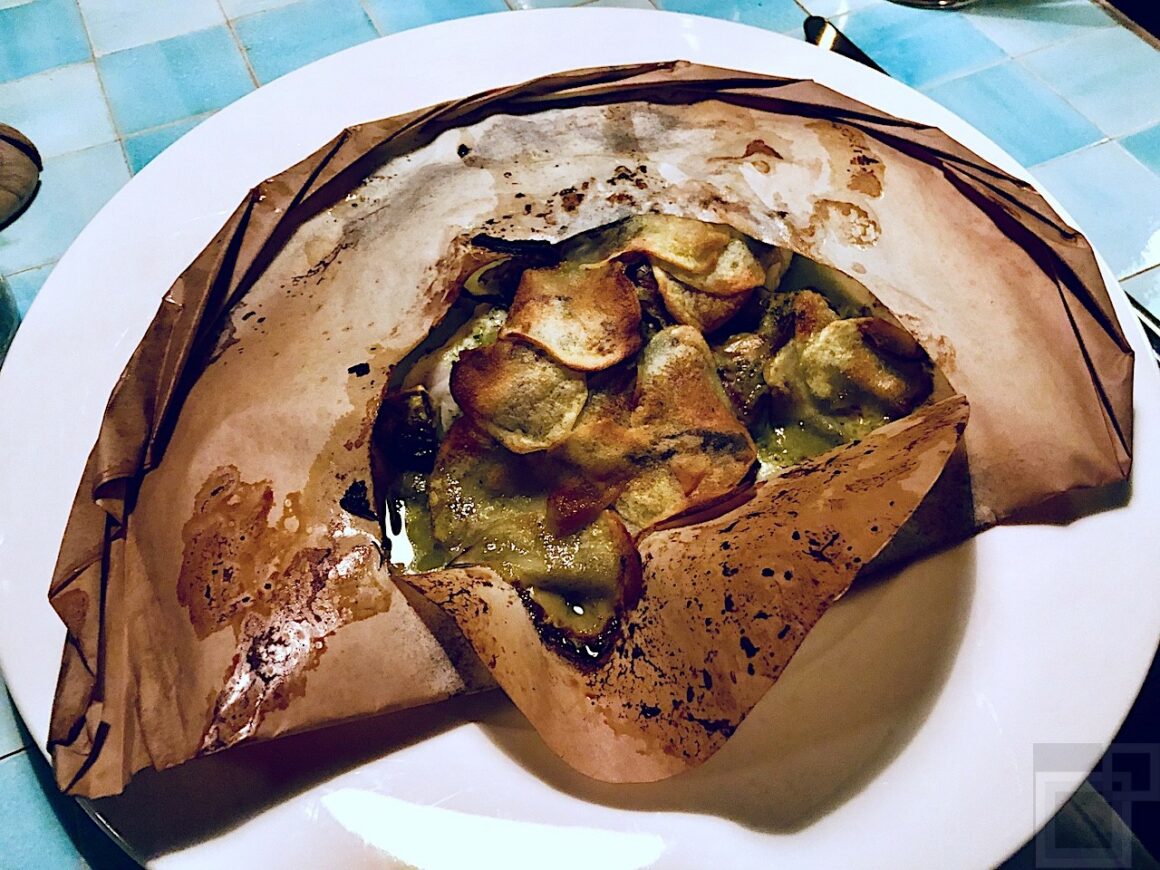 Murmelz Vote
Modern Turkish cuisine, stylish ambience, international crowd! The Yeni Lokanta has what it takes to become a regular! Murmelz loves!
Editorial contribution | No advertising.