Chocolate makes you happy! Especially when it comes in such a varied guise, as in the

Xocolat Kontor

in the picturesque Palais Ferstel in Vienna. Over 400 (!) selected chocolate bars, around 100 types of confectionery and numerous other specialties made from and with chocolate are on sale here. The parent company of the Austrian chocolate wonderland is rightly considered one of the world's best addresses for discerning connoisseurs!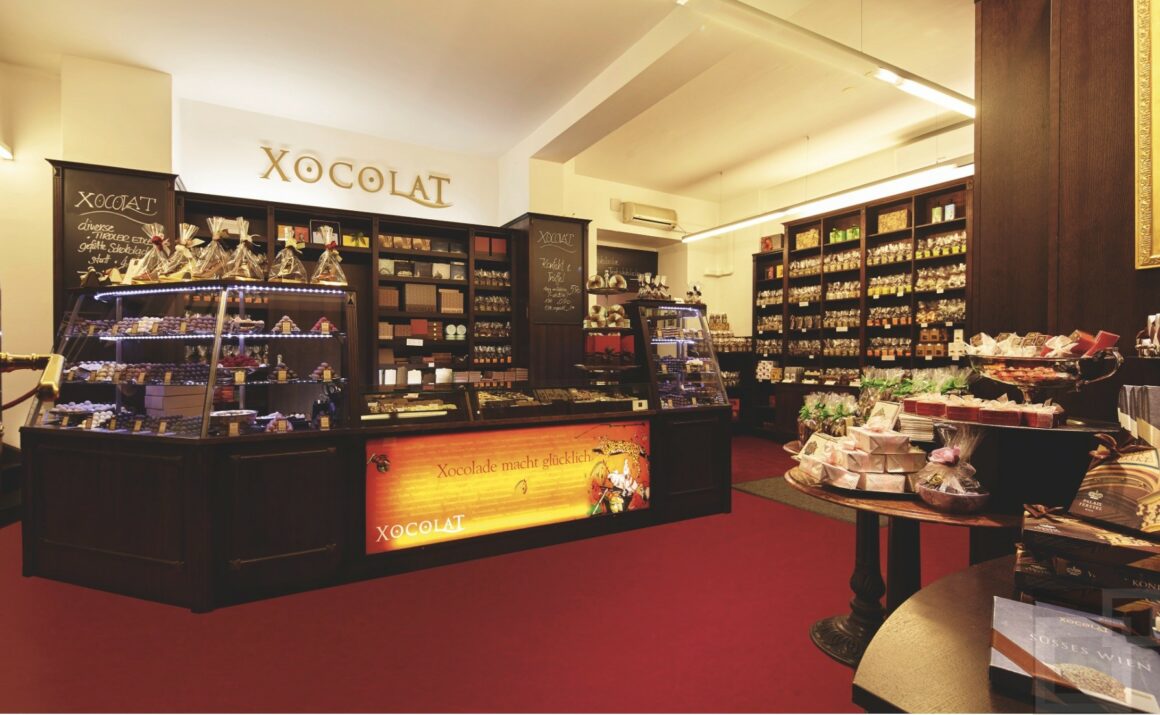 There are now nine Xocolat stores in Austria, all of which offer selected chocolate specialties with fine cocoa, great taste and traceable origins. The chocolate dream come true is complemented by the in-house Xocolat manufactory, which produces an extensive range of temptingly sweet to savory delicacies. We were particularly taken with the cranberry and ocumare varieties, an exquisite raw cocoa from Venezuela.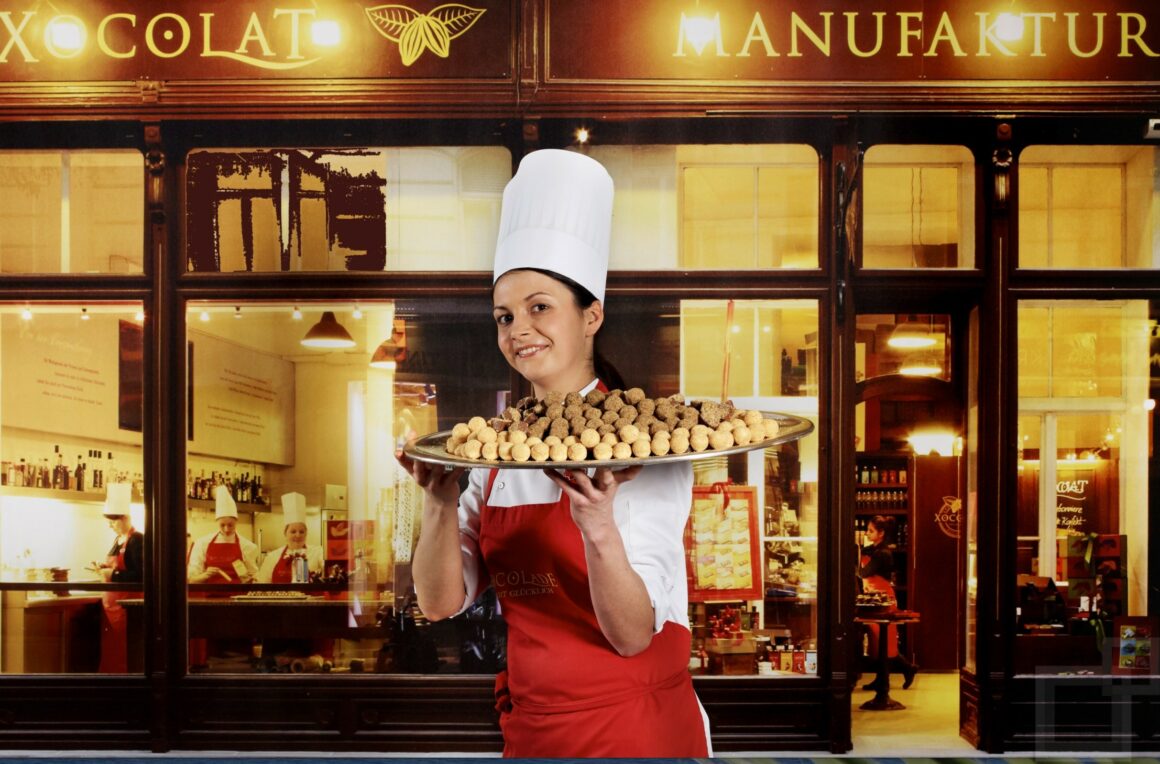 It goes without saying that the sweet sins are made purely from premium chocolates and other fine ingredients and, of course, without artificial flavorings or preservatives. Almost all products can be personalized and make unusual gifts.
Murmelz Vote
A chocolate paradise for discerning sweet-tooths and well-traveled connoisseurs who love in-depth advice on international taste sensations.
XOCOLAT KONTOR
Freyung 2 | A-1010 Vienna
Editorial contribution | No advertising.