Norbert Erhard loves Portugal. Since a friend emigrated there many years ago, Norbert has been able to get to know the country and its people through local eyes. His fascination for the sea, the light, the differences between north and south, the great craftsmanship and the fine cuisine, which has retained its authenticity to this day, is unbroken. Reason enough for the Heidelberg entrepreneur to bring this Portuguese attitude to life and the typical "Saudades" to Germany. Murmelz has joined

Vista Portuguese


a closer look.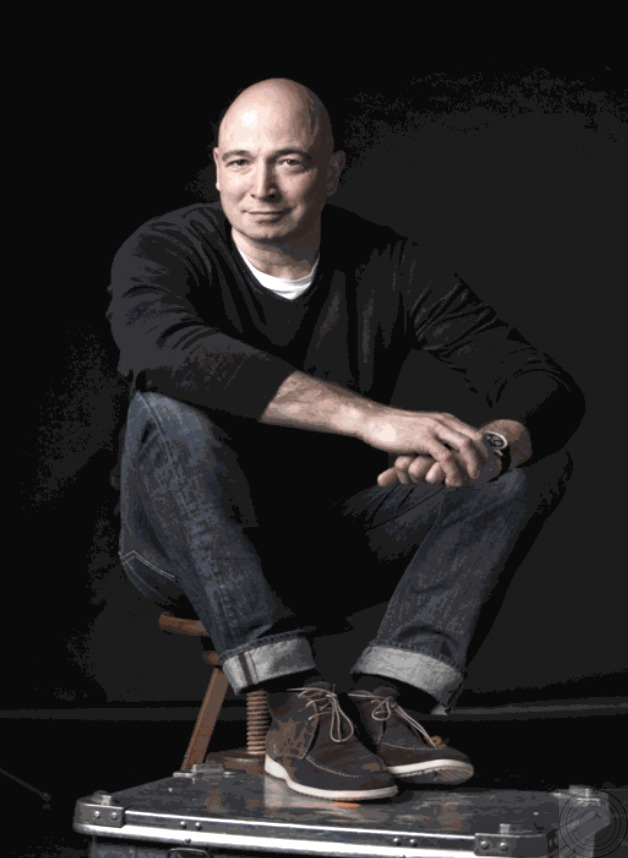 Vista Portuguese
It all started in 2017 with the blue of the azulejos, the typical Portuguese tiles. This very special shade of color can still be found today in the beautiful handmade ceramics, but also in various textiles… No wonder: before Vista Portuguese, Norbert Erhard worked in the fashion industry, but at some point he felt the desire to develop his know-how further and develop, market and sell his own products. The result is

Vista Portuguese

– the leading brand for the Portuguese way of life.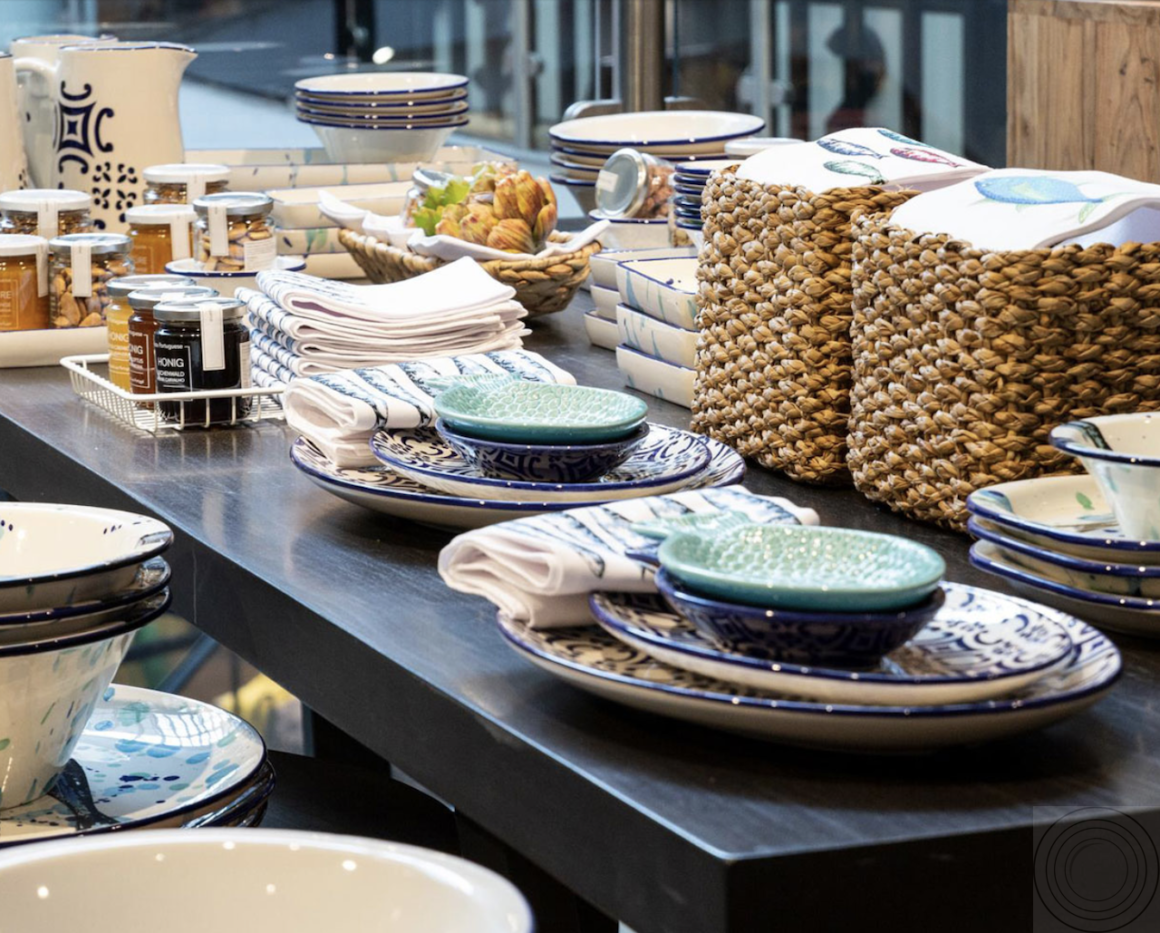 The company now has an office in Lisbon and two stores in Heidelberg with a total of eleven employees: a concept store with selected clothing and accessories from sustainable production and Portugal's gourmet message par excellence – Vista Portuguese .
In the stores in Heidelberg, of course online and in selected stores throughout Germany, Austria and Switzerland, the exclusive products from Vista Portuguese are available. The focus is on fine ceramics and beautiful things for the table, such as tea towels, napkins and table runners and, of course, handmade delicacies including a small wine selection with port and Vinho Verde. We like the fact that all products are conceived in Heidelberg and made in Portugal.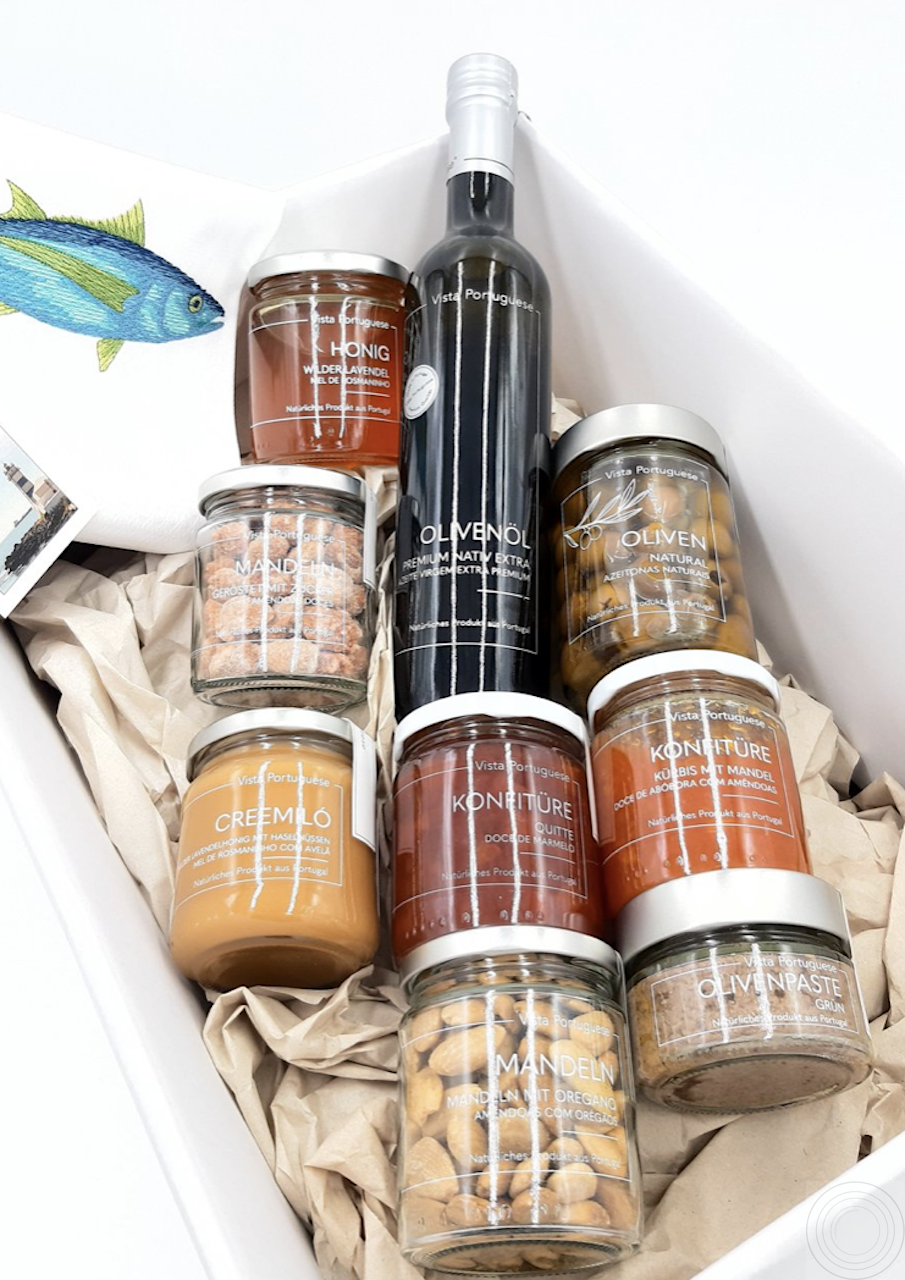 Portuguese delicacies
Of course, we tried the fine delicacies that Norbert and his team bring to Germany from small Portuguese manufacturers. First-class olives are available in seven different flavors, flanked by tapenades and high-quality olive oil.
The quality and taste of the almonds (eight different varieties), various honeys, homemade granola and – not to be forgotten: the fabulous Creemiló nut spread made from wild lavender honey, raspberry, nut and almond puree – it's good enough to eat!
We are also enthusiastic about the in-house jams, whose sun-ripened fruits conjure up summer on every bite of bread. The tomato jam goes perfectly with the cheese… That's the taste of Portugal!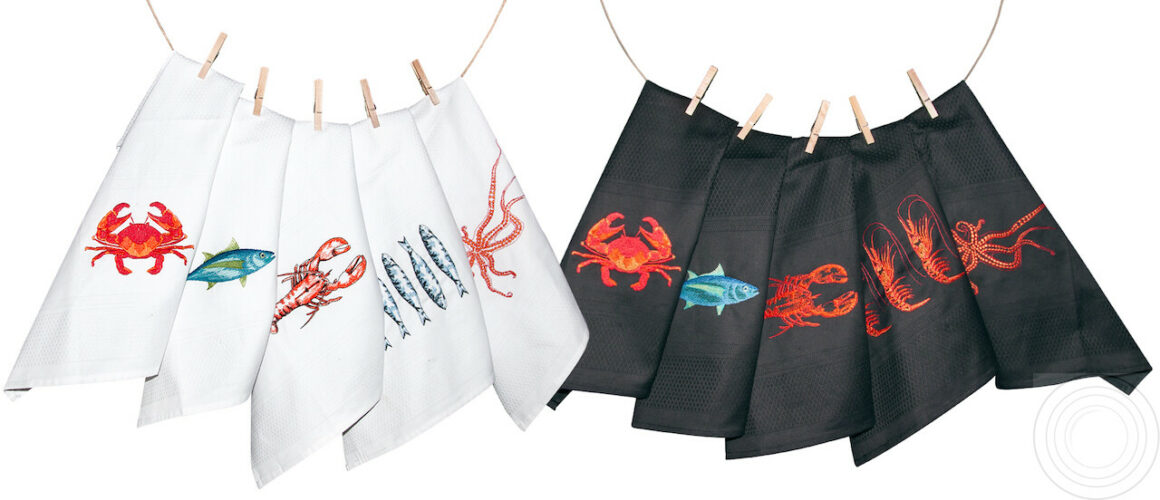 Table linen
We are also impressed by the in-house table linen collection and the various tea towels with high-quality diamond weave patterns, which are embroidered in bright colors according to original motifs. Our favorite? Clearly the lobster creations. The new vegetable collection also sets wonderful accents, especially on black fabric. The quality of the ecological and sustainable products manufactured in Portugal leaves nothing to be desired. Especially nice: even after repeated washing, everything retains its shape and color.
Hand-picked producers
The personal contact that Norbert Erhard and his team maintain with local producers is remarkable. Fair trade is a matter of course and a guarantee for many years of close cooperation with the many small manufacturers and family businesses. 100% Portugal, 100% natural, 100% fair trade and 100% handmade are the values that are practiced here. Top quality and a passion that you can see and taste.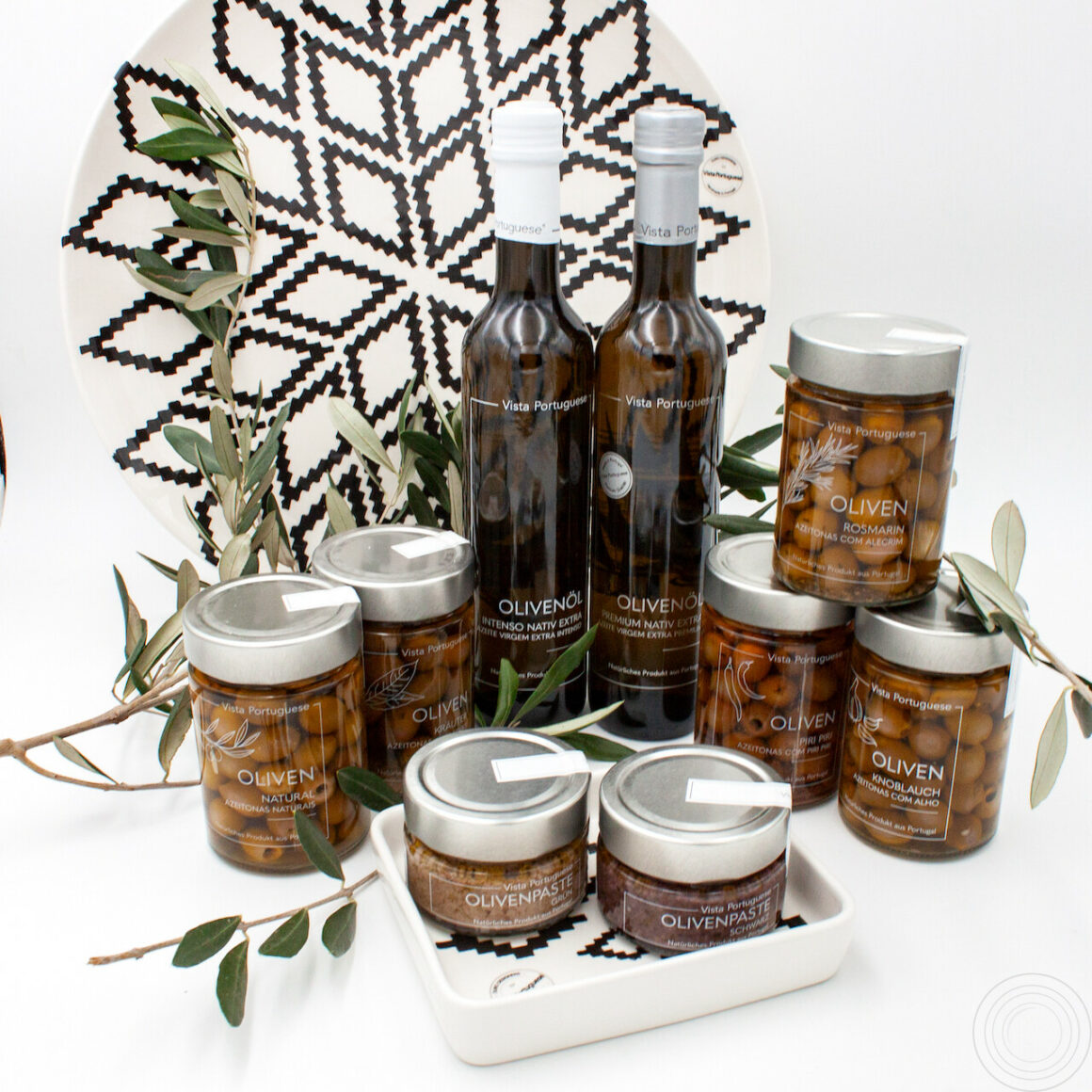 Fancy Portugal even more?
We say YES! Many creative people are currently drawn to Lisbon and Porto. Similar to Berlin 20 years ago, art, design and fashion are reinventing themselves. There is a creative breeding ground in the air for visionary labels and innovative manufacturers. The new culinary concepts that are being tried out in many places thanks to Portugal's multicultural heritage are also exciting. Art and cuisine continue to evolve and always allow us travelers to discover something new!
If you're now keen to discover Portugal for yourself, our travel experts Henning and Sören have some hand-picked tips for you. For more information please send an e-mail to
travel@murmelz.com
.