White chocolate, cream, coffee – for many people, that's all it takes to be completely happy. A Mousse au Chocolat 2.0 from our friend Kevin Kecskes from the Palace Restaurant in Munich.
Ingredients
for 4 persons
300g white couverture
100g cream, liquid
200g cream, whipped
Coffee powder
At will:
fresh berries
Chocolate crunch
Preparation
Melt the white chocolate coating together with the liquid cream in a bowl in a bain-marie. Take your time and allow the couverture mixture to cool before stirring in 2 teaspoons of coffee powder.
Now whip the remaining cream until stiff and then fold the cream into the chocolate mixture.
Pour the mousse into a bowl, small dishes or glasses and chill the dessert overnight in the fridge.
Enjoy our Mousse au Chocolat 2.0 on its own or as Kevin presents it: with fresh berries and a chocolaty brunch.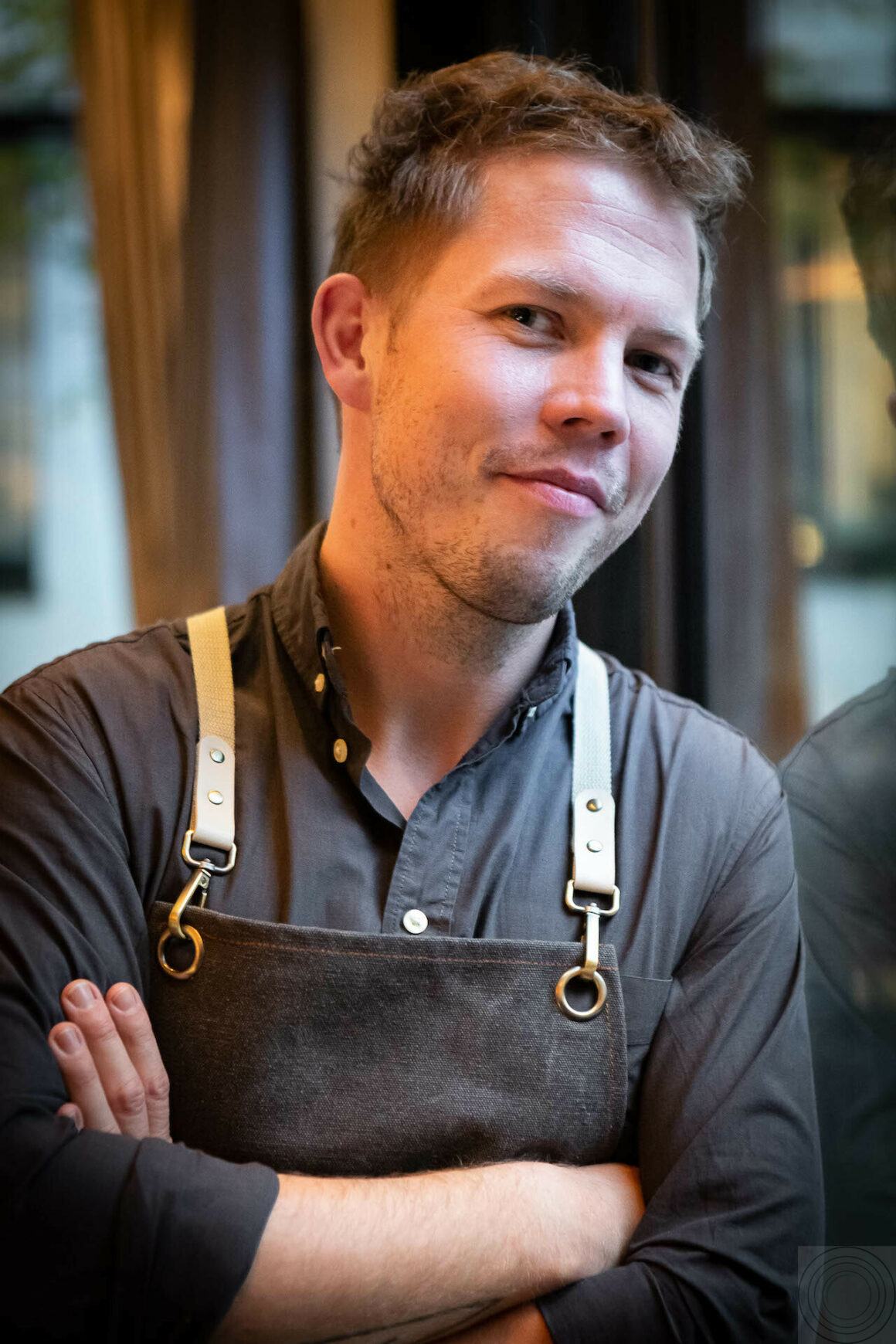 Would you like to know more about our guest chef Kevin Kecskes?